Tips & Tricks for Setting Up Your Smart Home
What exactly is a smart home and what makes it worthwhile? From helping you boost home security to providing ways to save money on your electric bill, a smart home has a lot of benefits. Read on to figure out if a smart home is for you and how you can get started. 
What does a smart home help me do?
A smart home lets you automate all sorts of household electronics that were previously controlled by hand. That may mean using your phone to turn lights off or logging onto a tablet to enable your security system. A single smart device could control just one thing in your home or a whole interconnected network through use of voice commands.
Can I set up my own smart device or smart home?
It depends. Smart home devices each operate a little differently; some just plug into an outlet while others need more planning to connect. Just know that the more complex the setup and the more connections you want, the greater the chance you may need professional help.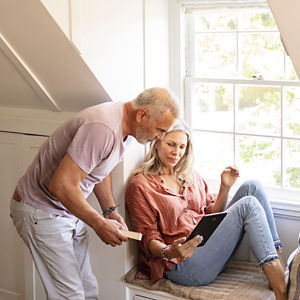 What if I want to make my home more secure?
Many of these stand-alone devices may be an easy install for you if you have a little DIY experience.
A smart smoke alarm acts like a traditional alarm but will send an alert to your phone if it detects smoke from a fire or a carbon monoxide leak. Some, like the Nest Protect device, communicate with other smoke alarms for reliable protection across your entire house.
Smart security devices give you keep a watchful eye on your house, even when you're on vacation or at work. Smart locks, doorbells and cameras allow you to see inside and outside of your home (which is great for checking up on pets) and grant entry to your home via your smartphone, no matter where you are. Most don't involve hard wiring, either: the Canary Flex Weatherproof HD Security Camera operates either with a plug-in or wire-free.
What if I want to use smart devices for small tasks and entertainment?
Many of these smart devices quickly connect to other things you might already own, such as smart TVs.
Smart speakers have recently skyrocketed in popularity: there are now nearly 120 million in US homes. You can use these voice-controlled speakers to play music or answer questions on all sorts of subjects, from the weather to the news. Many of these devices including the JBL Link are portable too, so you can move music where you are — upstairs or outside, for example.
"Talk" to a smart personal assistant such as a Google Home to do things like create grocery lists, turn on a TV or set a timer.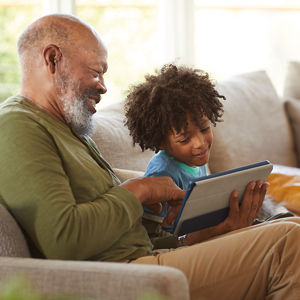 Can I use smart devices to cut my utility bills?
Definitely. These devices can help you save money in the long run, especially if you occasionally forget to switch off the lights or shut the garage door.
If you're new to smart technology, try a smart plug. Put the Belkin Wemo Mini Smart Plug in any wall socket, plug in anything — a lamp or coffeemaker — and control that device via an app. 
Smart lightbulbs adjust their brightness and can even change lcolor. Create settings for different "moods" such as TV viewing or bedtime, and remotely turn lights on or off (great when you're upstairs and accidentally left a light on downstairs).
Program a smart thermostat to adjust heat and cooling levels when you're not home. Some also learn from your in-home/out-of-home habits for a better, tailored experience.
What if I want to go all in and create a smart home network?
For that, you'll need what's called a smart home central hub. Think of it like the brains of a smart home. It's a gadget that unifies all your connected devices and controls them all from one app. For example, the Google Home Hub lets you create scenes — a 6 a.m. one, for example, that automatically opens blinds, turns on kitchen lights and plans out the morning commute.
Some smart home hubs can work with devices no matter the original manufacturer. Before you purchase a smart home devices hub, make sure that's the case and check that it's compatible with your smartphone. 
A smart hub has to be hardwired to a router or connected to it via Wi-Fi, then paired with your devices. To operate a hub, reliable internet is a must; consider the unmatched speeds of Fios Internet to help (available in select areas). 
How do I get started with a smart home?
First, figure out exactly what you want to automate, even if it's just helping your coffeemaker get that first cup ready in the morning. With a little planning, you can automate even more in your home and improve the convenience, safety and affordability of your everyday life. 
Related Pages
Verizon +play
Add, manage, and cancel all your subscriptions in one place. Plus get discounts.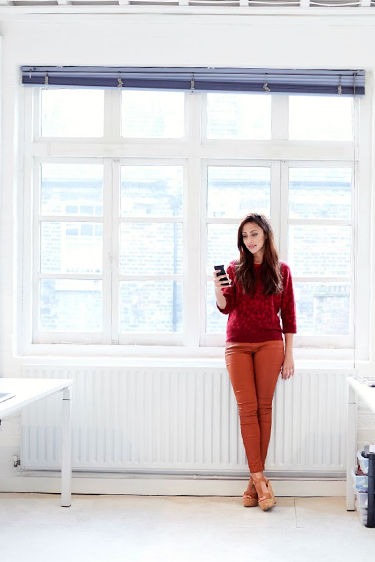 Verizon Deals
Check out the latest deals from Verizon on smartphones, accessories and more.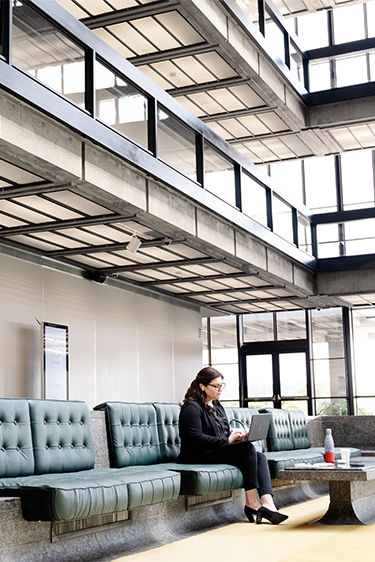 Customize your Verizon Unlimited Plan
Only pay for what you need. Check out our latest unlimited phone and data plans.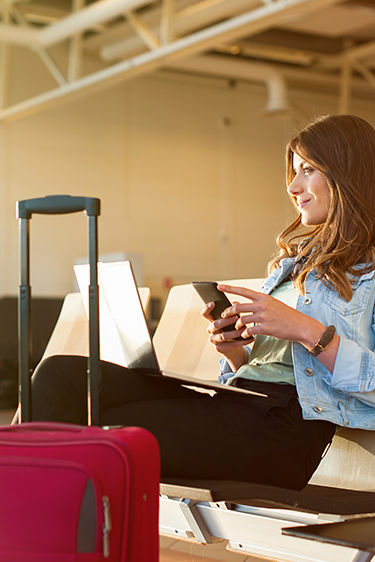 Reviewed by the Verizon Editorial Team. This content is provided for information purposes only. All information included herein is subject to change without notice. Verizon is not responsible for any direct or indirect damages, arising from or related to use or reliance of the above content.