How to Track Data Usage With My Verizon
Easily keep tabs on your monthly data allowance and receive data alerts via text and email.
Staying under your monthly data limit and avoiding irksome overage charges is sometimes a delicate balancing act (especially when someone on your family plan loves to share a lot of videos and is addicted to trivia games). And while tracking how much data you're using can be confusing, fortunately, there's a full-featured, easy-to-use solution for Verizon customers: My Verizon.
Here's the rundown:
How much data do I use?
Everything from downloading songs and streaming videos to emailing friends consumes data. But the amount can vary greatly.
If you enjoy watching your favorite shows on your smartphone or tablet, streaming video uses roughly 350 MB an hour. What about music? The average song takes about 5 MB of data to download.
Depending on how often you're downloading songs or streaming videos, you could be entering the gigabyte territory (1024 MB equals one GB). If you streamed 17 hours of music or downloaded 200 songs, that's roughly 1 GB of data, for example. That's also roughly equivalent to watching three hours of video while connected to the 4G LTE network.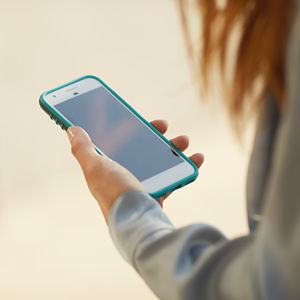 You can learn more about data usage reviewing this list of FAQs.

What are my data habits?
An easy way to get an idea of how you're spending your data is the My Verizon app. It keeps everything you need to know about your account in one place. The Data Hub allows you to break down the usage for your account, both by the person using it and how the data is being used.
If you can't get to the app on your phone, the online Data Utilization tool performs a deep dive on your data usage, dividing it into general categories—like social media or maps and navigation—and estimates your data use in each category, so you can understand your digital habits and avoid any data overage charges.
For advice on how to stay within your monthly data allowance, check out these five useful tips, so you and all of the trivia maniacs in your family can keep cellphone data usage in check.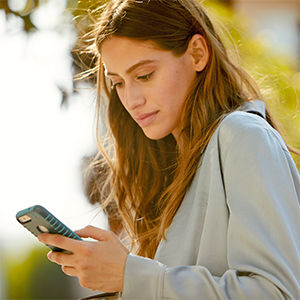 What's the best way to manage my account?
You can get My Verizon as an app or use it on your desktop. It provides you with hands-on monitoring and control of your account as soon as changes happen, so you can curb the digital overindulgences of your family. You can set up your account so you'll automatically receive text or email alerts about your data usage as you approach, meet or exceed your monthly allowance.
What if it's not even close to the end of the month and you've almost drained your data allowance? No problem. With the My Verizon Mobile app, just click on "Change Plan" to conveniently add more data to your plan—which you can do whenever.  It also allows you to view and pay your monthly bill online, block spammers that devour your data, and much more. 
Planning on streaming a movie away from a steady Wi-Fi source? Activate the "Data Boost" feature, which allows you to pay a flat fee for a short burst of unlimited data.
Can I limit an individual's data use?
If you want more control over family members' devices and their (possibly excessive) data use, try Verizon Smart Family. For a small monthly fee, Smart Family lets you pause the internet to help keep data use in line.
Smart Family also lets you view calls, texts and app activity for each of your devices and provides parental controls including on-demand phone lock, blocking contacts, time restrictions and setting limits by line.
The Smart Family app is included in Verizon's Just Kids plan and can be downloaded from Google Play™ or the Apple® App Store℠.
Related Pages
Verizon Plans
Learn more about Verizon Unlimited plans, and find one that fits your family.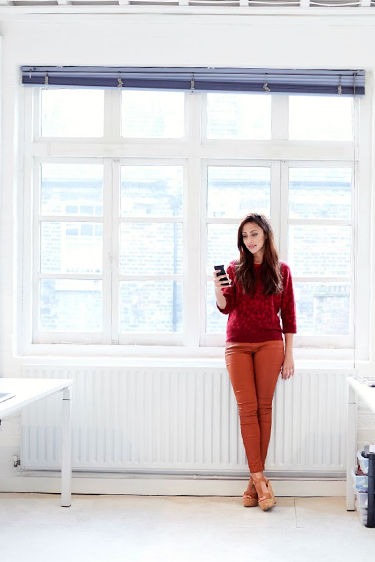 Verizon Deals
Check out the latest deals from Verizon on smartphones, accessories and more.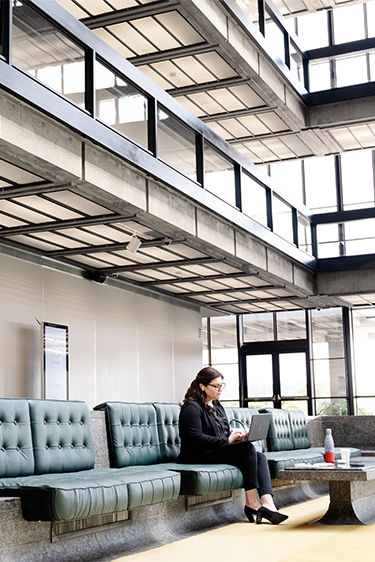 Mix and Match Verizon's New Unlimited Plans
Choose from our 5G unlimited plans - all on the same easy-to-manage account.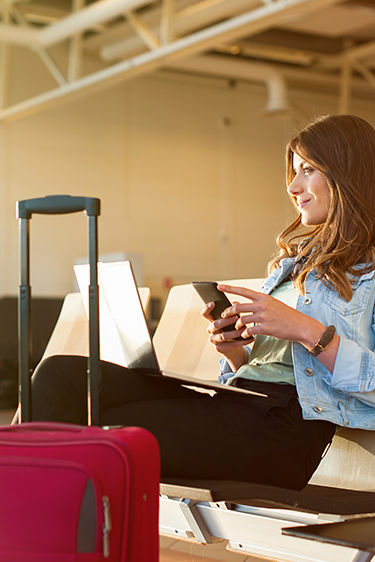 This content is provided for information purposes only. All information included herein is subject to change without notice. Verizon is not responsible for any direct or indirect damages, arising from or related to use or reliance of the above content.