Stream these holiday movies on Disney+ and Hulu
The holiday season is right around the corner, and there are plenty of great movies (and winter sports) to stream all season long on Disney+, Hulu, and ESPN+, all included in the Disney Bundle. What's more, the Disney Bundle (Disney+ (No Ads), Hulu (With Ads), and ESPN+ (With Ads)) is included with select Verizon Unlimited plans1, so you can catch your favorite holiday movies and more all season long, all on us. 
Holiday movies to stream on Disney+.
From classic Disney characters to some new, fresh, festive faces, Disney+ has an impressive lineup of holiday content for the whole family to enjoy.
Tim Burton's The Nightmare Before Christmas is a true classic with an extraordinary world filled with magic and wonder, where every holiday has its own special land. When Jack Skellington decides to bring the joyful holiday of Christmas back to Halloween Town, his dream to fill Santa's shoes unravels, and it's up to Sally, the rag doll who loves him, to stitch things together again.
If you're looking for something a bit shorter to watch before the holiday party or after opening presents, Olaf's Frozen Adventure is an animated adventure featuring your favorite characters from the Frozen franchise, including Olaf, of course! Watch as Olaf and Sven bring home holiday traditions for Anna, Elsa and friends to celebrate during Arendelle's enchanted Christmas season, as many laughs and heartfelt moments ensue. 
Other popular holiday movies you can stream this season on Disney+ include Home Alone, Miracle on 34th Street, Babes in Toyland, and many, many more Disney+ originals, like Noelle, Godmothered, and Home Sweet Home Alone.
What's more, Disney+ has new series and specials coming your way this holiday season, including The Santa Clauses (streaming 11/16), Best in Snow (streaming 11/18), and The Hip Hop Nutcracker (streaming 11/25).
Holiday movies to stream on Hulu.
Hulu also has a wide variety of holiday favorites to stream, including some new and old. Watch It's a Wonderful Binge (streaming December 9th) for movie night or join the Solars for A Very Solar Holiday Opposites Special (now streaming). If you're looking for something for the whole family to enjoy, check out Arthur Christmas (now streaming), a Christmas adventure about Santa's lesser-known son, Arthur, as he sets out to restore Christmas cheer.
Catch your favorite winter sports on ESPN+.
Need a break from holiday TV, but interested in watching winter sports such as LaLiga, NHL, and college basketball? With ESPN+ you can catch your favorite winter sports all season long, including thousands of exclusive live events, original studio shows, and acclaimed series. ESPN+ allows subscribers to purchase UFC PPV events and access an extensive archive of on-demand content, including the entire 30 For 30 library, select ESPN Films, game replays, and much more.
Whether you're jingling all the way or catching your favorite NFL team's latest great plays, there's something for everyone to stream this holiday season with the Disney Bundle, included with select Verizon unlimited plans. 
1. Verizon offers the Disney Bundle (Disney+ (No Ads), Hulu (With Ads), and ESPN+ (With Ads)). Access content from each service separately. The Disney Bundle is included on smartphone lines with 5G Play More and 5G Get More Unlimited plans (must enroll w/ Verizon by 11.30.22). Must be 18 years of age or older; subject to additional eligibility terms. You must remain on a qualified Unlimited plan to retain your Disney Bundle offer. If you switch your plan to a non-qualifying plan you will be billed the then-current monthly price by Verizon each month for your subscription, unless you had an existing annual Disney-billed Disney+ subscription, in which case you will be billed by Disney for your Disney+ subscription (and your Disney Bundle subscription will end). The price of the Disney Bundle (Disney+ (No Ads), Hulu (With Ads), and ESPN+ (With Ads)) from Verizon is $13.99+ tax/mo through (and including) 1/7/2023; the price of the Disney Bundle (Disney+ (No Ads), Hulu (With Ads), and ESPN+ (With Ads)) from Verizon will increase to $14.99+ tax/mo as of 1/8/2023. One offer per eligible Verizon account. Use of The Disney Bundle is subject to the Disney+ and ESPN+ Subscriber Agreement. Data usage applies when accessing Disney+, Hulu, or ESPN+. © 2022 Disney and its related entities.
Related Pages
Verizon +play
Add, manage, and cancel all your subscriptions in one place. Plus get discounts.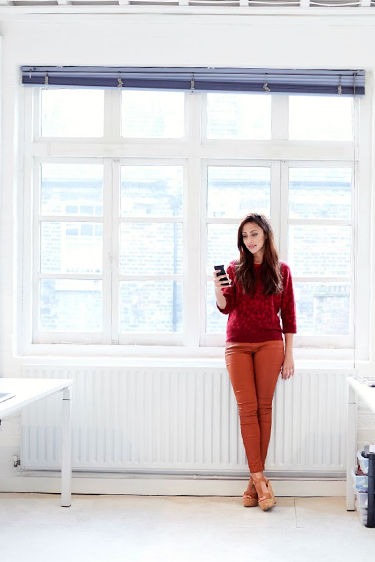 Verizon Deals
Check out the latest deals from Verizon on smartphones, accessories and more.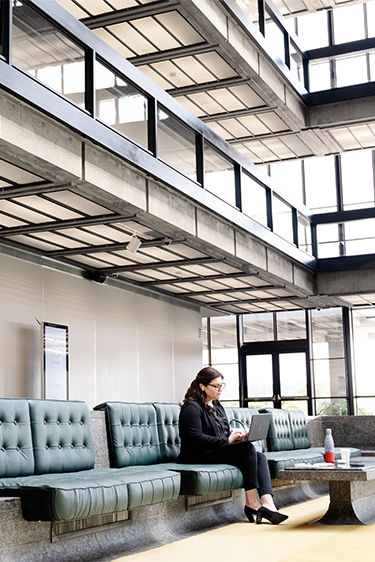 Customize your Verizon Unlimited Plan
Only pay for what you need. Check out our latest unlimited phone and data plans.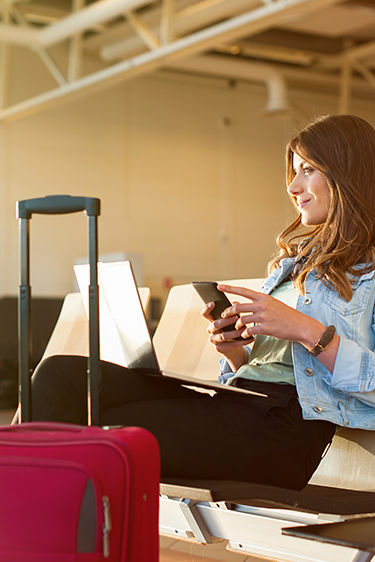 Reviewed by the Verizon Editorial Team. This content is provided for information purposes only. All information included herein is subject to change without notice. Verizon is not responsible for any direct or indirect damages, arising from or related to use or reliance of the above content.