The difference between locked and unlocked phones
Even just a few years ago, free phones and big discounts usually came with a 2-year service contract. But today you have more freedom when it comes to both phones and service. Carriers offer month-to-month contracts, which allow you to pay for your contract phone with monthly payments. Or, if you're still deciding on a carrier, you have the option of buying what's known as an unlocked phone, which you can use with a no-contract mobile phone plan. 
Here's a guide for making an informed decision when purchasing a smartphone that meets your needs and budget.
What is the difference between locked and unlocked phones?

When you purchase a contract phone through a carrier, it's locked for a certain period of time. With Verizon, that's typically 60 days; after that, customer service can unlock your device. 
How's a locked phone different than a contract or unlocked phone? A locked phone only works with a specific carrier. Even if you insert a third-party SIM card on a locked device, you'll get an error message. (An important note: a locked device can still roam on another carrier's network.)
Unlocked phones, however, are typically purchased directly from a manufacturer or third-party retailer. These operate with SIM cards that can be swapped out, so you can use the device with a variety of carriers.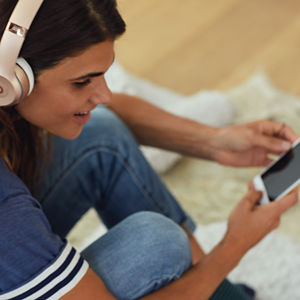 What are the pros and cons of unlocked phones?
There are definitely benefits to having a device that you can use with any carrier. For instance, if you're traveling abroad, you may be able to swap in an international SIM card to make in-country calls. (This may depend on your phone's compatibility with the network you want to use.) Some carriers, including Verizon, even offer incentives for activating an unlocked phone on their network. Also, you can resell an unlocked device whenever you want, and you may have a wider array of phone choices. 
However, there are tradeoffs. You must pay in full for the device at the time of purchase, and if you want insurance, you'll probably have to pay for it as an add-on. You'll also have to research different network types to make sure your device is compatible with your desired carrier. And device support and warranty options may be limited. 
What are the benefits of a contract phone?

For most people, purchasing a phone from a carrier like Verizon is simpler. Trade-in programs often make these devices more affordable, and you get the option to pay for your phone in monthly installments. You'll know for sure that your phone will work on your carrier's network, and you can purchase carrier-provided device protection plans for added peace of mind. 
Something to keep in mind, though, is that a contract device purchased through Verizon is locked for the first 2 months. You may want to plan ahead if you're living abroad or thinking about selling it within that time frame.
How do you decide between an unlocked phone and a contract phone?

There's really no right answer when it comes to choosing between an unlocked phone and a contract phone. Unlocked phones may be a better fit if you can (and want to) pay upfront for a device, travel a lot, are tech-savvy and have done research on network bands. Contract phones, on the other hand, may be a better fit if you want easy setup, added support and the flexibility of monthly payments. 
Related Pages
Verizon Plans
Learn more about Verizon Unlimited plans, and find one that fits your family.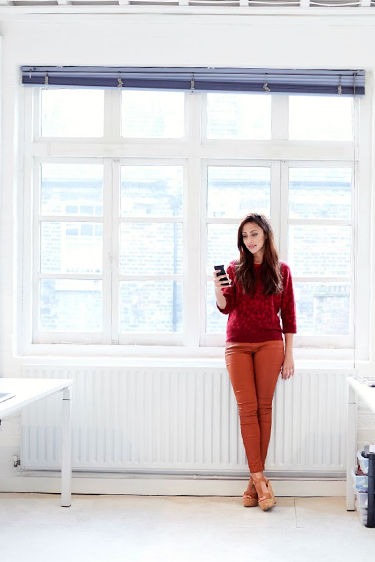 Verizon Deals
Check out the latest deals from Verizon on smartphones, accessories and more.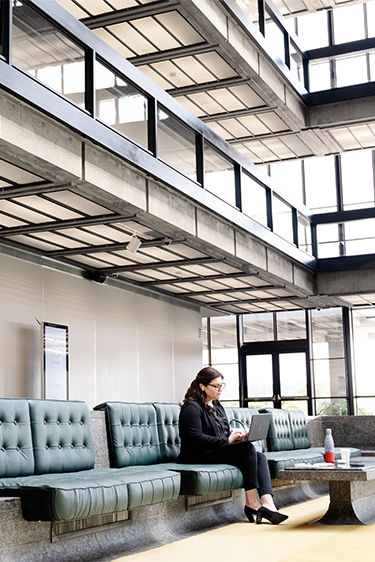 Mix and Match Verizon's New Unlimited Plans
Choose from our 5G unlimited plans - all on the same easy-to-manage account.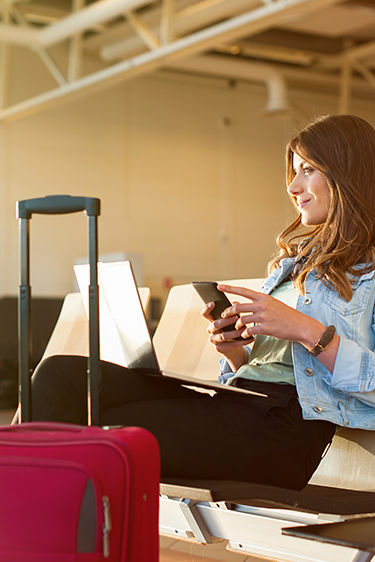 This content is provided for information purposes only. All information included herein is subject to change without notice. Verizon is not responsible for any direct or indirect damages, arising from or related to use or reliance of the above content.