How to choose the perfect OtterBox case for you
You've probably seen a variety of smartphone cases, so you probably know that OtterBox provides amazing device protection. But which OtterBox case is right for you?
Verizon offers multiple lines of OtterBox cases, each designed for different uses. Consider asking yourself the questions below to help find the right OtterBox series case for your lifestyle and needs:
Do you enjoy rugged adventures or work outside often—or are you merely accident-prone?
Do you carry your smartphone in your pocket or prefer it holstered to your belt?
Do you want a stylish look along with OtterBox protection?
Top-of-the-line protection with the OtterBox Defender Series®.
The Defender Series® offers the most safeguards of any OtterBox case. And it's available for a range of smartphones and tablets. It's the only series with 3 layers of protection: a polycarbonate inner layer, a silicone outer layer and a sturdy, swiveling belt clip holster. The built-in screen protector guards against scratches, while the port covers keep out dust and debris, which come in handy when you're exploring the outdoors.
If you're looking for superior protection when outside or you worry about dropping, bumping or sitting on your phone, the Defender Series is the right choice.
The OtterBox Commuter Series® offers sturdy protection, and it fits in your pocket.
Although it doesn't include a holster, the Commuter Series® offers robust safeguards against life's mishaps while featuring a slimmer look that some might find more appealing. The silicone interior and polycarbonate exterior guard against drops, bumps and shock. The Commuter case also includes a self-adhesive display protector to prevent scratches as well as port covers to keep out dust and debris.
This slimmer case is made for carrying your device in a bag or for sliding easily in and out of your pocket. If you want sturdy protection but don't need a holster, consider the Commuter Series.
Protection meets style with the OtterBox Symmetry Series®. 
If you want something that protects your phone and looks fashionable, the Symmetry Series® offers the best of both worlds. The ultra-thin, one-piece design withstands drops and features raised edges to help keep your touchscreen safe. It's simple to wrap around your phone, and is pocket-friendly.
The Symmetry case comes in a variety of bright, stylish colors, so it's easy to find one that fits your personality.
Fuel up fast with OtterBox smartphone chargers.
Stay fully charged with the Fast Charge Wall Charger Kit with Lighting to USB-C Cable. This charging kit features a Fast Charge Wall Charger and Fast Charge Cable, so you have everything you need, all in one place. The compact, portable charger has foldable prongs to fit neatly in a pocket or purse. It's drop-tested and wrapped in a tough exterior for ultra durability. With USB Power Delivery fast charging technology, you'll get your smartphone up to 58% power in 30 minutes.1
Need to shield your screen? Check out the OtterBox Amplify Series Antimicrobial Screen Protector to protect your screen from bumps and dings. It features the first EPA-registered antimicrobial glass to keep the surface free of unwanted microbes. 
Smartphone and tablet protection with OtterBox.
OtterBox offers device protection so you go on all your adventures without worry about drops, bumps or the occasional slippery fingers. And don't forget to check out all the other accessories Verizon sells, so you can always be prepared while staying in style. 
1. Based on iPhone 12 and iPad (8th Generation).
You might also be interested in:
Related Pages
Verizon +play
Add, manage, and cancel all your subscriptions in one place. Plus get discounts.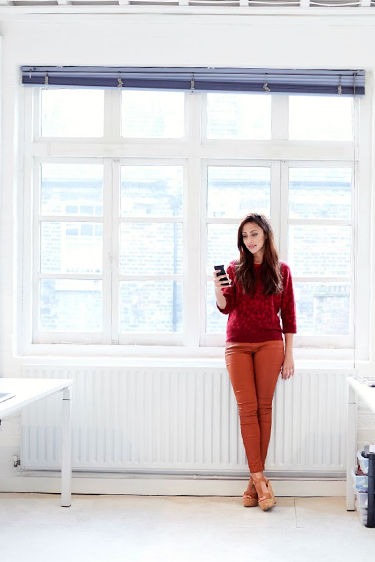 Verizon Deals
Check out the latest deals from Verizon on smartphones, accessories and more.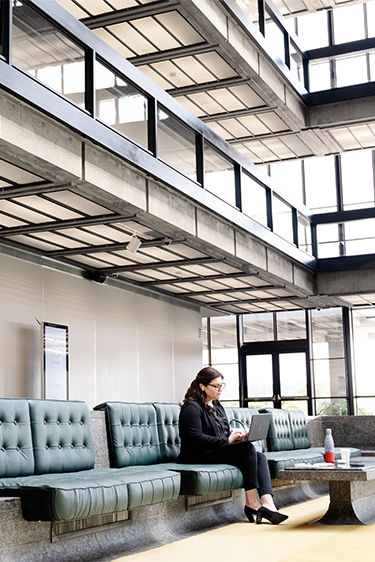 Customize your Verizon Unlimited Plan
Only pay for what you need. Check out our latest unlimited phone and data plans.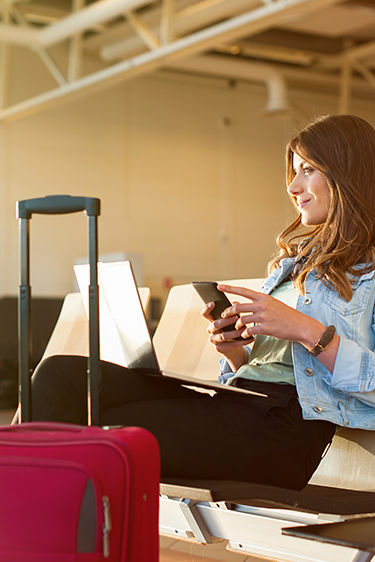 Reviewed by the Verizon Editorial Team. This content is provided for information purposes only. All information included herein is subject to change without notice. Verizon is not responsible for any direct or indirect damages, arising from or related to use or reliance of the above content.