Selecting the Right Phone Case & Screen Protector
Smartphones and cases go hand-in-hand. Choose from the best cell phone cases available at Verizon.
Smartphone cases can prevent water damage, shield against drops and keep your device safe from the kids. But you can also add a sense of style and personality to your phone. Check out some of Verizon's most coveted cell phone cases.
Kate Spade phone cases.
The Kate Spade collection of cases for smartphones (including an option for the new Samsung Galaxy S22 series) offers fashionable and functional protection for your device. The stylish designer line offers a variety of prints and durable protection, featuring a hard shell and an impact-absorbing bumper.  
Browse our full collection of Kate Spade cases for Android and iPhone.
LifeProof phone cases.
The sleek and elegant LifeProof™ cases and accessories can handle just about anything, including protecting your Apple iPhone 13 Pro Max against water, dirt, snow and shock. A rugged LifeProof case is a great choice if you love outdoor adventures and a mind free from worry.
Browse our full collection of LifeProof cases for Android and iPhone.
OtterBox phone cases.
For life's rough tumbles, OtterBox cases have you covered. These cases protect your smartphone from drops, bumps and dust. The built-in screen protector guards against scratches and smudges, and the rubber tabs block dirt from your volume control, charging port and headphone jack. Try the OtterBox Commuter Series for a lighter feel, or the Defender Pro series for when you really mean business.
Browse our full collection of Otterbox cases for Android and iPhone.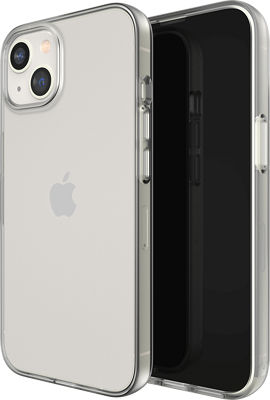 Verizon brand phone cases.
Did you know Verizon also has our own brand of phone cases, with compatibility ranging from Samsung, TCL, Apple iPhone, and more? Verizon brand phone cases also include sustainable options for the eco-conscious, making them a good go-to for anyone concerned about their impact on the environment.
Browse our full collection of Verizon phone cases for Android and iPhone.
Phone cases with screen protectors.
In addition to Otterbox cases that come with screen protectors, you can also shop Verizon's Clarity Cases with screen protectors, which come with screen protectors to protect both the exterior and screen of your smartphone.
Browse our full collection of phone cases with screen protectors for Android and iPhone.
Only need a screen protector?
Looking for some extra protection for your phone screen? Whether you're looking for protection from blue light, or simply protection from scratches, bumps and smudges on your screen, you can check out the variety of screen protectors you can shop now with Verizon here. 
Cases for tablets and headphones.
Looking for a case for devices other than your smartphone? You can shop iPad and Samsung Tab cases from top brands like UAG, Speck, Spigen and more now with Verizon. Additionally, you can shop Apple AirPods Wireless Charging cases from brands like Apple and CaseMate, to keep your AirPods safe and charged up on the go. What's more, you can also buy screen protectors for your SmartWatch, to keep your SmartWatch screen protected from scratches and smudges when you're on the go, too.
Brawn meets beauty so you can get the best of both worlds with the cell phone cases, screen protectors, and accessories offered at Verizon.
Related Articles
Popular Cell Phone Accessories You Can't Live Without
These cell phone accessories will help you get the most out of your device.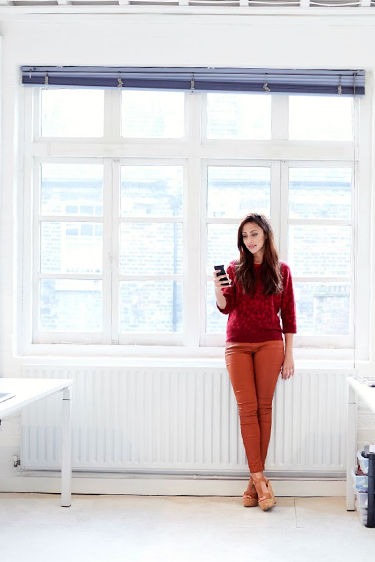 Eco-friendly smartphone cases and accessories
Pick up accessories that are great for you and the environment.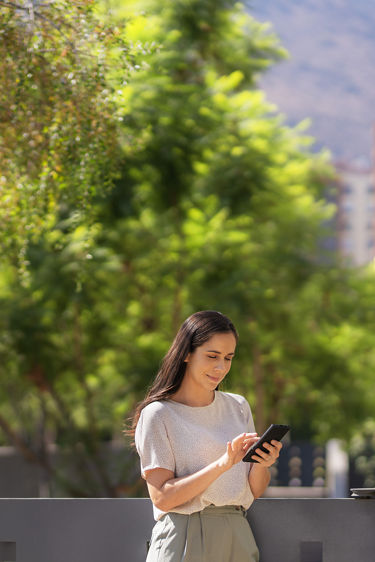 Samsung Galaxy: Everything you need to know
Check out the latest on the newest Samsung releases.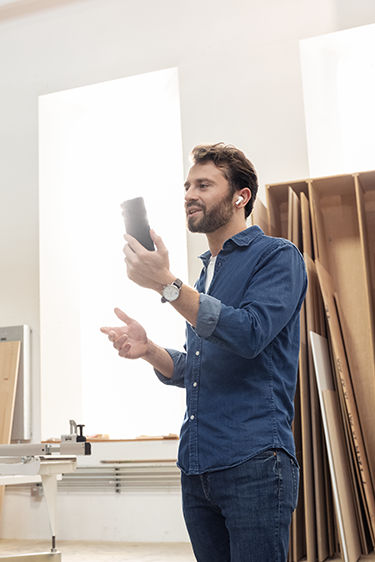 This content is provided for information purposes only. All information included herein is subject to change without notice. Verizon is not responsible for any direct or indirect damages, arising from or related to use or reliance of the above content.