How much power does my USB-C charger need to charge my phone?
When it comes to charging devices, two things matter: speed and safety. A high-powered charger paired with a low-power device can charge your device, but you won't see many performance improvements. But, if you pair a high-powered device with a low-powered charger, this can overload the charger and can accelerate your battery's aging. Here's how to choose the best charging option for your ecosystem of devices.
What is a USB-C charger?
USB-C refers to the shape of the adapter on your charging cable. A USB-C adapter is smaller and more compact than a USB-A adapter, and is shaped like a round oval, unlike the flat surface of a Lightning charger. USB-C adapters are often paired with Power Delivery charging, for a faster charging experience.
What wattage do I need to charge my device?
While phones can charge quickly and safely with most charging devices, if you want to use fast charging capabilities like Samsung Super Fast Charging or charging a larger device like a laptop, you may need more charging power. Check out the table below to see what your devices require.
 Wattage 

 Phone 

 Samsung
Super
Fast Charging 

 Tablet 

 Earbuds 

 Smartwatch 

 Powerbank 

 Laptop 

20W

✓

 
 

✓

✓

✓

 

30W

✓

 

✓

✓

✓

✓

 

45W

✓

✓

✓

✓

✓

✓

✓

Multiple
Devices

✓

✓

✓

✓

✓

✓

✓
How do wireless chargers work?
Wireless chargers, whether that be in pad or stand form, work by positioning an electromagnetic coil within the charging base. The coil creates an antenna-like magnetic field that sends energy to your phone. Wireless charging-compatible phones will have a receiver built in that receives the energy and transfers it to your phone's battery. Simply place your phone on the charging pad or stand and your phone begins charging on contact.
Additional benefits of upgrading your charger.
Some wireless charging stations also allow you to charge multiple devices at once, including your earbuds and smartwatch. That way you can charge your whole ecosystem at once and not have to swap devices out as they charge. Also, you won't have to worry about a mess of cables as all you have to do is rest them on top of the charging pad.
Portable battery packs also allow you the freedom of flexibility–you can take your devices and charge on the go without having to worry about finding an outlet to plug in your charger. Brands like mophie offer battery packs that can store up to 4 full phone charges before you recharge your battery pack.1
Staying charged.
Knowing the best charging match for your phone, tablet or even laptop can help you save time and power up quickly when needed. Shop Verizon's USB-C charging options today.
1. Battery life and charge cycles vary with use, settings, and other factors; actual results will vary.
You might also be interested in:
Related Pages
Verizon +play
Add, manage, and cancel all your subscriptions in one place. Plus get discounts.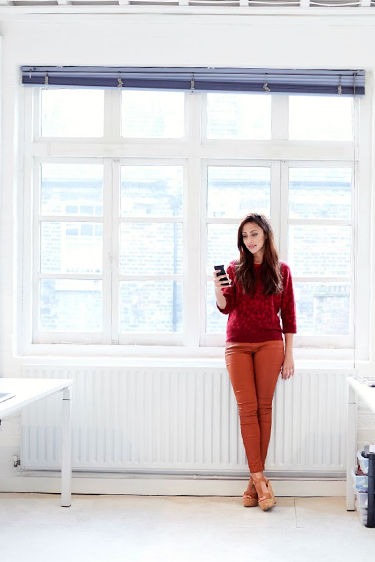 Verizon Deals
Check out the latest deals from Verizon on smartphones, accessories and more.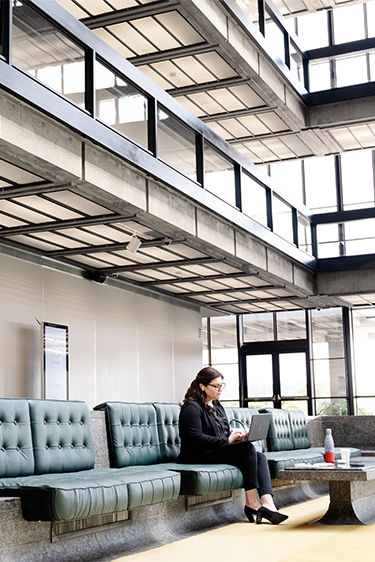 Customize your Verizon Unlimited Plan
Only pay for what you need. Check out our latest unlimited phone and data plans.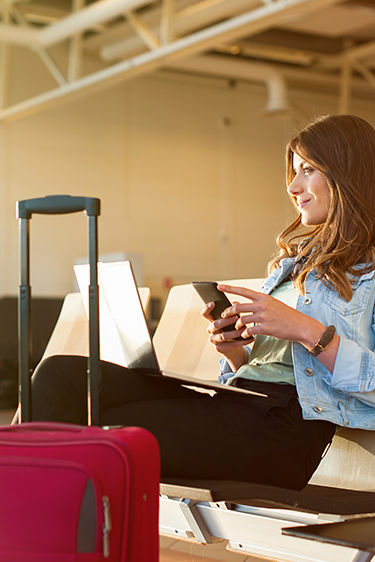 Reviewed by the Verizon Editorial Team. This content is provided for information purposes only. All information included herein is subject to change without notice. Verizon is not responsible for any direct or indirect damages, arising from or related to use or reliance of the above content.