How to choose your child's first phone
Looking to get your kid their first phone? Even if you've started shopping around, it can be confusing trying to figure out which device and which plan is right for your child. We understand: it's an important decision. And that's why we've come up with a few questions to consider before making the big purchase!
Is your kid ready for a phone?

Every child is different, but a number of factors can help you come to a decision.
Responsibility: Does your child keep tabs on belongings, follow through on homework and help around the house? That may demonstrate the responsibility necessary to take care of a phone. 

Trust: A phone is an important possession. If you believe your child will protect it, honor tech boundaries you set and alert you to anything suspicious they encounter, they may be ready.

Tech safety: Kids must understand that people, including peers, may ask them to use a phone for questionable reasons. Set up some scenarios and ask them what choices they would make. 

Daily activities: Having a phone may make some routines, such as walking to a bus stop or traveling for an after-school sport, more convenient.
Finances: If you've decided that your child will contribute all or part of the bill — even for paid apps — is he or she ready for that commitment?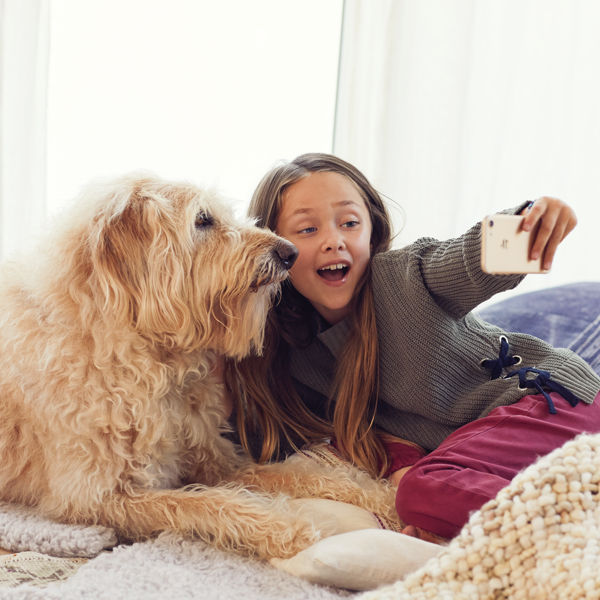 Does your child just need to connect with you and a few people?
A basic connected device like the GizmoWatch generally limits calls and contacts but still enables connection. With the GizmoWatch you can track your child's watch and set up 10 contacts for calls and texts. And as an added bonus, the fitness tracker helps kids stay active. 
Is your kid ready for more phone freedom?

As your child ages and is ready for more phone responsibilities, you can focus on an introductory phone that doesn't cost too much and limits usage. The KAZUNA eTalk basic phone is one option. For less than $4 a month (for 24 months; 0% APR.  Retail price $79.99), your child can get the essentials — phone calls and text messages — without the unnecessary bells and whistles.  

Does your child have a need or use for a smartphone?
There are plenty of smartphones to choose from, but how do you decide? Consider price, storage and size. For $10/month (for 24 months; 0% APR.  Retail price $240.00), you can get the Motorola moto g7 power, which offers 3 GB of built-in memory and a cinematic HD display, among other things. Or maybe you want a device that offers a bit more. The Samsung Galaxy A50 has a generous screen, an advanced multi-lens camera and 64 GB of memory. 
Even with a smartphone, controlling phone time may still be a concern. The Just Kids plan can help. If you're on a Verizon Unlimited plan, you can add a kid's line with 5 GB of data and 20 contacts for text and talk. The Verizon Smart Family app, which is included, also lets you track location and monitor usage.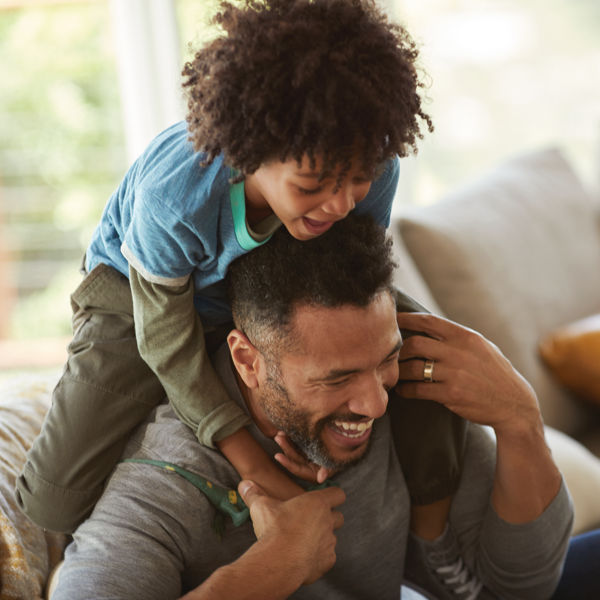 What phone boundaries are you comfortable with for your child?
It's important to discuss smartphone time with any kids of all ages. The older your kids are when they get their first smartphone, the more they'll recognize the value of face-to-face communication versus just relying on texts and social media comments.
The average consumer spends 5 hours a day on their phone, and 78% of teens check them at least hourly. Addictive tendencies are even greater in young kids, so it's important to consider some guardrails including:
Calls and text only: A basic phone limited to calling and individual texting can help encourage responsible habits.

Password transparency: Consider requiring your children to provide their passcodes.

Screen-free zones: It's OK to create designated times or rooms where your kids cannot be on their phones — meals, Saturday mornings, the dining room and bedrooms, for example. 

Family contract: Some families create shared phone usage rules and hang them in a central location as a reminder.

The right connections for every member of your family.
Your child's first phone is a big milestone. Explore this library of tips and advice from Verizon to help you make the best decision for your connected family.
Related Pages
Verizon Plans
Learn more about Verizon Unlimited plans, and find one that fits your family.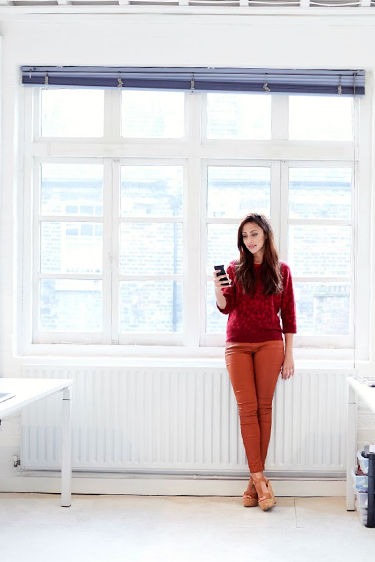 Verizon Deals
Check out the latest deals from Verizon on smartphones, accessories and more.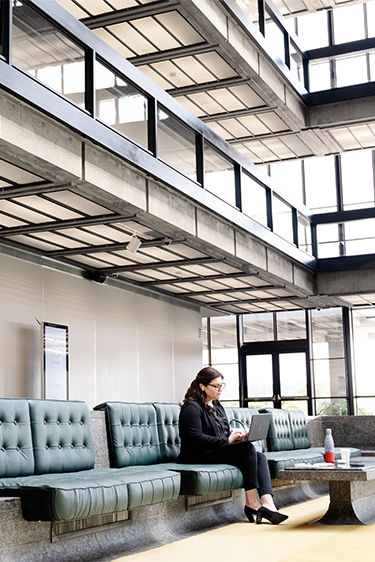 Mix and Match Verizon's New Unlimited Plans
Choose from our 5G unlimited plans - all on the same easy-to-manage account.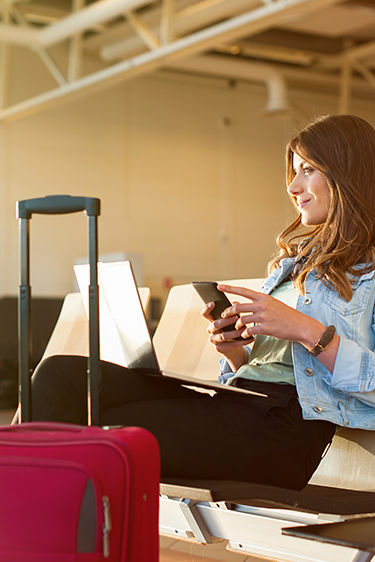 This content is provided for information purposes only. All information included herein is subject to change without notice. Verizon is not responsible for any direct or indirect damages, arising from or related to use or reliance of the above content.