Watch NFL Games on Your Smartphone with NFL Plus
Football is back, and if you're looking for more ways to watch NFL games at home or on the go, we've got you covered. With NFL+, you can watch live local and primetime games on your smartphone and tablet, access full coverage of your favorite teams, and more. And, when you watch with Verizon, America's most trusted network, you can enjoy superfast 5G Ultra Wideband1 speeds for an ultra-fast streaming experience.
Watching NFL Games on NFL Plus.
So, how does watching NFL games on your phone work? With NFL+, a direct-to-consumer subscription video service housed inside of the NFL app, fans can gain access to live local and national NFL games on mobile devices, live local and national audio for every game, NFL Network shows on-demand, NFL Films archives and more – providing football flexibility so fans never have to miss football again. NFL+ reaches fans where they are and allows them to watch how they want to. And, with NFL+ Premium, you can even watch game replays! Simply download the NFL app or visit the NFL site to sign up!
Watch NFL Games on your Smartphone with Ultra-Fast 5G Ultra Wideband Speeds.
When watching NFL+ on Verizon's ultra-fast 5G Ultra Wideband network, you can experience fast streaming that takes mere moments to load, and never miss a moment of the NFL action.
And, with Verizon's special promotional offer for NFL+2, Verizon customers can receive $30 off the annual price of an NFL+ Premium subscription, available now through October 31, 2022.3,4
Tune in to your favorite NFL teams' games all season long with NFL+, and pair it with Verizon– the network America relies on.
1. 5G Ultra Wideband available in select areas. 5G Nationwide available in 2700+ cities.  5G capable phone req'd.
2. NFL+ is subject to terms and conditions: https://www.nfl.com/legal/subscriptions_terms
3. One offer per eligible Verizon wireless account. Offer excludes prepaid accounts. Void where prohibited. Offer must be redeemed via the link in invitation email by 11:59 p.m. PDT on Oct 31, 2022 to receive discount. Annual subscription w/ discount is $49.59 (+tax). Data rates apply. Additional terms apply.
4. The availability of the NFL+ content may be affected by a variety of factors, including game delays or cancellations, application of the National Football League's broadcast policy (which prohibits broadcast of football games under certain circumstances and in certain areas), technical problems or network delays, program rescheduling, or other reasons. In addition, please note that the content accessible via NFL+ may vary based on your geographic location and viewing platform. Live preseason games are subject to local blackouts. Live regular season games are limited to those made available in your local TV market and national broadcasts. Live regular season and postseason games are generally available only on mobile phones and tablets; certain regular season games will be available only on mobile phones. NFL Network will also be available only on mobile phones. Replays and audio feeds are subject to availability. NFL+ is only available to users within the United States. For a full description of features, requirements, limitations, and other information, visit NFL Support.
You might also be interested in:
Related Pages
Verizon +play
Add, manage, and cancel all your subscriptions in one place. Plus get discounts.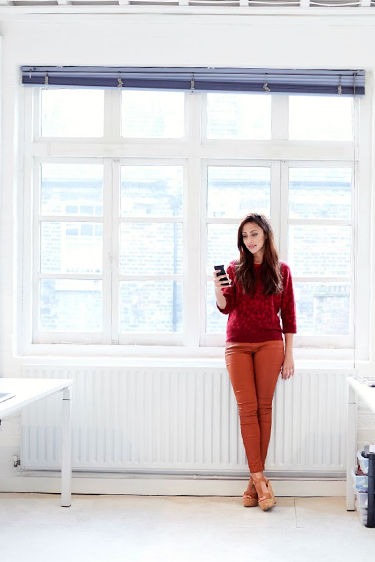 Verizon Deals
Check out the latest deals from Verizon on smartphones, accessories and more.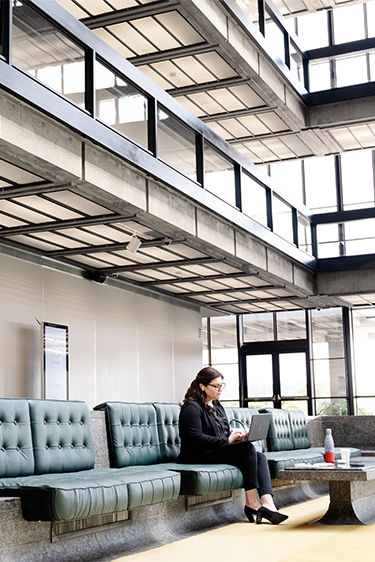 Customize your Verizon Unlimited Plan
Only pay for what you need. Check out our latest unlimited phone and data plans.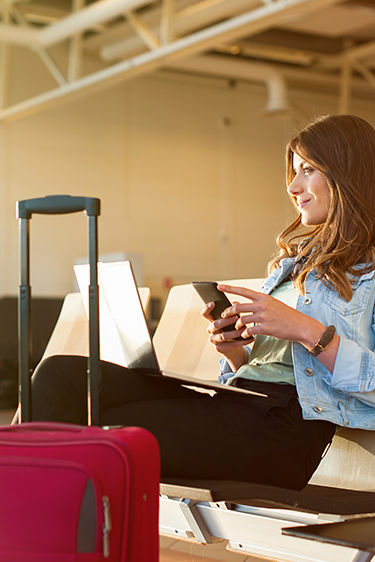 Reviewed by the Verizon Editorial Team. This content is provided for information purposes only. All information included herein is subject to change without notice. Verizon is not responsible for any direct or indirect damages, arising from or related to use or reliance of the above content.