Meet the new iPhone 12. Superfast 5G.¹,² A14 Bionic, the fastest chip in a smartphone. An edge-to-edge OLED display. Pro camera system for next-level low-light photography. It's a beautiful leap forward.
Reviews
302 reviews
of reviewers recommend this product.
Not as great as they say
For all the hype I've heard and read about Apple phones ( I was an avid android user for many years) this phone is not as good as they say it is. Now mind you I love the camera for the most part. I've only had my i12 for a few months and as of recently it's freezing up on me at least 2x a day. I got a very good amount of storage yet I'm always having to delete photos and I only have about 200. So where is all this amazing amount of storage I'm paying extra for? I get horrible reception with it. I was getting better with my free phone from us cellular. Plus what happened to this being a free phone if I did this this and that? I'm told I can't even go back to my old company cause I have to pay 1/2 of phone off b4 I can do anything.
Yes, I'd recommend this product.
Similar devices
Currently viewing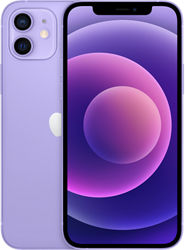 Apple iPhone 12
Starts at
$16.66/mo
for 36 months, 0% APR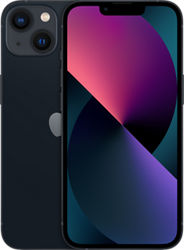 Apple iPhone 13
Starts at
$19.44/mo
for 36 months, 0% APR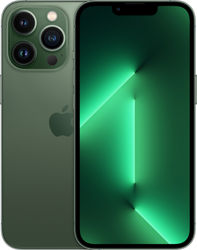 Apple iPhone 13 Pro Max
Starts at
$27.77/mo
for 36 months, 0% APR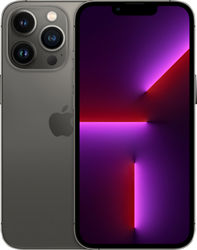 Apple iPhone 13 Pro
Starts at
$24.99/mo
for 36 months, 0% APR
1. Data plan required. 5G is available in select markets and through select carriers. Speeds vary based on site conditions and carrier. For details on 5G support, contact your carrier and see
apple.com/iphone/cellular.
2.
5G Ultra Wideband available only in parts of select cities. 5G Nationwide available in 2,700+ cities.
3. Claim based on iPhone 12 and iPhone 12 Pro Ceramic Shield front compared with previous-generation iPhone.
4. All battery claims depend on network configuration and many other factors; actual results will vary. Battery has limited recharge cycles and may eventually need to be replaced by Apple service provider. Battery life and charge cycles vary by use and settings. See
apple.com/batteries
and
apple.com/iphone/battery.html
for more information.
5. Requires an Apple TV or AirPlay-enabled TV.