The best rugged phones from Verizon
Life isn't always made for delicate devices. If you work hard and play hard, you want a phone that can withstand the drops, bumps and dings of day to day life, while still delivering on performance. These phones can handle just about anything you throw at them. Construction workers and outdoor adventurers take note … Here are the best rugged phones offered by Verizon:

With its water repellent and dust resistant screen, this smartphone meets military standards for the harshest conditions. The 5-inch Sapphire Shield display, a Verizon exclusive, is virtually scratchproof. Take phenomenal shots even underwater with the super wide view, 1080p HD action camera.
The Kyocera DuraXV LTE is a tough, dependable basic phone. Designed to meet military standards for durability, this rugged flip phone can handle shock, water damage, solar radiation and more. You can easily view the screen in sunlight, use the keypad with gloves on and with HD voice and video calling, you can hear calls clearly when things around you get noisy.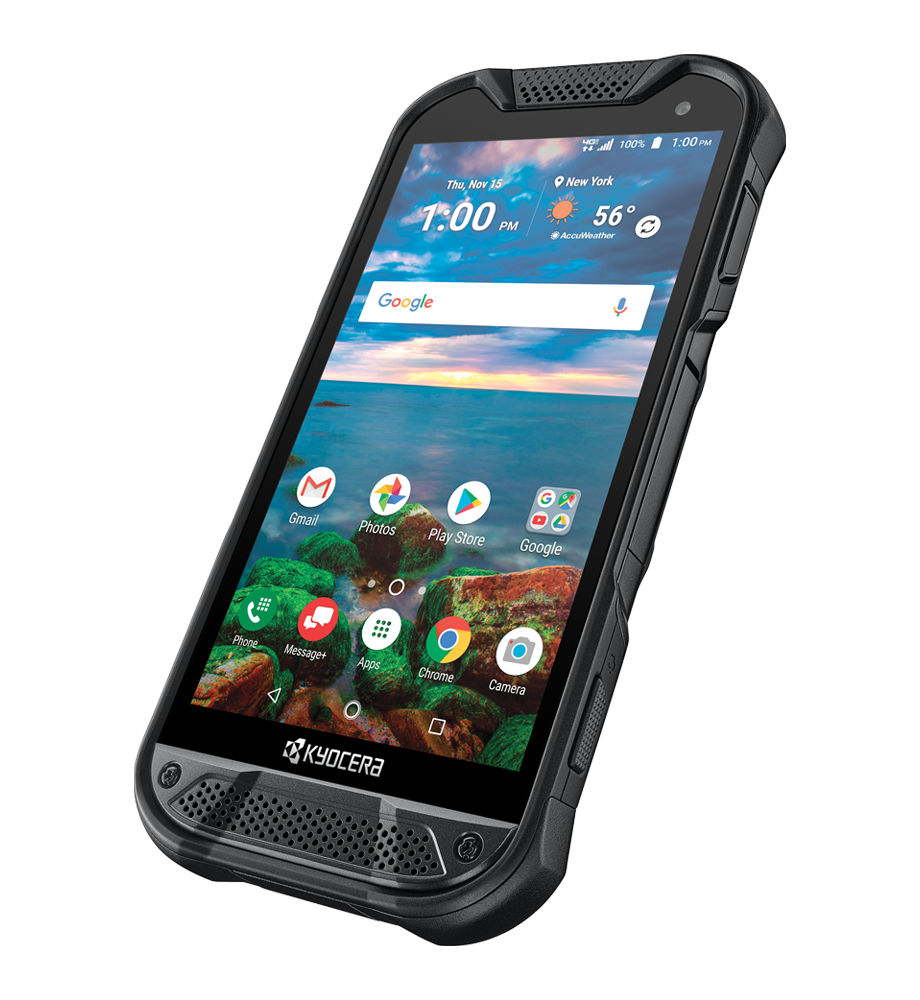 Add Extra Protection
If you already have a smartphone but want to keep it safe while on the job or on your next adventure then consider adding a case that's built to as tough as you are. Check out these standouts that will safeguard your phone from even the harshest of elements. 
Look for a case that has been put through the paces. Otterbox cases are rigorously tested so you know you're getting a quality product. And they come in a wide selection of colors, styles and waterproof ratings so you can easily go from office to outdoor adventure without worry. For a case that's as sleek as it is rugged, consider Speck. They absorb shock through built-in impact zones and come in bright, colorful designs. Verizon's selection of rugged cases add extra drop protection to keep your phone looking newer, longer.
For phones that are all-around winners, the new Samsung Galaxy S20s, Moto Z⁴ and iPhone 11s have everything needed to keep you productive and plugged in.
The Dynamic AMOLED Infinity-O Display of Samsung's latest phones provides a cinema-quality experience wherever you go. Built out of Corning Gorilla Glass 6, the phone is designed to stand up to wear and tear, and the 1P68 waterproof rating1 keeps it safe from the elements. And the premium 108 MP camera and advanced processor takes sharp, clear photos faster.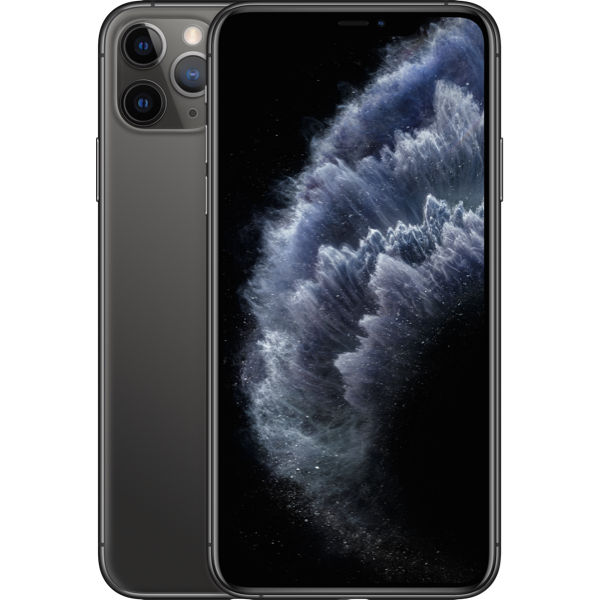 The Moto Z4 packs a big punch. Its stunning 6.4-inch Max Vision OLED display is virtually borderless. Snap-on interchangeable Moto Mods™ transform it into a movie projector, boombox, or battery powerhouse. With quick charging TurboPower™ and the ultra-efficient Qualcomm® Snapdragon™ 675 processor, the Z4 is built to multi-task. 
And last, but certainly far from least, the iPhone 11 series is not only a top of the line smartphone but also is built to survive your day to day life. Custom designed for Apple by Corning of Gorilla Glass fame, the front and back glass went through a dual ion-exchange process, leaving behind a strong, solid frame that shields your phone from impact. And, with an IP68 waterproof rating1, your device will be safe from elements as well as great heights.
Tough as nails.
Choose a phone, a case, or both that's as tough as you are. And with Verizon, America's most awarded network you'll stay connected through all of life's adventures.
1 IP68 waterproof rating - Stands up to 1.5 meters of water for up to 30 minutes.
You might also be interested in:
Related Pages
Verizon +play
Add, manage, and cancel all your subscriptions in one place. Plus get discounts.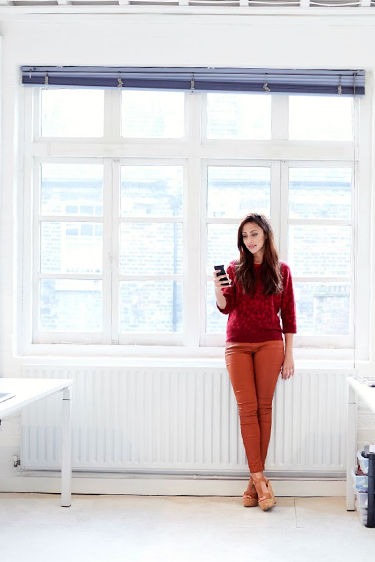 Verizon Deals
Check out the latest deals from Verizon on smartphones, accessories and more.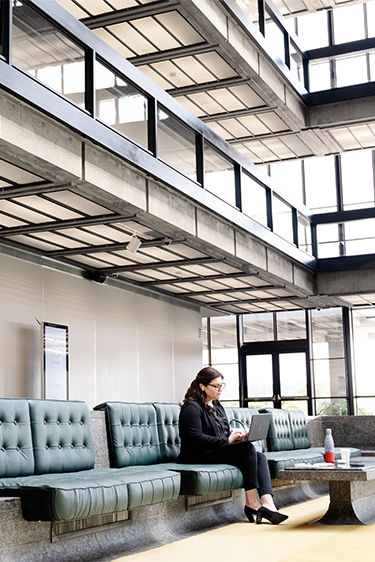 Customize your Verizon Unlimited Plan
Only pay for what you need. Check out our latest unlimited phone and data plans.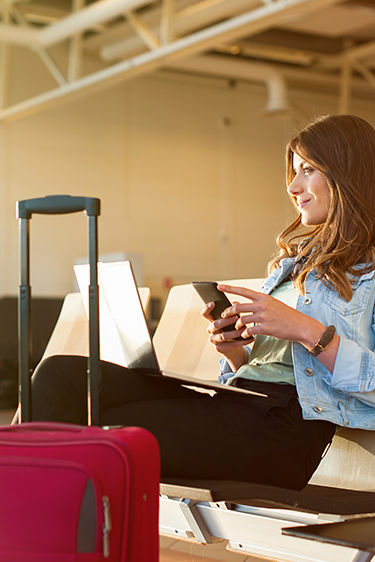 Reviewed by the Verizon Editorial Team. This content is provided for information purposes only. All information included herein is subject to change without notice. Verizon is not responsible for any direct or indirect damages, arising from or related to use or reliance of the above content.