3 surprising things you can do with Apple iPhone X
Learn the not-so-obvious super powers of Apple's flagship smartphone.
iPhone X is the most technologically advanced, feature-rich smartphone Apple has ever produced. There's the Super Retina display, offering the highest pixel density ever on an iPhone; the 5.8-inch, edge-to-edge OLED screen, with its incredible detail; Face ID, which uses 3D mapping for secure unlocking; and Portrait Mode, for professional-quality photo effects when using either the front- or rear-facing cameras.
But like many Apple products, iPhone X can do a number of things that may not meet the eye—and some are downright amazing. You might not use these features every day, but they can be hugely helpful in the right moment.
Here are just three surprising superpowers of Apple iPhone X.
1. Go home again.
To stretch iPhone X's display to the maximum, Apple got rid of the physical home button, updating instead to a swipe-based navigation system and facial recognition for unlocking. But if old habits die hard and you miss the old home button, Apple won't give you a thumbs down.
As Apple Insider points out, iPhone X users can create a virtual home button that "can be customized to function just as the physical home button did before." Simply enable AssistiveTouch in Settings and then use the resulting on-screen circle the way you used to: single tap for the main screen, double tap for multitasking or hold to access Siri. This trick doesn't recreate the actual fingerprint sensor, but as Fortune.com notes, it's a welcome feature "for those iPhone traditionalists who want the latest Apple smartphone but can't quite let go of the home button."
2. Push battery life to the limit.
The editors at Mashable are "consistently impressed with how long the iPhone X lasts," observing up to a day and a half's worth of battery life in tests—but under the right conditions that power can be stretched even farther.
Unlike previous iPhones that featured fully backlit LCD screens, iPhone X uses OLED technology to light pixels individually for the sharpest presentation possible. Leave some pixels dark by choosing a black screensaver or background color, and there's less power needed. Save even more energy by choosing Smart Invert Colors from the Accessibility menu. Everything that once appeared white will now appear black. Apple Insider found that switching to this "dark" mode in testing "saved a whopping 58 percent of battery."
3. Make the camera see more.
Dual 12-megapixel sensors on the rear and a TrueDepth front-facing camera make iPhone X a versatile snapper, but there's more to the technology than meets the eye. iPhone X can also scan QR codes, a task that in the past required a dedicated smartphone app. Just launch the camera, point it at the black-and-white square and, as USA Today notes, iPhone X will "immediately perform the preprogrammed action, such as opening a website, contact or launching a video."
And just as iPhone X can make the unseen visible, it can also do the reverse. You can hide snaps that you don't want viewable in your photo library. Simply go to the Photos app, select an image, tap Share then choose Hide. The shot will be stored in a special folder, and will not appear in Moments, Collections and Years views. "No judging here," USA Today writes. "In fact, Apple wants to help you hide sensitive images, too." It's further proof that iPhone X makes connecting easy—and, when needed, can provide some safe distance too.
Learn more about the Apple iPhone X, available from Verizon, and be sure to visit our Family Tech page today.
You might also be interested in:
Related Pages
Verizon +play
Add, manage, and cancel all your subscriptions in one place. Plus get discounts.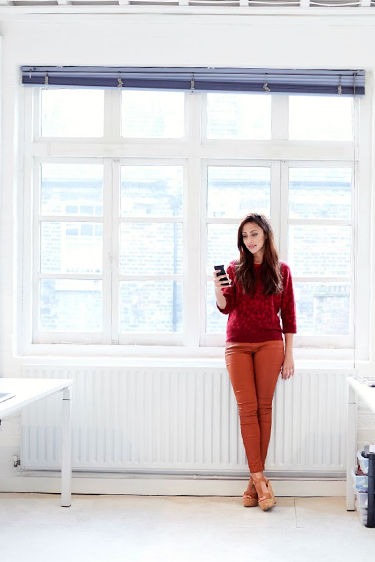 Verizon Deals
Check out the latest deals from Verizon on smartphones, accessories and more.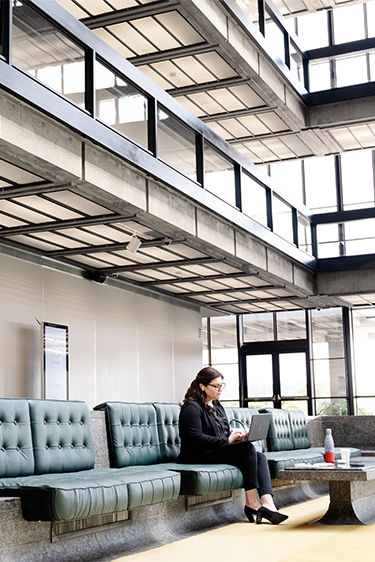 Customize your Verizon Unlimited Plan
Only pay for what you need. Check out our latest unlimited phone and data plans.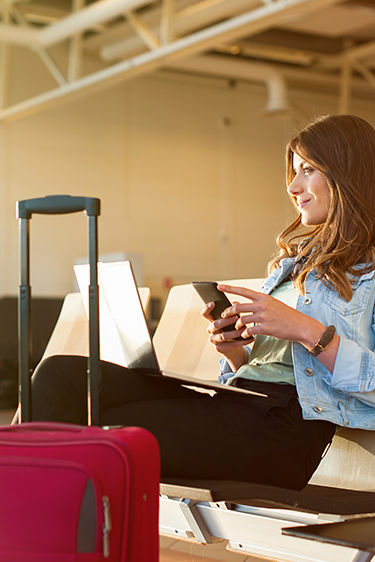 Reviewed by the Verizon Editorial Team. This content is provided for information purposes only. All information included herein is subject to change without notice. Verizon is not responsible for any direct or indirect damages, arising from or related to use or reliance of the above content.