5 of the best smartphones with large screens
If you're thinking big, consider some of the largest cell phones Verizon offers. 

Remember that Saturday Night Live skit that featured Will Ferrell as a fashion designer with a cell phone about the size of a stick of gum? That was the trend not too long ago—teensy phones. Not anymore. Smartphones have become so smart and displays so vivid that the bigger the screen, the better.
Here are the best large-screen phones from Verizon:
Samsung Galaxy S8+ has the cutting-edge features you need to do the things you love faster, easier and better. An eye catching, 6.2" inch curved display goes all the way to the edge, so you can see more. The 12MP camera and advanced processor takes sharp, clear photos faster. And Bixby—Samsung's new intelligent interface that learns as you use it—connects to compatible smart devices and apps like messaging and calendar, making it easier than ever to do more from the home screen.
Big on screen, but small enough to fit in the pocket of your skinny jeans. The 5.8" inch curved display is ready when you want to play games, watch movies and view photos in great detail. The 12MP camera and advanced processor takes sharp, clear photos faster.
3. Moto Z Droid
The Moto Z Droid packs a big punch. Its stunning 5.5-inch Quad HD AMOLED display is packed in a super-thin metal design. Paired with impressive battery power, quick charging TurboPower™ and the ultra-efficient Qualcomm® Snapdragon™ 820 processor, the Droid is built to multi-task.
LG has upped its game with a 5.7-inch screen and many cool features, like a 5.7-inch Quad HD IPS display, removable 3200 mAh battery, and the ability to support up to 2 TB additional memory. The camera offers advanced image stabilization and Hi-Fi sound recording, while Hi-Fi Quad DAC playback boosts sound quality. 
The LG G6 packs a punch with a 5.7-inch screen. But those tablet-like views are cased in a compact aluminum and glass body that fits comfortably in hand.
You might also be interested in:
Related Pages
Verizon +play
Add, manage, and cancel all your subscriptions in one place. Plus get discounts.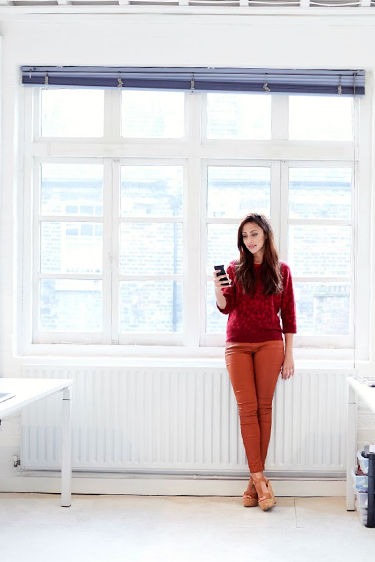 Verizon Deals
Check out the latest deals from Verizon on smartphones, accessories and more.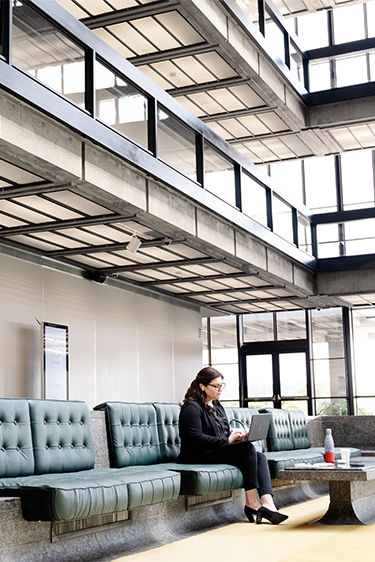 Customize your Verizon Unlimited Plan
Only pay for what you need. Check out our latest unlimited phone and data plans.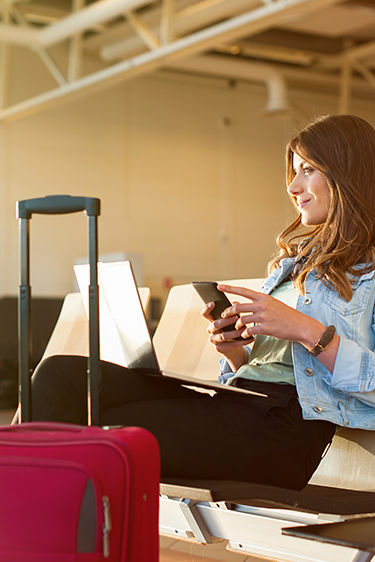 Reviewed by the Verizon Editorial Team. This content is provided for information purposes only. All information included herein is subject to change without notice. Verizon is not responsible for any direct or indirect damages, arising from or related to use or reliance of the above content.