A timeline: A brief history of Apple Watch
Verizon has the new Apple Watch Series 7 available for order. The 2021 Apple Watch features faster charging and innovations in health tracking. Learn more and order the Apple Watch Series 7 today.
Internet connectivity, text messaging, voice control and fitness tracking. Standard features found not only on today's smartphone, but accessible on your wrist as well. And as a result, the wearable technology market is expected to be worth $25 billion by 2019, according to CCS Insight.
Fitness trackers may be the most popular device in the space, but the most valuable segment are smartwatches, accounting for 60% of market value. And Apple's foray into wearable tech, the Apple Watch series, boasts more product awareness than its competitors by more than half.
Today, we take a look back at Apple Watch's brief history on the market and the key developments that have led to that success.
September 2014: The next chapter in Apple's story
Apple Watch was presented by CEO Tim Cook in conjunction with iPhone 6, originally marketed as a fashion accessory, focusing on the varying band and body styles. It was officially released in April 2015 with the focus shifting to the fitness-oriented features.
Apple Watch also had the ability to make wireless payments, in addition to talk and text functionality, landing on Time's Best 25 Inventions of 2014. Mashable also called it the breakout star of wearables, adding "it's gorgeous, smart, fun, extensible… an object of true desire."
September 2016: Brighter, faster, more capabilities
The next generation in Apple's wearable wrist tech line was unveiled on the same day as iPhone 7 and iPhone 7 Plus. Apple Watch Series 2 had a similar look and feel to the original, but upgrades and improvements included a GPS, a brighter display and a powerful dual-core processor. Adding Nike to the team didn't hurt either.
Marketing for the device continued to center around Apple's commitment to improve the health and fitness of its users. Most notably, swimmers could take it with them in the pool where Apple Watch 2 could count laps, detect stroke type and track your average lap pace. It's more than what Wareable was expecting at the time, "and what's even better news is that it works really well."
TechRadar echoed that sentiment by stating that "almost every single upgrade offers something of tangible benefit: the GPS chip, the faster innards, the water-resistant frame. Suddenly the Apple Watch is able to last longer and track you better, and even offers you the chance to get better at a new activity."
September 2017: Leave your phone behind
Apple took the next logical, but transcendent step in announcing Apple Watch Series 3 the same day it unveiled iPhone 8, iPhone 8 Plus and iPhone X. The third iteration in the series allows you the freedom to take a call, stream music, interact with Siri and more, without the need to have your smartphone nearby.
By adding LTE cellular connectivity, especially when combined with the lightning fast speeds of Verizon's 4G LTE Network, Apple Watch 3 earned the distinction of "best smartwatch on the market" from TechRadar. The publication also raved about the health enhancement features, noting that "the fitness side of the Apple Watch 3 is arguably now the most important of the wearable range. Every feature is centered around the fact that you can live a better, healthier lifestyle with this device."
September 2018: Guardian and guru
Cook and company presented Apple Watch Series 4 as the wearable that has your back - as well as your heart, improving upon their desire to maintain your well-being. Groundbreaking features like Fall Detection, Emergency SOS and ECG generation (available late 2018) can provide you peace of mind even in the most unnerving situations. Plus, a new Digital Crown provides a seamless experience on the largest display yet on an Apple Watch. 
Apple Watch has helped you become more active, more motivated and more connected than ever, and if 245 million wearable devices are sold next year as expected, expect that trend to continue.
For now, Apple Watch technology, paired with the reliability and speed of Verizon's 4G LTE Network, form a dynamic combination. So be sure to check out our entire selection of Apple Watches, as well as iPhones and iPads today.
Related Pages
Verizon Plans
Learn more about Verizon Unlimited plans, and find one that fits your family.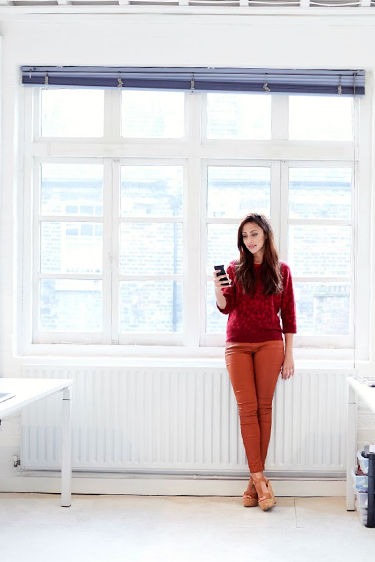 Verizon Deals
Check out the latest deals from Verizon on smartphones, accessories and more.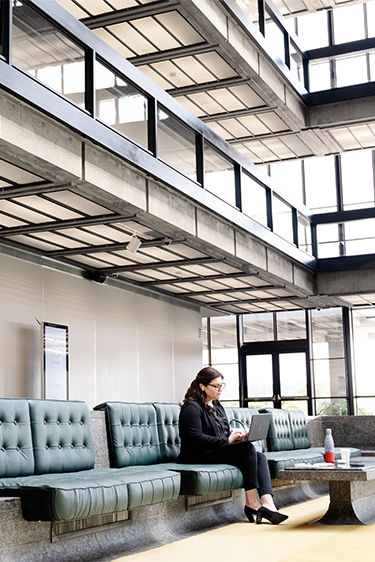 Mix and Match Verizon's New Unlimited Plans
Choose from our 5G unlimited plans - all on the same easy-to-manage account.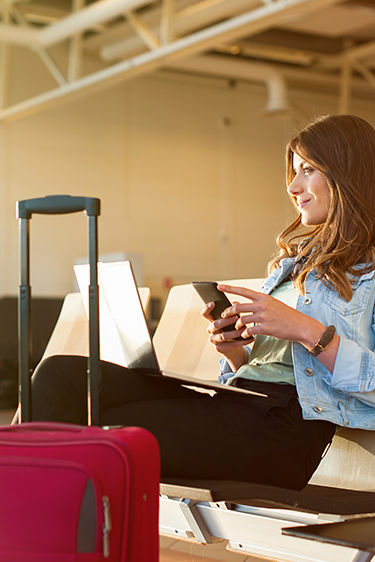 The above content is provided for information purposes only. All information included herein is subject to change without notice. Verizon is not responsible for any direct or indirect damages, arising from or related to use of or reliance on the above content.