How to trade in your device
Whether you're eyeing the newest Apple iPhone, Samsung phone, or Pixel phone, the Verizon trade-in program helps save you money by letting you trade in a phone, tablet, smartwatch or other device. No matter who your current provider is, through Verizon you can check your eligibility, get a quote and help you to ship your device.
Benefits of the Verizon trade-in program. 
Verizon wants you to have the shiny new device you desire (at a great price) as well as help you recycle your old phone. That's where the Verizon trade-in program comes in. When you trade in a device, the value of the device can be used toward a new one, or you can choose to get your savings in the form of a Verizon account credit, Verizon gift card, or PayPal credit applied to your Verizon account.* On top of getting great savings, you'll also be helping the environment. 
Here's how you can find out the value of your old phone or device.
First, you need to know how much your current device is worth. You can calculate this on your own or find out when you start the Verizon trade-in process, which is simple and quick. To begin, you'll answer a series of questions to help Verizon get to know your device and the condition it's in. Next, you'll choose how you'd like to use your savings. Lastly, you'll confirm shipping details with us and ship your device.
What are the eligible device types that Verizon may allow for trade? 
Should you choose to trade in your device with Verizon, these are the following types of devices applicable for trading: 
Smartphone

Tablet

Basic phone

Verizon Jetpack

Netbook

4G prepaid phone

Smartwatch
Are there any devices Verizon doesn't accept for trade-in?  
Currently, we don't accept trade-in offers on the Vehicle Diagnostics or Delphi Connect, or Samsung Galaxy Camera and there are a few other connected devices that are ineligible for trade. However, our eligibility requirements change so it's best to check in here to be sure.
Make your next smartphone upgrade eco friendly. 
Trading in your device reduces waste by protecting the environment and reduces clutter. Even if the value of your device is zero, Verizon can still recycle the device for you. Trading in your smartphone or device might also earn you a Verizon mobile account credit or PayPal credit. Sign in to My Verizon and get started through the trade-in process.
Keep reading to learn how you can save (or make) money by trading in any device safely and conveniently from the comfort of your own home. 
*Instant trade-in credit applied to Verizon account is only available to Verizon customers. Terms and conditions apply.
Additional Verizon resources for trading in your device. 
Related Pages
Verizon +play
Add, manage, and cancel all your subscriptions in one place. Plus get discounts.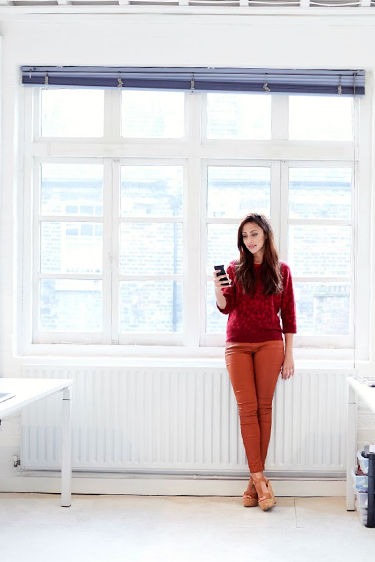 Verizon Deals
Check out the latest deals from Verizon on smartphones, accessories and more.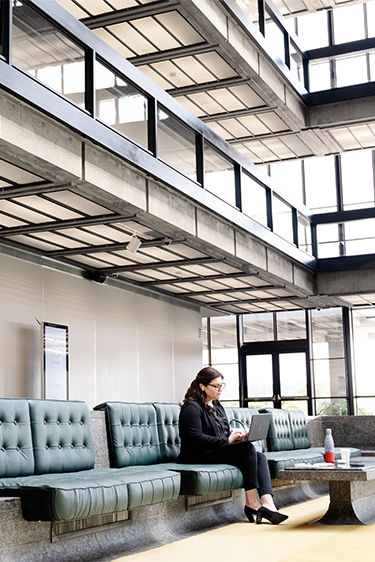 Customize your Verizon Unlimited Plan
Only pay for what you need. Check out our latest unlimited phone and data plans.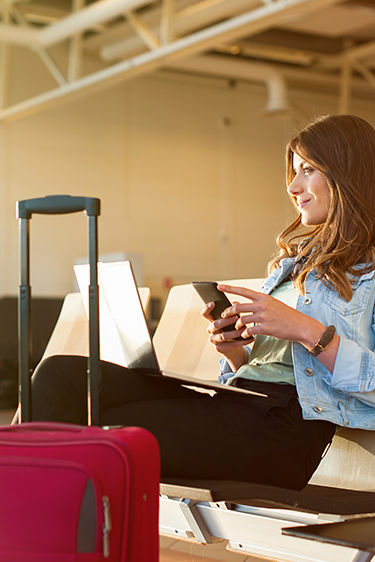 Reviewed by the Verizon Editorial Team. This content is provided for information purposes only. All information included herein is subject to change without notice. Verizon is not responsible for any direct or indirect damages, arising from or related to use or reliance of the above content.