Screen Repair, Water Damage Fixes and More for a Damaged Device
Getting a speedy repair or replacement for a damaged phone or cracked screen is key. But the type of damage can affect your repair options. Verizon phone replacement and repair solutions, such as Verizon Protect and Total Mobile Protection, can help get the help you need in potentially stressful situations.
Trying to figure out what's next? These common scenarios can help you find the perfect solution for all of your smartphone fixes.
I need screen repair for my phone.
Even phones with cases may suffer shattered screens when dropped. The good news? Repairing those sleek but broken touchscreens is getting faster and easier. If you're enrolled in Verizon Protect or Total Mobile Protection, you may be eligible for a new screen. Start by filing a claim through Asurion's website. With these device protection options, you get unlimited cracked screen repairs for just $29 each time you need for select eligible devices. Please note that New York customers are not eligible for Verizon Protect.
Note: Be wary of quick fix-it places. Unauthorized screen repairs may further damage your device and make it ineligible for warranties or repairs.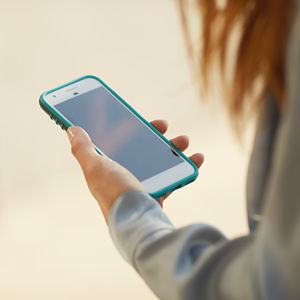 My phone speaker isn't working.
On top of call difficulties, a broken speaker can also cause problems when watching videos or listening to podcasts. First, carefully check your phone to determine if there is any external damage. If nothing is visible, make sure the latest software update is installed on your device. In addition, try some basic troubleshooting by turning your phone on and off while leaving it unplugged. 
If you're covered by one of the Verizon device protection plans such as Verizon Protect or Total Mobile Protection, you can always reach out to Tech Coach. This personalized support service connects you with live, US-Based tech experts who can walk you through next steps on repairs. If you don't have either plan, the app is also available for purchase separately for $9 per month. For New York residents, Tech Coach is available for $4 or $5 per month depending on the type of device.      

My phone has potential water damage.
Once a phone has water damage — from small spills to a full liquid plunge — there's often no easy fix. The first step should be to check if your smartphone's Liquid Contact Indicator has been activated. Most models, including Apple, LG and Samsung, have small visible indicators to show whether water damage has occurred. Consider peace of mind for those inevitable accidents with Verizon's Verizon Protect or  Total Mobile Protection. Not only is your phone covered if it gets water damage, you may be eligible for a full replacement that same day.
My phone overheated.

From the rays in a hot car to a sunny day spent at the beach, high temps and direct sunlight can cause serious and lasting damage to a smartphone. Extreme heat can damage a smartphone's internal components and result in slower speeds or even loss of data. And often the damage is not visible from the outside. 
Before you panic, get your phone back to room temperature and exit all apps. Look over the exterior of the phone to see if the battery, which is especially sensitive to extreme heat, has leaked. And in all future situations, make sure to follow manufacturer recommendations. For example, Apple recommends not using a smartphone in temperatures above 95 degrees Fahrenheit.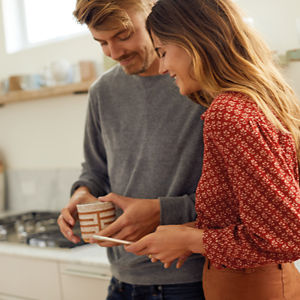 My phone won't hold a charge.
The charging port is probably one of the most used and, therefore, most vulnerable parts of a phone. In general, charging issues are caused by a damaged charging port or a battery that fails to hold a charge. There are several reasons why the charging port might be acting up, including water damage or a small object being stuck inside. 

Visit a Verizon store for help cleaning a charging port. If you've managed to clean the battery, are using the phone's original charger and yet your phone still won't charge, it might be time to consider a battery replacement. Verizon Protect or Total Mobile Protection make it that easier; these plans offer post-warranty defects, including battery replacement for select smartphones, subject to part availability.           
My phone won't turn on.

Before you assume your phone won't turn on because it's damaged, check the weather. In extreme cold, your phone battery may shut down until you get it back to room temperature. Other times, a phone that won't turn on (but doesn't have exterior damage) may have a battery or software problem. Start your repair search with troubleshooting tips from the manufacturer, such as Samsung and LG. 
My phone body has a crack.
The sturdy yet lightweight body of a smartphone can be damaged — if there is enough force. In some instances, a cracked body can require just a simple repair. However, it can also cause interior or port damage, meaning you'll need a replacement. One option is to swap out a damaged phone with a certified pre-owned device.
Take the first step today.

Investing in smartphone insurance can save you stress when an accident happens. Get protection for your digital lifestyle today with one of Verizon's device protection plans: Verizon Protect or Total Mobile Protection.   
You might also be interested in:
Related Pages
Verizon +play
Add, manage, and cancel all your subscriptions in one place. Plus get discounts.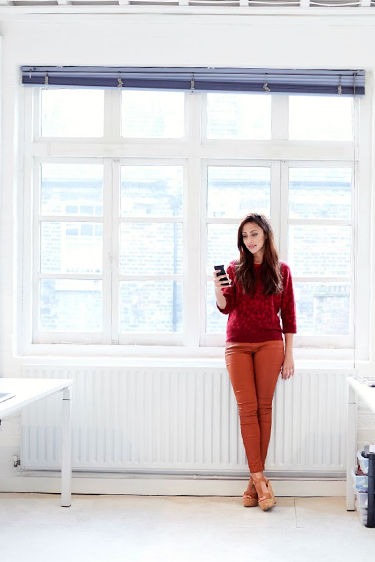 Verizon Deals
Check out the latest deals from Verizon on smartphones, accessories and more.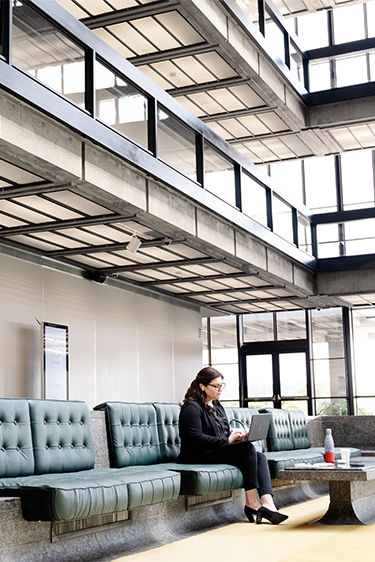 Customize your Verizon Unlimited Plan
Only pay for what you need. Check out our latest unlimited phone and data plans.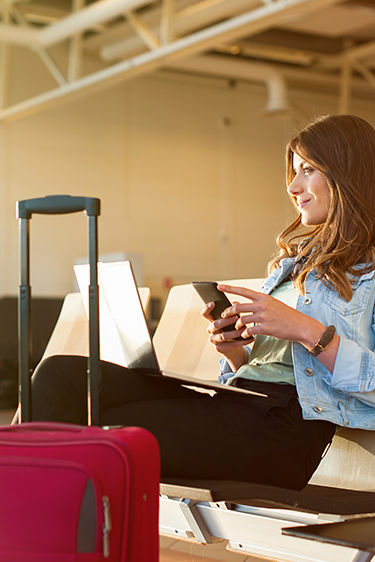 Reviewed by the Verizon Editorial Team. This content is provided for information purposes only. All information included herein is subject to change without notice. Verizon is not responsible for any direct or indirect damages, arising from or related to use or reliance of the above content.