Travel Prep Checklist: 10 Essential Items
Vacation should equal relaxation, not worries. But according to one survey, planning and going on a trip can actually stress people out — to the point that more than one-third of vacationers either delay or cancel altogether. 
But we're here to help you enjoy your days off, be it a long weekend or an extended trek abroad. Here's a checklist (including how to use a Verizon International Plan) to help you pack and take off, worry free. 
1. Basic electronics.
If you forget to pack socks, you can buy extra for a few bucks once you reach your destination. But 2 things you definitely don't want to forget? Your phone and a charger. Nearly 1 in 4 people say their cell phone charger is the item they're most likely to forget on vacation.
If you're traveling to another country, it's a good idea to look into a Verizon International Plan such as Verizon TravelPass, which allows you to use your domestic voice, text and data services internationally for a flat daily fee.
Also, remember to pack any other devices you'll need, such as laptops, tablets and cameras and their accompanying chargers. Make sure each device has a full charge when you leave the house, especially if you're planning to use them on the plane.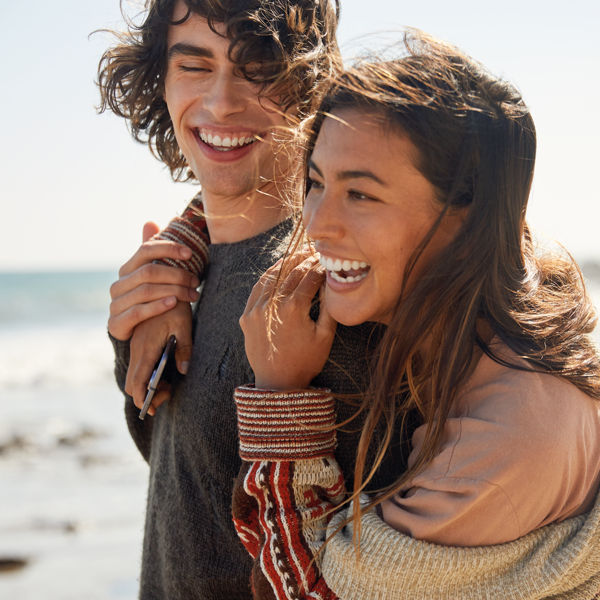 2. Electronic converters.

Smartphones and chargers will be of little use if you don't bring along a converter that lets you use US-based electronics on outlets overseas. Many converters have multiple settings for a variety of locations abroad. Also, consider buying a portable battery that lets you charge smartphones and other devices on the go.
3. On-plane essentials.
A few minutes of organizing can help keep you occupied (and fed) during hours in the air. Options include non-liquid snacks, a neck pillow and layered clothing such as a scarf.  
4. Simple add-ons.
Invest a few dollars in distinctive tags for your bags, especially if you're checking luggage. These are usually much sturdier than the paper tags supplied by airlines and will be invaluable if you somehow get separated from your stuff. 
All liquids in your carry-on must be in a container that is 3.4 ounces or smaller, and everything must fit inside a quart-sized, resealable plastic bag. Take extra bags with you as a precaution, and invest in containers marked as appropriate for carry-on. 
According to at least one survey, the most commonly forgotten item among travelers is their toothbrush. Toothpaste, shampoo and the general category of "toiletries" all make the top 10 as well. 
The first time you encounter a dirty bathroom on your travels, you'll be glad you have these. And they're even more important if you're traveling with kids. 
5. Laundry bags.
It's no wonder laundry bags are known as traveling's best-kept secret. But if push comes to shove, even a simple grocery bag can help separate dirty laundry from clean clothes.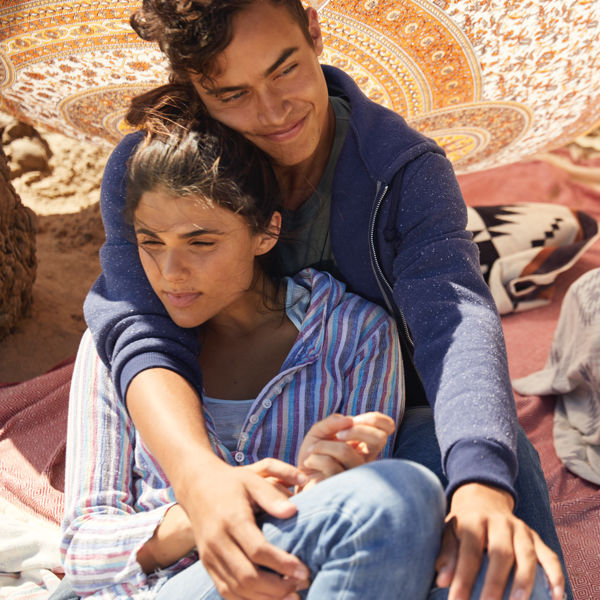 6. Prescriptions and meds.

Even if you don't regularly take prescription medication, you'll probably want to bring along a few basic over-the-counter items like ibuprofen. Don't assume you'll be able to get what you need on the ground. In some countries, even simple items like cold meds are highly regulated and only available with a prescription. 
7. Weather gear.
Pack for all possible weather scenarios. That includes layers, a raincoat, an umbrella, sunscreen and sunglasses. 
8. Passports and visas.
If you're traveling internationally, this should really be the first item on your list. Make sure your passport isn't expired (some countries require it to be valid for 6 months after your scheduled departure) and double-check the visa requirements of every country you're planning to visit. 
9. Credit cards and cash.
A good travel credit card will not only allow you to rack up points and miles, it will also provide insurance for things such as car rentals and trip cancellations. Another common benefit: no foreign transaction fees. Even if you mostly rely on your card, be sure to bring along some cash, including small bills to tip hotel bellhops and housekeepers. 
10. Phone apps.
Before you leave, load up your device with mobile apps for things like translation, wayfinding, currency conversion and city guides. Also, make a plan for the level of communication you need, whether that's daily email check-ins, weekly calls or video calls. And if you're looking to get the absolute most out of your vacation, don't forget to add TravelPass to your line.
This content is provided for information purposes only. All information included herein is subject to change without notice. Verizon is not responsible for any direct or indirect damages, arising from or related to use or reliance of the above content.