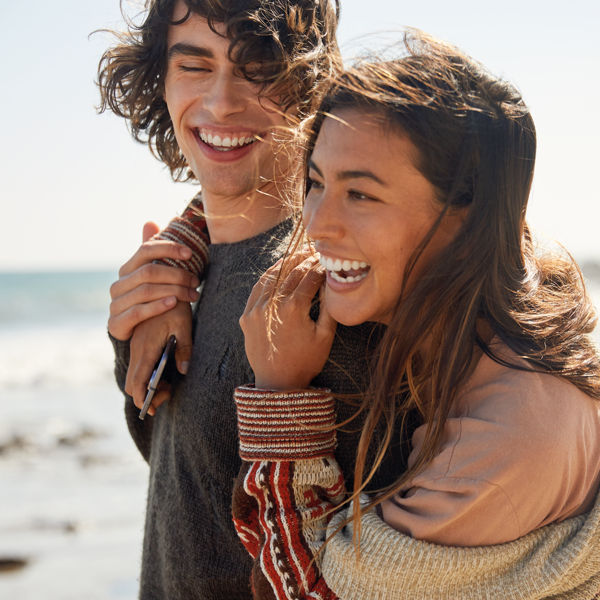 Also, remember to pack any other devices you'll need, such as laptops, tablets and cameras and their accompanying chargers. Make sure each device has a full charge when you leave the house, especially if you're planning to use them on the plane. 
2. Electronic converters.
Smartphones and chargers will be of little use if you don't bring along a converter that lets you use US-based electronics on outlets overseas. Many converters have multiple settings for a variety of locations abroad. Also, consider buying a portable battery that lets you charge smartphones and other devices on the go.
3. On-plane essentials.
A few minutes of organizing can help keep you occupied (and fed) during hours in the air. Options include non-liquid snacks, a neck pillow and layered clothing such as a scarf.  
4. Simple add-ons.
Invest a few dollars in distinctive tags for your bags, especially if you're checking luggage. These are usually much sturdier than the paper tags supplied by airlines and will be invaluable if you somehow get separated from your stuff. 
All liquids in your carry-on must be in a container that is 3.4 ounces or smaller, and everything must fit inside a quart-sized, resealable plastic bag. Take extra bags with you as a precaution, and invest in containers marked as appropriate for carry-on. 
According to at least one survey, the most commonly forgotten item among travelers is their toothbrush. Toothpaste, shampoo and the general category of "toiletries" all make the top 10 as well. 
The first time you encounter a dirty bathroom on your travels, you'll be glad you have these. And they're even more important if you're traveling with kids. 
5. Laundry bags.
It's no wonder laundry bags are known as traveling's best-kept secret. But if push comes to shove, even a simple grocery bag can help separate dirty laundry from clean clothes.