International calling: How to call another country from the US
Your loved ones may be in distant lands, but you're still under the same moon and just a phone call away.
International calling plans.
Want to use your Verizon phone to call another country from the US? Head to your My Verizon account and check your eligibility. Then, you can look into adding an international calling feature to your plan.
Verizon offers a few different options for international calling that include Global Calling, Global Calling Plus and Global Choice, each created to help you stay within budget while also getting the features you need.
There are more than 230 countries you can call with each of the above plans. So whether you need to make internal calls for work or to stay in touch with friends and family, it's possible with Verizon's international plans.
International text messaging.
Good news—international messaging does not require a monthly fee! If you're in the US, Canada, Puerto Rico or the US Virgin Islands, you can send and receive text and multimedia messages (such as a photo or video) from mobile numbers in those countries and from Mexico. Those messages will just count against the messaging allowance offered with your plan.
Text messages you send to other countries are 20 cents each, or 50 cents each if they contain photos or video. Messages you receive from other countries are 20 cents each, or 25 cents each if they contain photos or video.
Making the most out of your international calls.
There are many apps that can help you chat, video call and send messages to your friends and family worldwide. And since you should always be prepared for those inconvenient moments, learn what to do if you break or lose your phone while traveling internationally.
Verizon is here to support you so that you can easily stay in touch with everyone in your circle, no matter where they are.
Related Pages
Verizon Plans
Learn more about Verizon Unlimited plans, and find one that fits your family.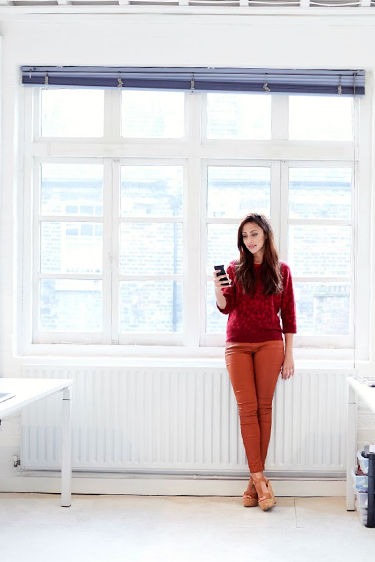 Verizon Deals
Check out the latest deals from Verizon on smartphones, accessories and more.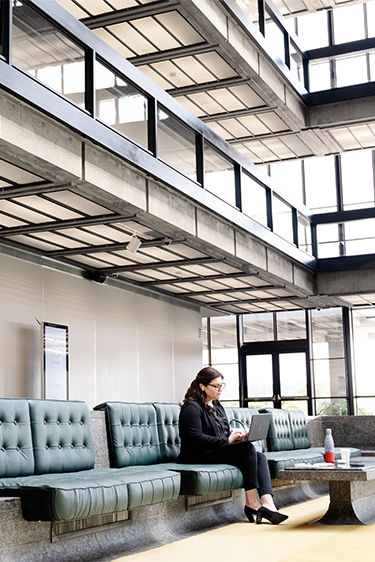 Mix and Match Verizon's New Unlimited Plans
Choose from our 5G unlimited plans - all on the same easy-to-manage account.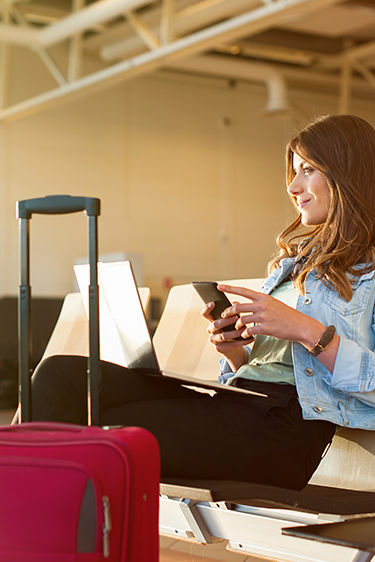 This content is provided for information purposes only. All information included herein is subject to change without notice. Verizon is not responsible for any direct or indirect damages, arising from or related to use or reliance of the above content.