Best basic phones from Verizon
Check out these simple phones that won't buzz, ding and ping you every 30 seconds.
If a smartphone sounds overwhelming, consider a basic phone that lets you call, message and even snap photos.  Keep distractions to a minimum with these best basic phones from Verizon.
Why a basic phone?
Usually, when you think of a phone, the first thing that comes to mind is an expensive smartphone with all the bells and whistles. But if your lifestyle doesn't require (or you just don't want) all of the interruptions that come with a high-tech, plugged-in smartphone then a dialed down version may be more your speed. Basic phones are easy to use, and they're not bogged down by endless apps and bonus features you may not need. And they are the ideal choice for seniors or those who aren't as tech-savvy.
They're also much more affordable than your average smartphone. Each of the phones listed below retail for less than $100, making them a perfect choice for your kid's first "in case of emergency" phone. If you have a more rugged day job like construction, basic phones are cheap to replace, in case it gets lost or damaged. It's also a great option for a prepaid plan.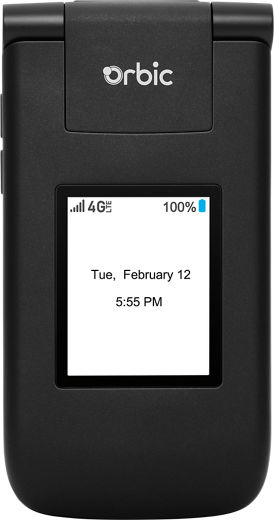 The Journey V is designed to be easy to use. With a large screen, you can clearly read notifications and access all your must-have features. And large tactile buttons are simple to navigate, so making calls and sending text messages are a breeze. 
Worth noting: Designed for clearer calls, Journey V reduces distracting background noise for clearer, crisper conversations.
Top specs:
Up to 7 hours of talk time
2-megapixel camera
Speakerphone
Slim and easy to use, the Alcatel GO FLIP V has no problem fitting in your pocket. Its large keys and easy-to-read display make messaging convenient. The sturdy body protects the screen, increasing the longevity of your device.
Worth noting: Share your data with an alternate device or the people around you. The GO FLIP V has hotspot capability for up to 10 devices.
Top specs:
Wi-fi/hotspot capable
Up to 24 hours of talk time
HD Voice Capable
Speakerphone
The KAZUNA eTalk balances a large, easy-to-view screen without any extra bulk. The high digital resolution sound enhances your ability to hear and be heard with Voice over WiFi technology. And, you can still access all your key features, like your calendar, contacts and more.
Worth noting: The eTalk has up to 32 GB of expandable memory, so you can store as much as you need when you need it.
Top specs:
2 MP camera
Up to 8 hours of talk time
Speakerphone
Check out more basic phones.
Basic phones are an easy-to-use, affordable option to keep you connected. Whether it's your in-case-of-emergency device, or a simple phone for an older loved one there are plenty of great choices.  Check out these and other basic phones from Verizon.
You might also be interested in:
Related Pages
Verizon +play
Add, manage, and cancel all your subscriptions in one place. Plus get discounts.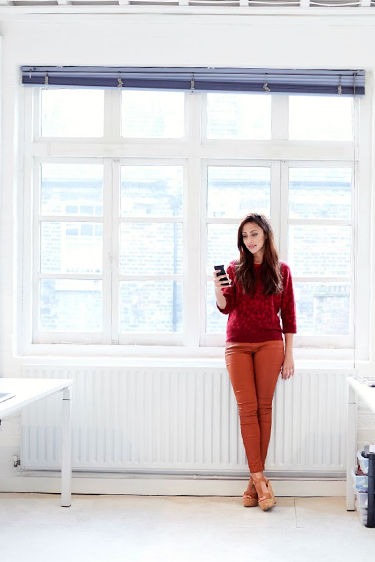 Verizon Deals
Check out the latest deals from Verizon on smartphones, accessories and more.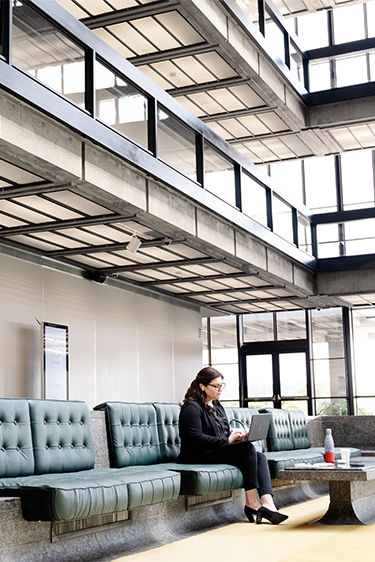 Customize your Verizon Unlimited Plan
Only pay for what you need. Check out our latest unlimited phone and data plans.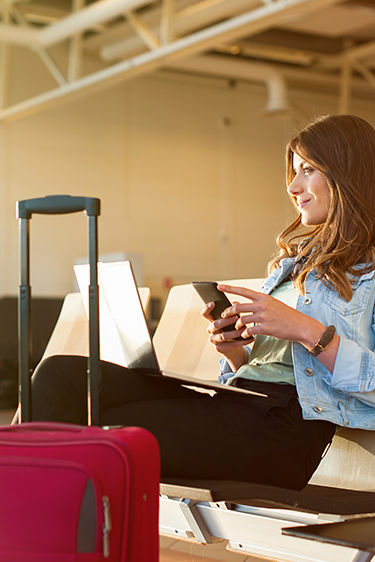 Reviewed by the Verizon Editorial Team. This content is provided for information purposes only. All information included herein is subject to change without notice. Verizon is not responsible for any direct or indirect damages, arising from or related to use or reliance of the above content.