5 easiest smartphones to use
Verizon has the new Apple iPhone 15 series available for order soon. 5G enabled, the latest iPhone is great to pair with myPlan and the Apple One perk. Get access to Apple Music, Apple TV+, Apple Arcade and iCloud+ storage space as an add on to your Verizon Unlimited Plus plan. You can even pick up a Verizon-exclusive case from top brands like Casetify, OtterBox, Kate Spade and more.
Check on our deals page for the latest updates on the new iPhone.
Need a phone that won't leave your not-so-tech-savvy family member dumbfounded? Here are 5 simple smartphones from Verizon that are sure to please.

Maybe grandma needs a smartphone, or your significant other isn't so great with technology. Or—and don't be embarrassed—maybe you just want a smartphone for yourself that's simple to use.
Verizon has smartphones that offer all the essentials features you need and several models with features you never knew you couldn't live without. Here are our top 5 picks:
1. Samsung Galaxy A51
The Samsung Galaxy A51 is perfect for anyone looking to enjoy all the features offered on many of Samsung's flagship models without the extra bells and whistles or hefty price tag. The quad-camera system is easy-to-use for capturing family events and all the daily moments in between. The long-lasting battery gets you through the day, but for those moments when you need to quickly power-up, the Fast Charging feature kick-starts the battery so you can stay connected when it matters most. The sleek, modern design fit comfortably in your hand and the large screen and Super AMOLED display make it easy to read emails, texts and more. Keep all your pictures, download more games and store everything that's important thanks to 128 GB of memory and expandable 512 GB of storage.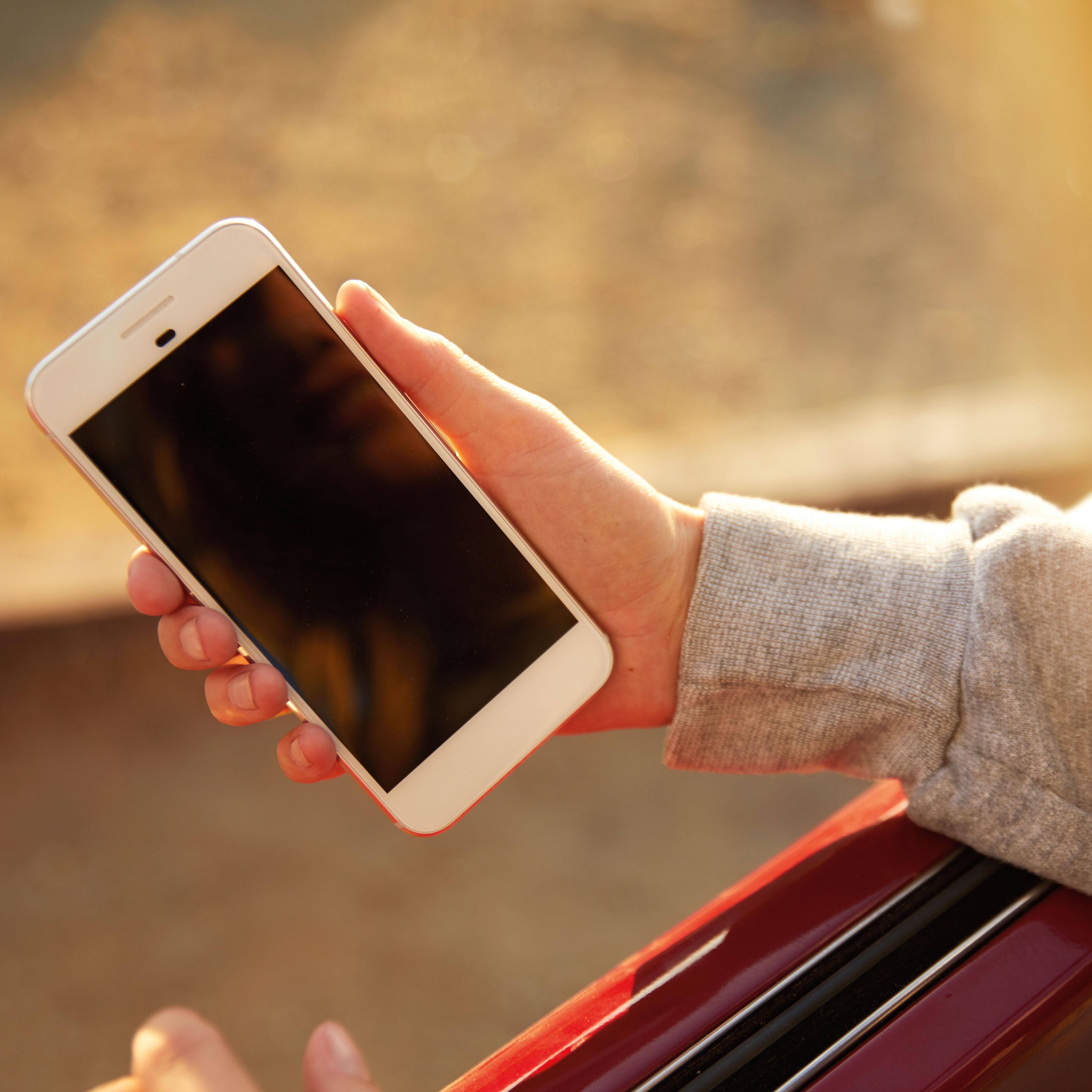 iPhone SE packs a powerful punch for its condensed size and includes all the most coveted iOS features. Created with the fastest chip in a smartphone, your favorite apps, games and videos perform without a hitch. The advanced camera system easily creates Insta-worth images—from selfies to capturing family time fun—with several lighting effects. The slim, lightweight design has a Retina HD display and the security of Touch ID, making your view crisp, clear, and always secure. Binge a new show or group text without hesitation—the battery holds 13 hours of juice from a single charge. This is the most popular size iPhone at an affordable price, making it the perfect fit for just about anyone. 
Designed for those who want a more hands-off approach to their phone, the Google Pixel 4 is an easy-to-use option. Intuitive Motion Sense and built-in Google Assistant allow you to interact with your phone through gestures and commands. Make phone calls, send texts, get directions and more with just the sound of your voice or the wave of your hand. With up to 32 hours of battery life, this phone can make it through your daily routine on one charge and learns to prioritize power for the apps you use the most. Your amateur photography skills get an automatic upgrade, as the rear camera takes beautiful photos even in low-light settings. Free, unlimited storage means you running out of room for your favorite memories is never a worry.
This classically-styled flip phone is compact, durable and offers features that let you stay connected without all of the complicated touch technology found on a smartphone. The large, backlit keypad makes dialing or texting easy so you can use it with confidence even in lowlight conditions. Staying connected with friends and family, checking your calendar and sending emails are simple and seamless. Volume controls and a dedicated camera button are located on the side of the phone so snapping a picture or adjusting the volume can be done quickly, whenever needed. An ergonomic design and grooved checkerboard pattern create a secure grip, making this the perfect phone for someone who wants a slightly upgraded basic phone.
LG Stylo 5 is a premium quality smartphone with tools to heighten productivity, creativity and more. FullVision™ edge-to-edge display shows all your content such as movies, shows and games in true color and precise detail. From sporting events to kids running around the backyard, capture all your fast-moving memories with clarity and focus with the rear camera Phase Detection Auto Focus. The front camera has a wide-angle perfect for group pictures and selfie lovers. Answer emails, add a personal touch with handwritten notes or create designs with the built-in precision stylus pen. Google Assistant and Google® Lens put information within reach—complete tasks, catch a movie or shop for products seamlessly. A high capacity battery is made for working, viewing and keeping up with your active life. 
Should you consider a basic phone? 
Any of the smartphones listed here would make a great choice if you're looking for a smartphone that's easy to use. Pair your new phone with a screen protector, case or headphones for the ultimate user experience. 
Looking for a little more functionality but not ready for a smartphone just yet? Check out these basic phones with useful extra features.
You might also be interested in:
Related Pages
Verizon +play
Add, manage, and cancel all your subscriptions in one place. Plus get discounts.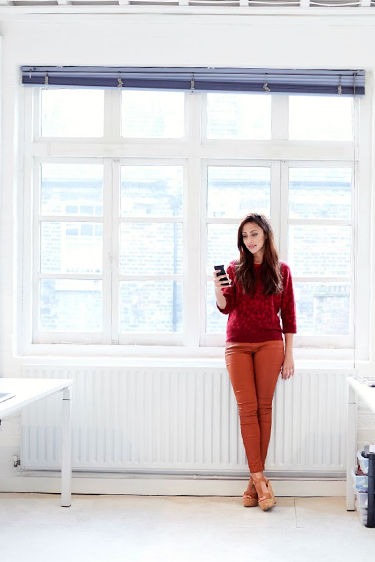 Verizon Deals
Check out the latest deals from Verizon on smartphones, accessories and more.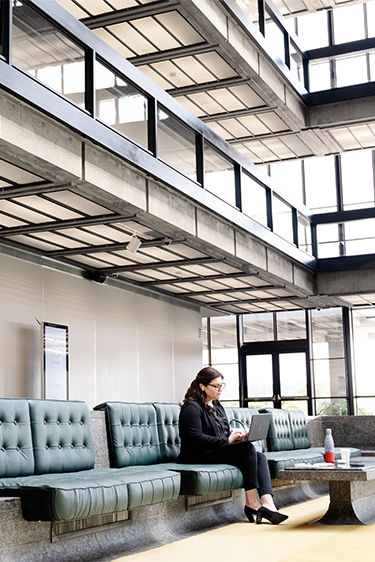 Customize your Verizon Unlimited Plan
Only pay for what you need. Check out our latest unlimited phone and data plans.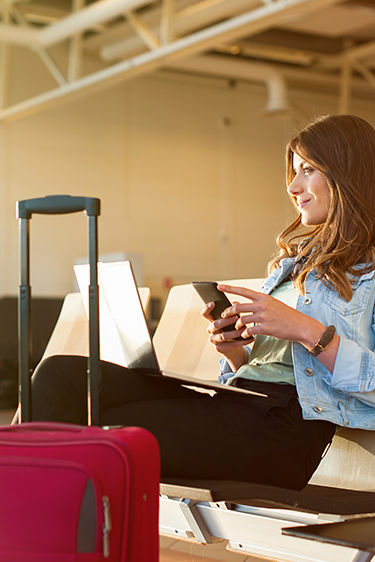 Reviewed by the Verizon Editorial Team. This content is provided for information purposes only. All information included herein is subject to change without notice. Verizon is not responsible for any direct or indirect damages, arising from or related to use or reliance of the above content.