Service Made Simple: A human approach to customer service.
Discover Verizon's approach to helping customers.
When it comes to the tech we use every day, it's really refreshing when the basics are simplified. With myPlan, Verizon is putting you in total control of your mobile network. It's simple. And to compliment that, we designed Service Made Simple to provide you with the level of customer service you deserve, as quickly and efficiently as possible. Because we want you to enjoy your phone, not be held back by complicated hardware or phone plans.
With myPlan from Verizon, you're in control. You get exactly what you want and only pay for what you need. Customer service should also be done on your terms. Service Made Simple from Verizon is a  suite of both in-person and online customer service options, designed around your needs. Whether that's handling a technical issue, picking up a new accessory, or replacing a damaged item, our goal is to help you solve problems and get back on track quickly.
If I need help, how do I get a human to help with customer service at Verizon?
Getting the help you need from Verizon is simple, whether you're trying to choose a new device, troubleshooting an issue or figuring out Home Internet. For non-customers, just go to our Verizon Stores page to discover all our Service Made Simple options and decide which one is best for you. For customers, the options are laid out on your My Verizon dashboard. If you don't see what you need there, you can access Video Assist and easily connect to a Verizon specialist via video call for a personal session with an actual, real-live person. 
Can I do Verizon pick-ups in store? Like when I need something ASAP?
Not a problem. We make grabbing something at our stores a snap. Just go ahead and order what you need online. During the ordering process, you can often arrange an in-store pick-up for that same day (available at participating stores, subject to inventory availability.) Your order will be waiting for you in one of our Express Lockers, so you can grab it and go. No checkout, no waiting. Just what you need, in hand when you need it. 
Will Verizon make an appointment for me?
Yes, definitely. With Service Made Simple, we work to help you make appointments when it's convenient for you. Feel free to Book Ahead for a virtual or in-store appointment when it works for you, and always be first in line. No time goes wasted as you get the help you need, when you need it.
Would Verizon Same-Day Delivery bring an item to me if I needed it?
Don't want to wait for that new device, but can't get to a Verizon store? We've got you covered with our Pro on the Go.  In select areas, an expert will bring your new device to your door and make sure you're all set up. Just let us know what you need and we'll be on our way. 
Are Verizon broken phone trade-ins possible?
Totally. You can replace your old or broken phone without breaking the bank. Trade-in  your old device at a Verizon retail store, and you can get one of our best 5G phones. Check for our latest promotions.
If you're new to Verizon, you can also bring your own device to our network from a third party seller, retailer, manufacturer or from another wireless carrier—and you might even save some money in the process. Start by checking your device's compatibility. First, tell us which device you're bringing, and whether you're keeping your number. Then choose a plan and set up your payment method. Once that's done, use My Verizon to activate your device on our network.
What if I've still got questions? Can I get answers anytime?
Yes, indeed. We know that when it comes to the tech you depend on every day, most questions are urgent questions. That's why Vz Assistant is ready and available on the My Verizon app and online, with immediate answers and support, 24/7/365. And if you need to speak to a person, the assistant will connect you with an expert.
Verizon means plans and customer service on your terms.
You're in control with Verizon. Whether it's getting the network you want with the perks you want thanks to myPlan or finding the support you need when you need it, our goal is to deliver the best service and experience possible for each and every customer. So when you need us, just use Service Made Simple. We're always up to help.
You might also be interested in:
Related Pages
Verizon +play
Add, manage, and cancel all your subscriptions in one place. Plus get discounts.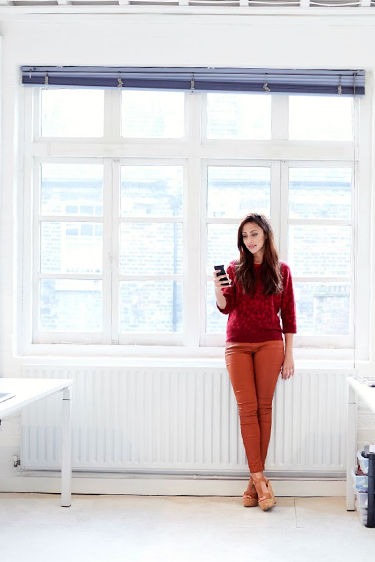 Verizon Deals
Check out the latest deals from Verizon on smartphones, accessories and more.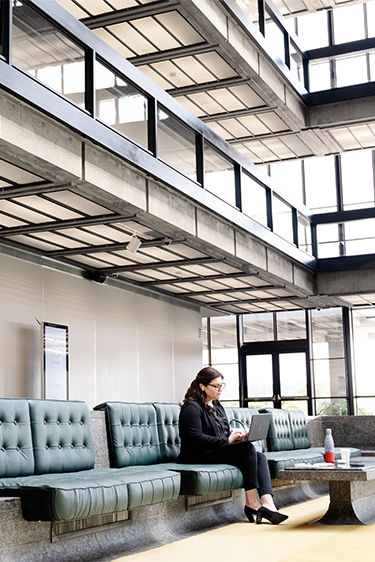 Customize your Verizon Unlimited Plan
Only pay for what you need. Check out our latest unlimited phone and data plans.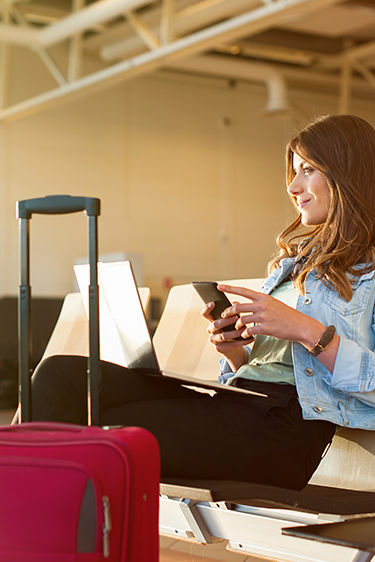 Reviewed by the Verizon Editorial Team. This content is provided for information purposes only. All information included herein is subject to change without notice. Verizon is not responsible for any direct or indirect damages, arising from or related to use or reliance of the above content.