5G-powered drone monitoring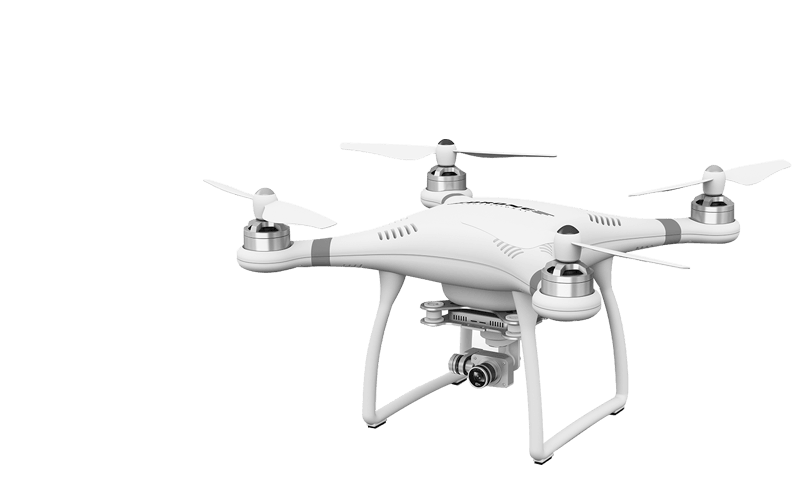 Back
The challenge

Increasing employee safety

in dangerous work environments
Working on offshore oil rigs can expose employees to dangerous environments. Safety inspectors have to regularly travel to remote locations to perform routine checks.
Costly maintenance and surveillance activities must be performed regularly to avoid leaks, outages and unexpected downtime.
5G opportunities

Minimize risk with

5G-powered drone monitoring.
The low latency of 5G can enable drones to monitor dangerous and hard-to-reach locations in near real time.
5G-powered drones could allow workers to remotely inspect sites with less safety risk.
5G has the bandwidth to stream video data from numerous drones.
Incorporating 5G-powered drones into an infrastructure monitoring program could also reduce the hours and cost of in-person inspections. 
How it works
A drone's first day on the job

From an onshore control room, an engineer observes an autonomous drone conducting an inspection on an oil rig miles offshore.





Because of 5G Ultra Wideband's low latency, the drone could provide live inspection video to the engineer. The engineer could also control the drone to make any specific observations needed.





A drone's first day on the job

During its inspection, the drone could use computer vision to recognize a potential leak in the oil rig and send a notification to the engineer.

The engineer could assess the situation via the live feed and take immediate action if necessary—preventing further damage and limiting the impact of the issue.




5G built right
Our 5G Ultra Wideband network is built right to power transformative possibilities for business. With massive bandwidth and low latency, 5G Ultra Wideband can quickly handle the large amount of data required for near real-time monitoring.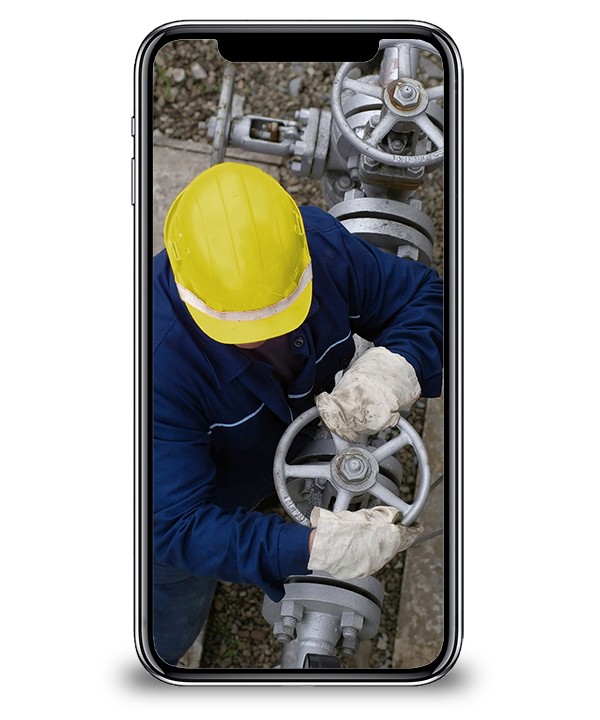 This is 5G built right, from the network businesses rely on.


5G Nationwide available in 2,700+ cities on most VZ 5G devices. 5G Ultra Wideband (UWB) available only in parts of select cities.
Verizon 5G access requires a 5G-capable device.  5G UWB access requires a 5G-capable device with select voice/data and 5G UWB plans.

Future use case not currently available.
Let's get started.
Choose your country to view contact details.