Contact center design for today's anywhere, anytime age
Your contact center needs to be agile and flexible to cater to evolving customer needs. Cloud contact centers enable organizations to interact with customers anytime, and from anywhere and from any device.

See our solutions in action.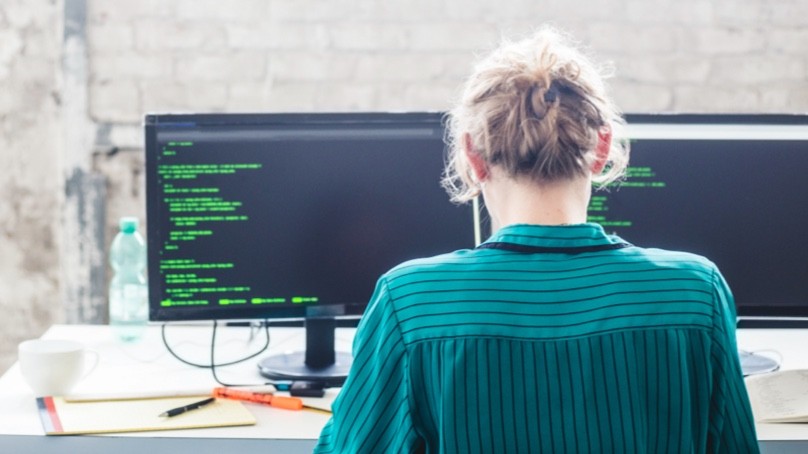 Keep home-based agents secure.
Securing the communications of home-based agents and remote workforce isn't the same as securing those occurring in your onsite contact centers. Learn what to look out for and what to avoid.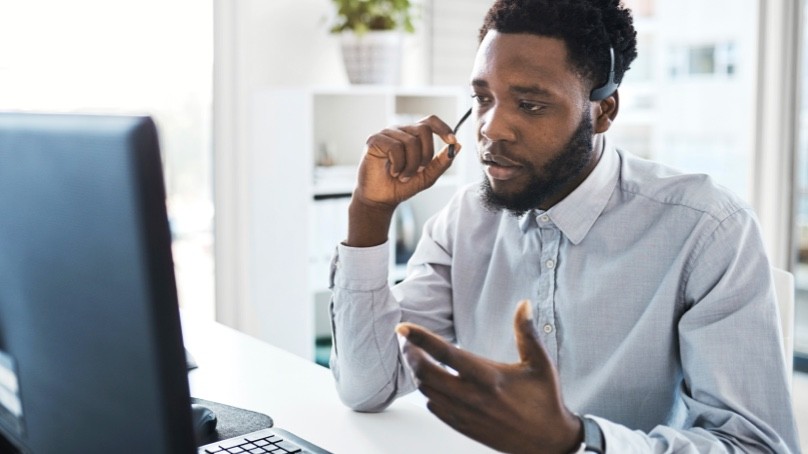 Benefits of a virtual contact center
An ideal virtual contact center solution is scalable, driving efficiencies with a range of positive impacts and allowing you to focus on digital transformation.

Stay focused on CX with the right tools.

Give your remote agents the ability to respond anytime, from anywhere, to help ensure your customers are always taken care of. It starts with cloud contact center technology.

See how our products can help.
Deliver secure interactions to home-based agents.

Getting customer calls, chats and more to your agents—and protecting those conversations—is where good customer experiences start. We offer solutions to help, regardless of where your people work.

See how our products can help.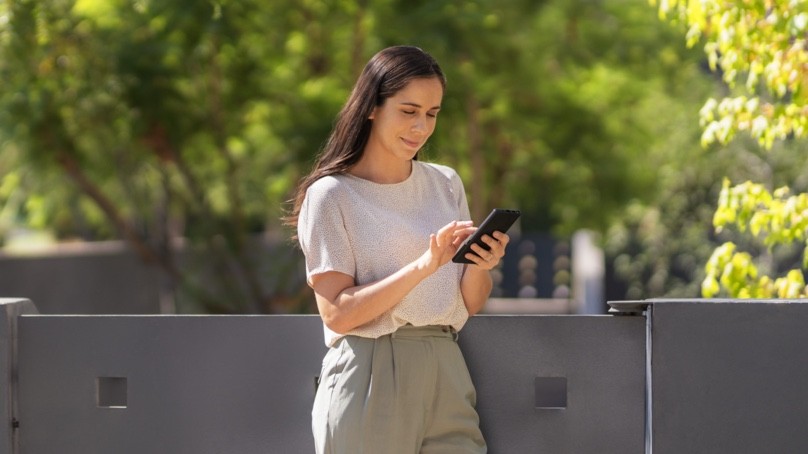 Unified Communications and Collaboration as a Service (UCCaaS)
Improve operational efficiency and customer touch points with seamless, scalable collaboration features.

Explore more remote and hybrid solutions.
Stay secure in the office and beyond.
Implement robust security solutions that can flex to protect office and offsite environments.


Enable your hybrid small business.
Put your local knowledge and key technology to work against even the biggest competitors.

Create robust remote work-from-home platforms.
Give your employees working from home everything they need to get the job done.

Reimagine your workplace.
Maintain the dynamic you've created for your organization.