Miramar Air Show

Innovation and Tech Expo

September 22 - 24, 2023
San Diego, CA


The largest military air show is returning to provide a unique and special flight line experience with immersive experiences, static displays, and daytime shows that feature military demonstration teams, civilian aerobatic teams, aerial solo acts, vintage aircraft and warbirds..

Come see THOR's Hammer.

Request a meeting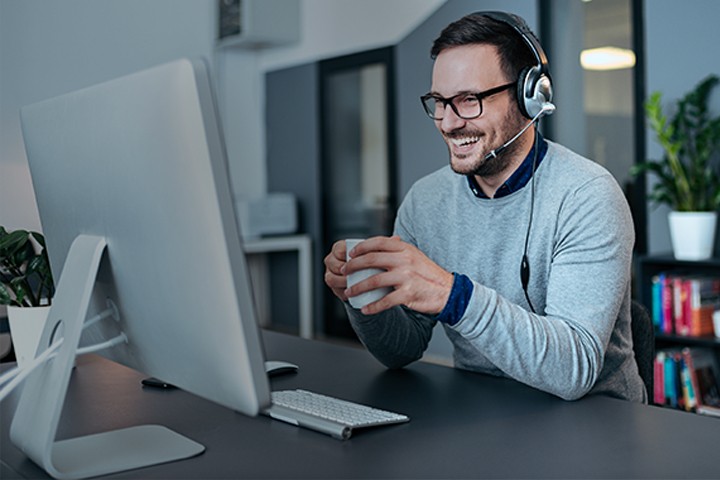 Educause
October 9 - 12, 2023
Chicago , IL

The EDUCAUSE Annual Conference connects the best thinkers in higher education technology. This is THE event where professionals and technology providers from around the world gather to network, share ideas, grow professionally, and discover solutions to today's challenges. It's the largest gathering of your peers…people you can relate to, learn from, and stay connected to throughout the year.
Come see us at Booth #819.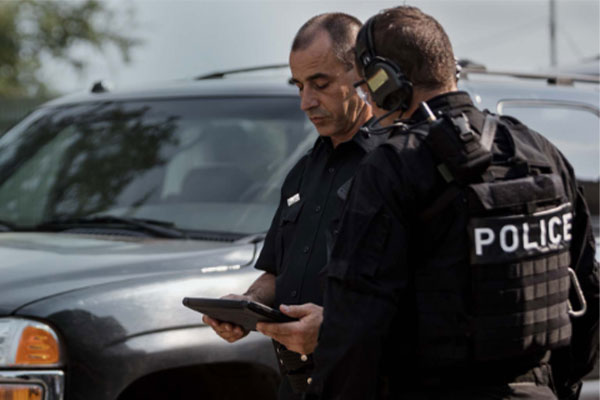 IACP 2023
October 14 - 17, 2023
San Diego, CA

The International Association of Chiefs of Police (IACP) Annual Conference and Exposition is the largest and most impactful law enforcement event of the year – more than 16,000 public safety professionals come to learn new techniques, advance their knowledge and careers, and equip their department for ongoing success.
Come meet THOR at Booth #2539.
Axon Roadshow


Verizon Frontline is the premier sponsor of the 2023 Axon Roadshow.  The Roadshow will be visiting 200+ public safety agencies across the US from January - November.  Come see us at a show near you and get hands-on experience with the latest and greatest in public safety technology. Not to mention lunch, a mount swap station, and of course, swag!

Invite your fellow officers and see you on the road!

Come see us near you

Axon Accelerate 2023

Held on April 11 - 14, 2023 | Phoenix, AZ

Axon Accelerate brought together members of public safety including law enforcement, fire, EMS, corrections, justice, federal, private and campus security to explore new technologies. Verizon Frontline showcased MUTT and other deployable assets and innovative solutions.

On Demand content coming soon!

Learn more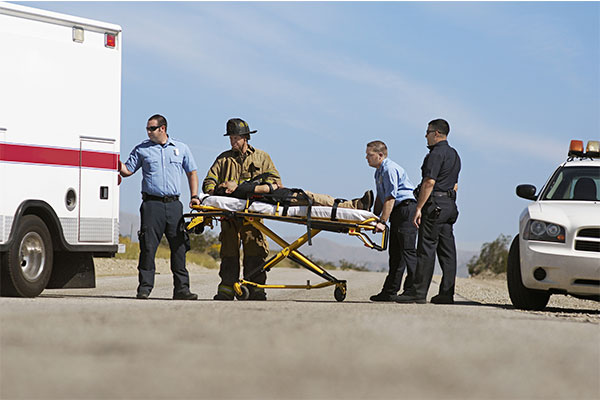 Emerging capabilities for First Responders:

Forecasting requirements, envisioning new tools

Held on July 20, 2023

Presented by Verizon Frontline and SmartBrief

Webinar

2023 DBIR Public Sector Snapshot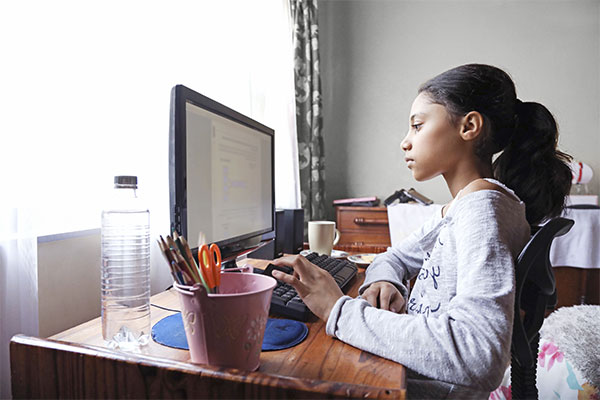 Digital Equity Webinars

Together we can bridge
the digital divide.

Session 1: Held on May 3, 2023
Session 2: Held on May 18, 2023