Verizon Events & Webinars Hub
Join us for 5G Innovation Sessions

Discover 5G solutions that can transform your business.

Wednesday, August 24, 2022, at 4 PM CST
Corinthian Houston, Houston, TX
Engage in thought-provoking conversations with technology leaders and product experts who are driving the next wave of business innovation, plus hear firsthand from customers who are using these technologies to elevate their businesses. Together we'll explore how you can do the same for your business.
You'll have the opportunity to network with other business leaders and experience a number of dynamic demos that leverage edge computing, fixed wireless access and private 5G networks to showcase real-world solutions.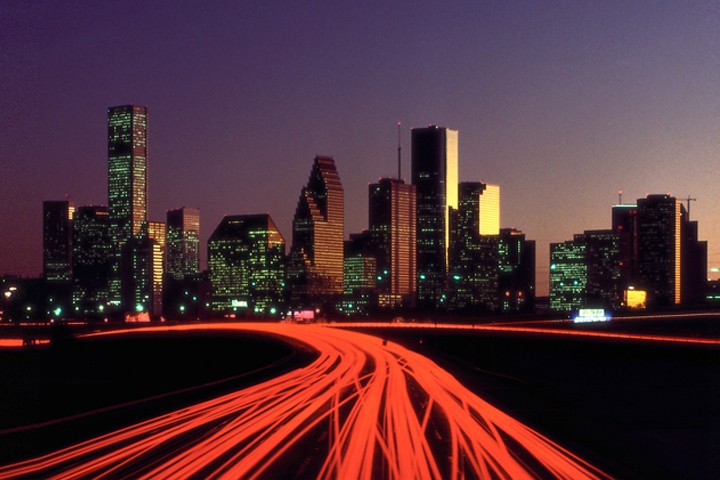 Additional upcoming events

FBINAA

July 30 - August 2, 2022
Cleveland, OH

The 2022 FBINAA will feature keynote presentations, breakout sessions and professional development seminars from professional and thoughtful law enforcement leaders.

Stop by booth #405 and meet THOR.


Axon Roadshow

Verizon is the premier sponsor of the 2022 Axon Roadshow and will be visiting 200+ public safety agencies across the US from April - September. Come see us at a show near you and get hands-on experience with the latest and greatest in public safety technology.

Learn more


5G Innovation Sessions

Footprint Center, Phoenix, AZ

Join us, along with our partner Ericsson, to learn about the real world impact 5G and 5G Edge are having on businesses today. And now, with 5G Ultra Wideband in more and more places, the opportunities to elevate your business are within reach.*

Thank you for your interest in our Phoenix 5G event. Unfortunately we are postponing this event and will not be hosting on June 15th. We are looking for a new date and will advise once that is determined.
Let's get started.
Choose your country to view contact details.