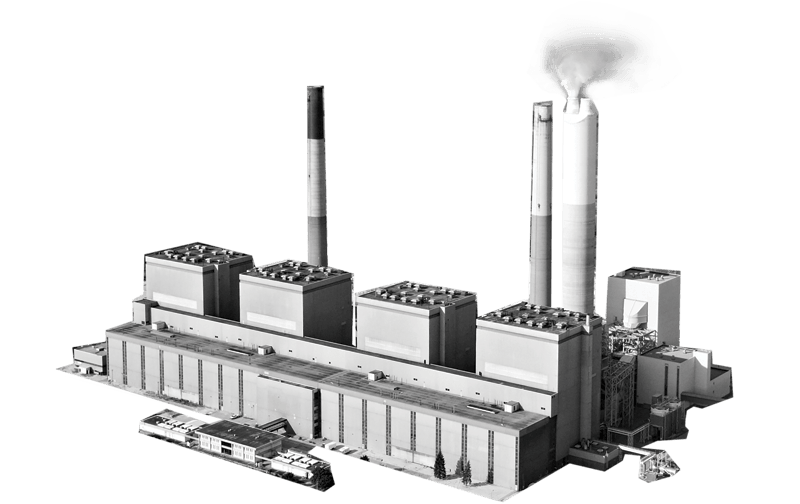 Back
The challenge

Lack of visibility into infrastructure performance and operations
Relying on customers to report outage information is slow and can impact the customer experience and loyalty, while manual truck rolls to inspect and troubleshoot equipment issues can be costly.
Many infrastructure-intensive industries, like utilities, struggle to monitor performance at scale and in near real time.
The U.S. power grid is made up of nearly 160,000 miles of high-voltage power lines and millions of miles of low-voltage power lines and distribution transformers.




19% of senior business and IT decision makers worldwide experienced 5 to 10 unplanned outages in the last 12 months.


 
5G opportunities

Expanded IoT deployment with 5G
5G can dramatically reduce latency to support near real-time updates and instant communication.
5G can connect a high density of sensors and devices simultaneously.
5G has the throughput to rapidly transmit large amounts of data, such as a system-wide firmware update.
5G could support artificial intelligence (AI)-enabled decision-making to activate power grid controls in near real time, increasing reliability and minimizing the impact to customers.
How it works
IoT sensors streaming data over 5G could generate electrifying insights.

A utility company could place 5G-enabled IoT sensors in key locations to continuously monitor power transmission throughout the grid.





Power lines and transmission towers could house IoT sensors that notify engineers when there is a loss of power, improving the resilience of the grid.




5G built right
Our 5G Ultra Wideband network is built right to power transformative possibilities for business. With rapid throughput and massive bandwidth, 5G Ultra Wideband can support the sensors and data required for near real-time management of large infrastructure operations.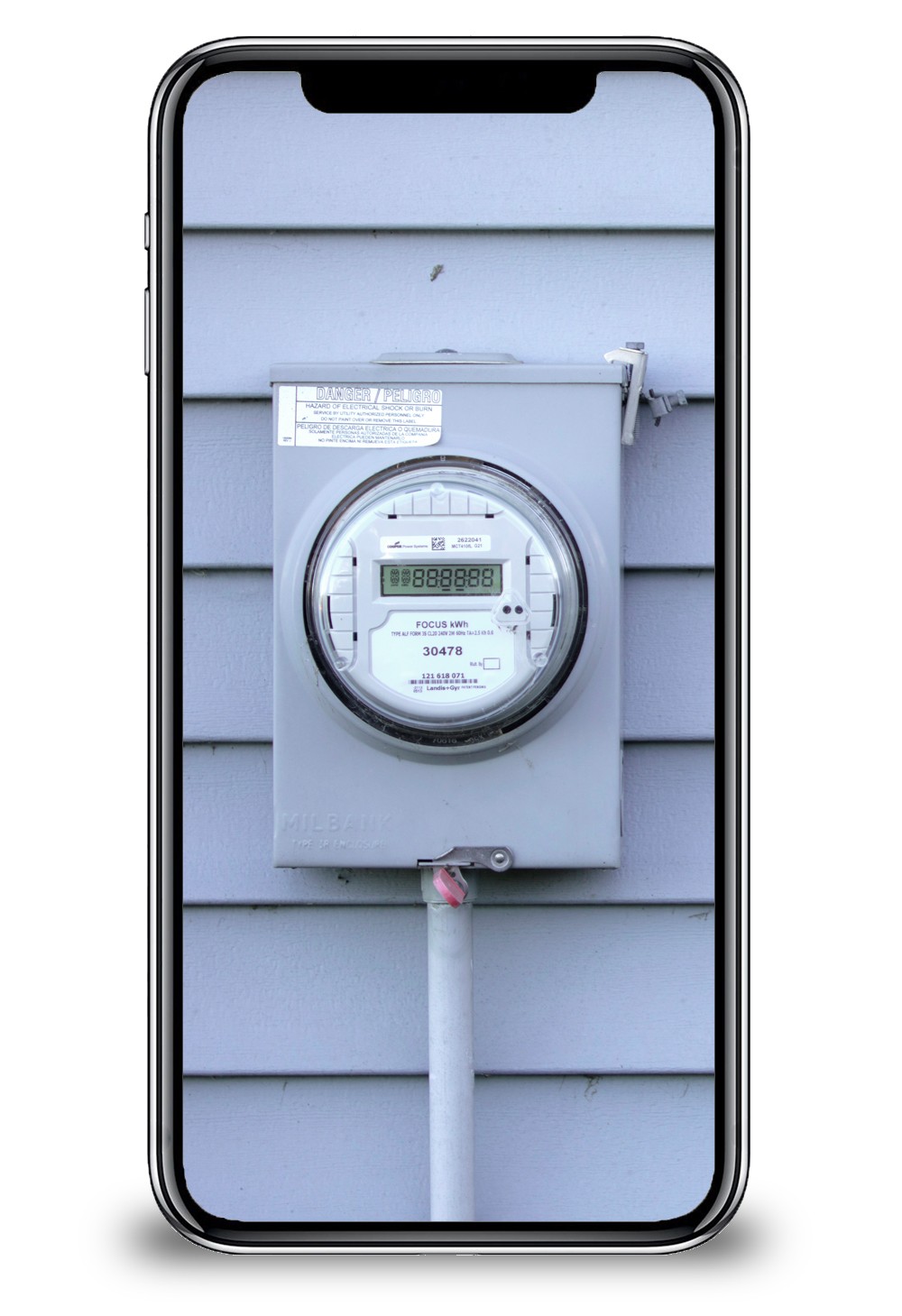 This is 5G built right, from the network businesses rely on.


5G Nationwide available in 2,700+ cities on most VZ 5G devices. 5G Ultra Wideband (UWB) available only in parts of select cities.
Verizon 5G access requires a 5G-capable device.  5G UWB access requires a 5G-capable device with select voice/data and 5G UWB plans.

Future use case not currently available.
Let's get started.
Choose your country to view contact details.