Connected retail experiences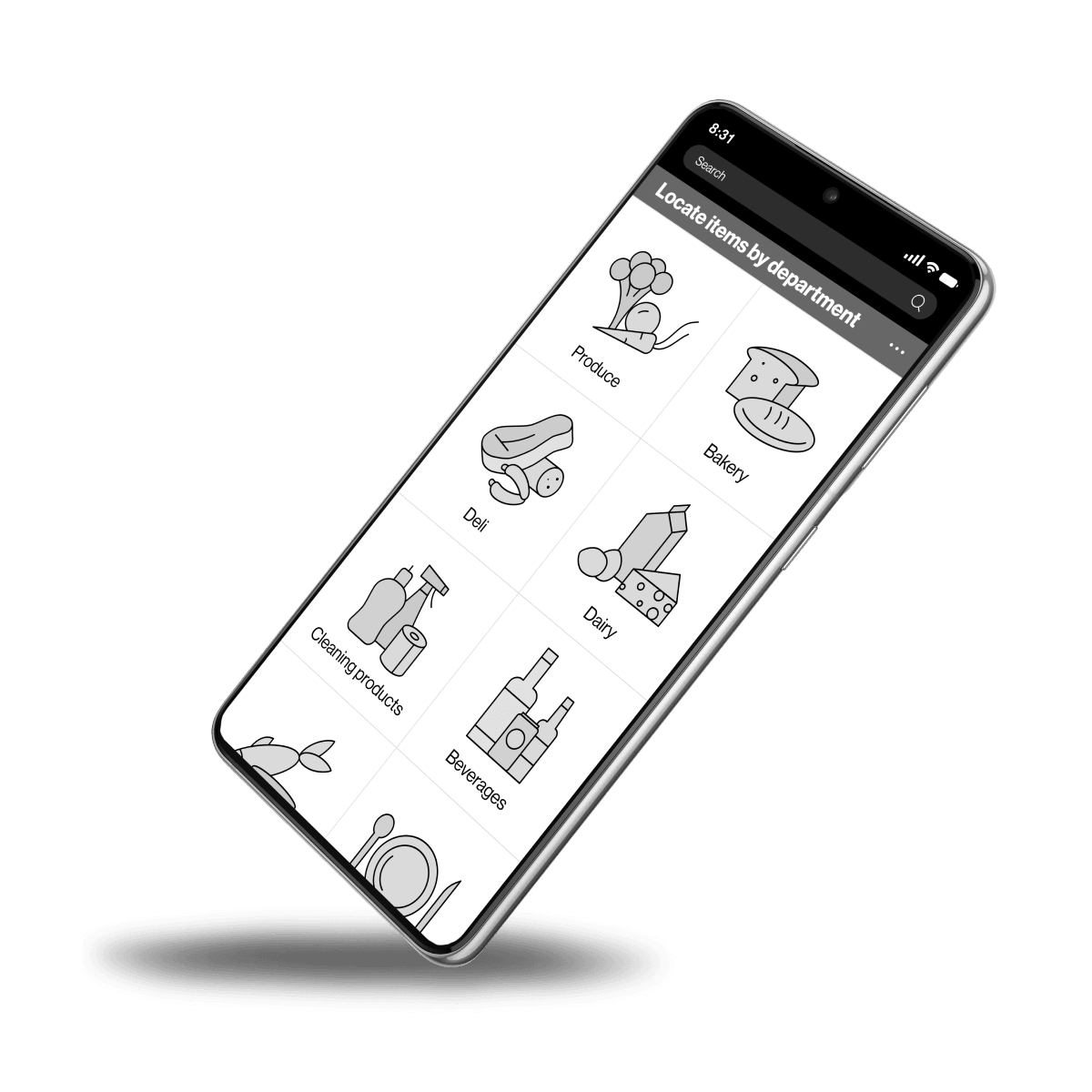 Back
The challenge

Integrating in-store and online shopping
Physical retail stores need to keep up with growing e-commerce sales, especially during the current pandemic. The big question is, how can physical stores compete? 
Retail stores need ways to engage customers with integrated, personalized and immersive experiences. Effectively managing inventory with increased accuracy is key to delivering powerful customer experiences.

5G opportunities

Delivering AR-enabled product information and inventory tracking
Customers could instantly access product information with an augmented reality (AR) application on their smartphone or other compatible device
Tracking chips on products give managers and customers a more accurate view of available inventory, which could automatically update with minimal lag thanks to multi-access edge computing (MEC) and 5G
5G reduces latency and increases bandwidth—both of which are critical for AR to process large volumes of product information and inventory levels
The AR experience could give customers easy access to reviews, price comparisons and product details so they can make faster purchase decisions
How it works
A potential 5G-powered shopping experience

The app quickly identifies the best route to gather the items and at each stop gives the customer easy access to product info, ratings, recipes and coupons.





5G could enable the rapid transfer of rich product information, making the shopping experience more fluid and convenient.





A potential 5G-powered shopping experience

Store managers could see near real-time inventory levels using RFID chips, MEC and 5G—helping them notice trends to improve merchandising and optimize store layout.

Utilizing smart shelves could make managers' jobs simpler and the shopping experience more seamless for customers.




5G built right
Our 5G Ultra Wideband network is built right to power `transformative possibilities for business. Creating powerful customer experiences with AR and effective inventory tracking requires the low latency, high speeds and large data volumes that 5G Ultra Wideband and MEC can support.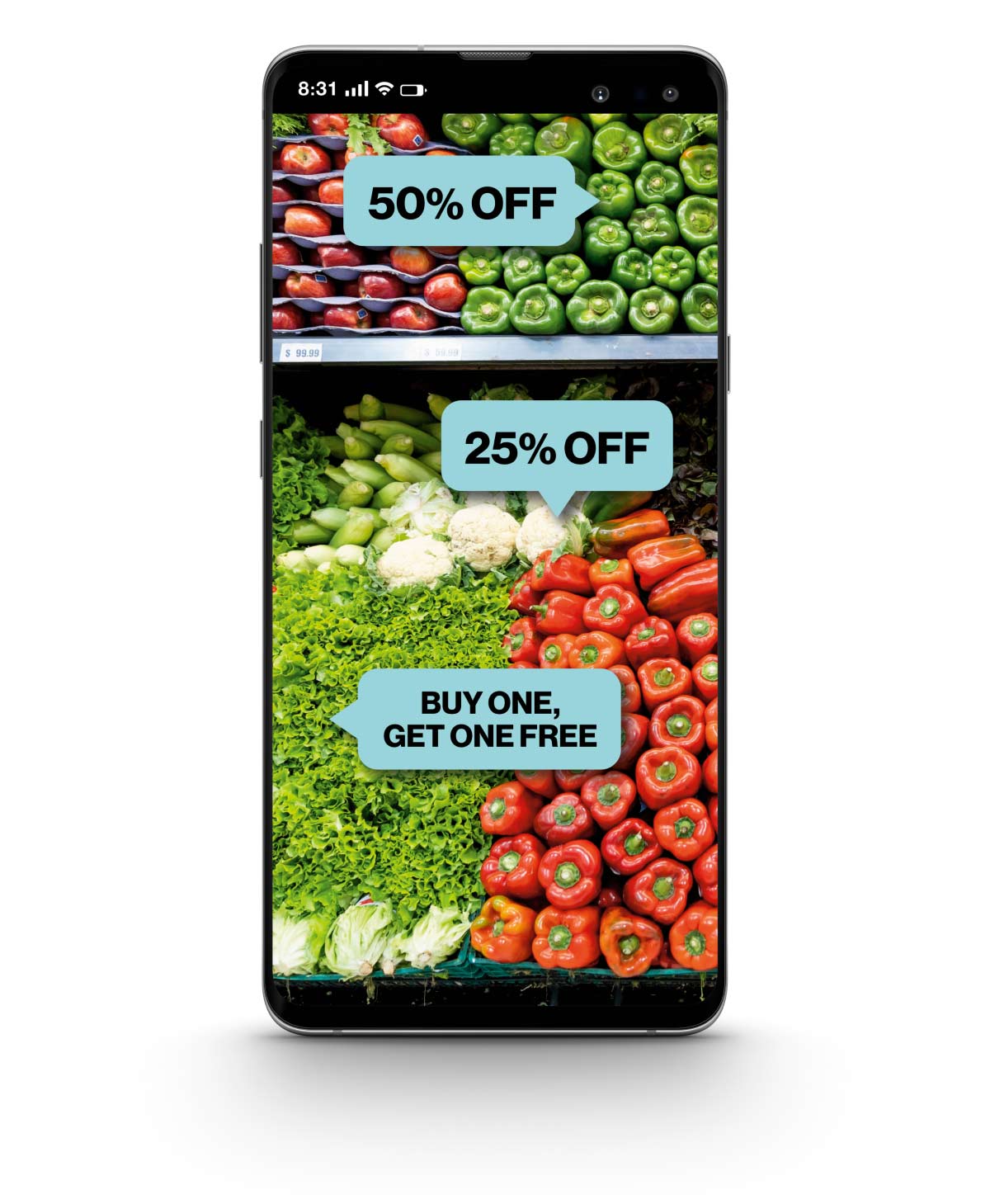 This is 5G built right, from the network businesses rely on.


5G Nationwide available in 2,700+ cities on most Verizon 5G devices. 5G Ultra Wideband (UWB) available only in parts of select cities.
Verizon 5G access requires a 5G-capable device.  5G UWB access requires a 5G-capable device with select voice/data and 5G UWB plans.

Future use case not currently available.
Let's get started.
Choose your country to view contact details.