AR-enabled retail displays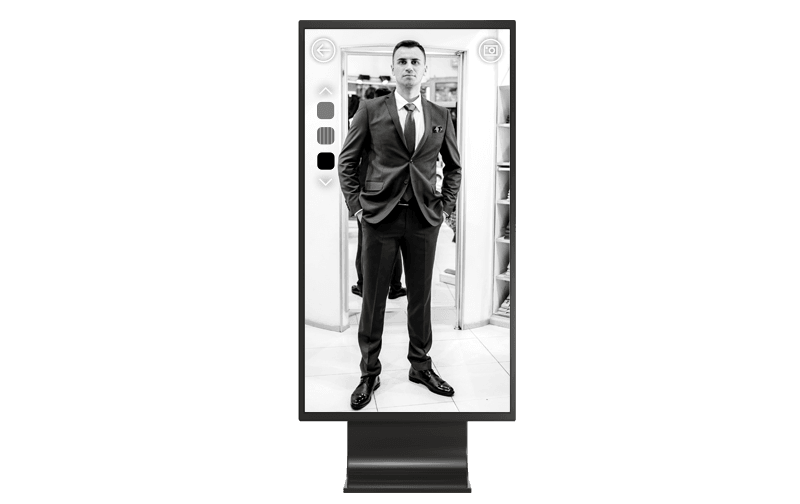 Back
The challenge

Increasing engagement at physical retail locations
Businesses that deliver engaging customer experiences can differentiate their products and services, increase loyalty and drive repeat sales.
Customers expect more from businesses. It's increasingly difficult for businesses to compete on price and quality alone. 
Thirty-four percent of U.S. consumers are either somewhat or very interested in using virtual or augmented reality while shopping.



Forty-four percent of consumers surveyed globally who were under the age of 40 admitted to having used AR technology to assist them while shopping in the past 12 months.


 
5G opportunities

A 5G-powered AR retail
display
5G and MEC servers can support the rich data requirements for creating blended reality renderings of customer images in virtual clothing in near real time.
The low latency of 5G could support near real-time modeling and mapping of digitized clothing onto customers' figures, allowing them to virtually try on multiple outfits in less time.

5G and multi-access edge computing (MEC) can make smart mirrors and other AR displays a reality.
The massive capacity of 5G could also handle the data requirements for numerous mirrors and other devices simultaneously.
How it works
5G could support blending digital and physical into powerful new retail experiences.

A customer walks into her favorite retail store and picks out three outfits. She then takes them to the smart mirror to virtually try them on.





As she holds up each item, the smart mirror shows her a variety of color and style options.





5G Ultra Wideband could support the massive data requirements for volumetric mapping so she could get a fitted, 360° view of herself in each outfit, even if she adjusts her pose.

The mirrors could access large data files from edge servers and content delivery networks via 5G with MEC, allowing for more information to be available in near real time.




5G built right
Our 5G Ultra Wideband network is built right to power transformative possibilities for business. With massive bandwidth and low latency, 5G Ultra Wideband can support the refresh rates needed to support seamless AR display experiences.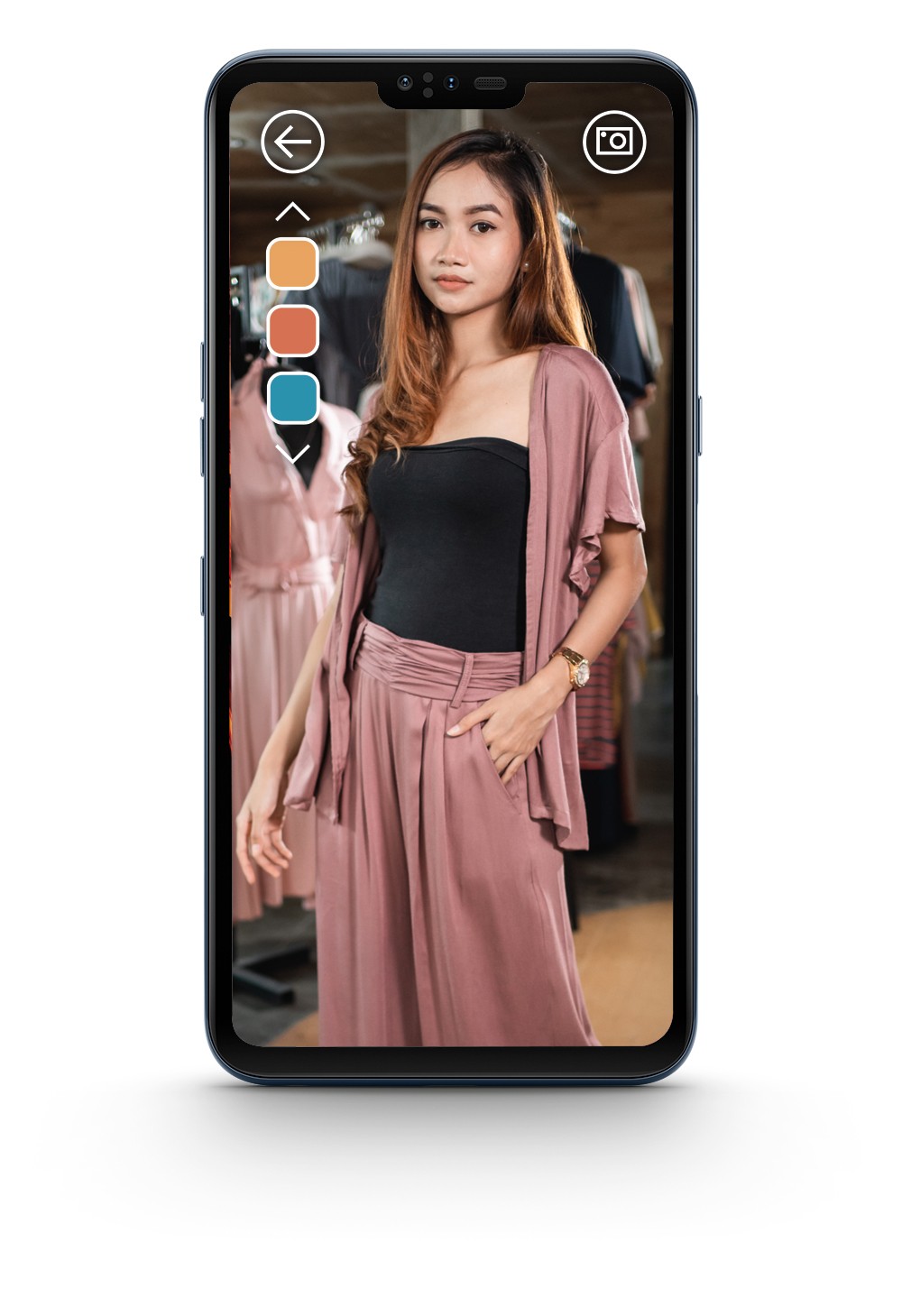 This is 5G built right, from the network businesses rely on.


5G Nationwide available in 2700+ cities on most Verizon 5G devices. 5G Ultra Wideband (UWB) available only in parts of select cities.
Verizon 5G access requires a 5G-capable device.  5G UWB access requires a 5G-capable device with select voice/data and 5G UWB plans.

Future use case not currently available.
Let's get started.
Choose your country to view contact details.