Autonomous drone surveillance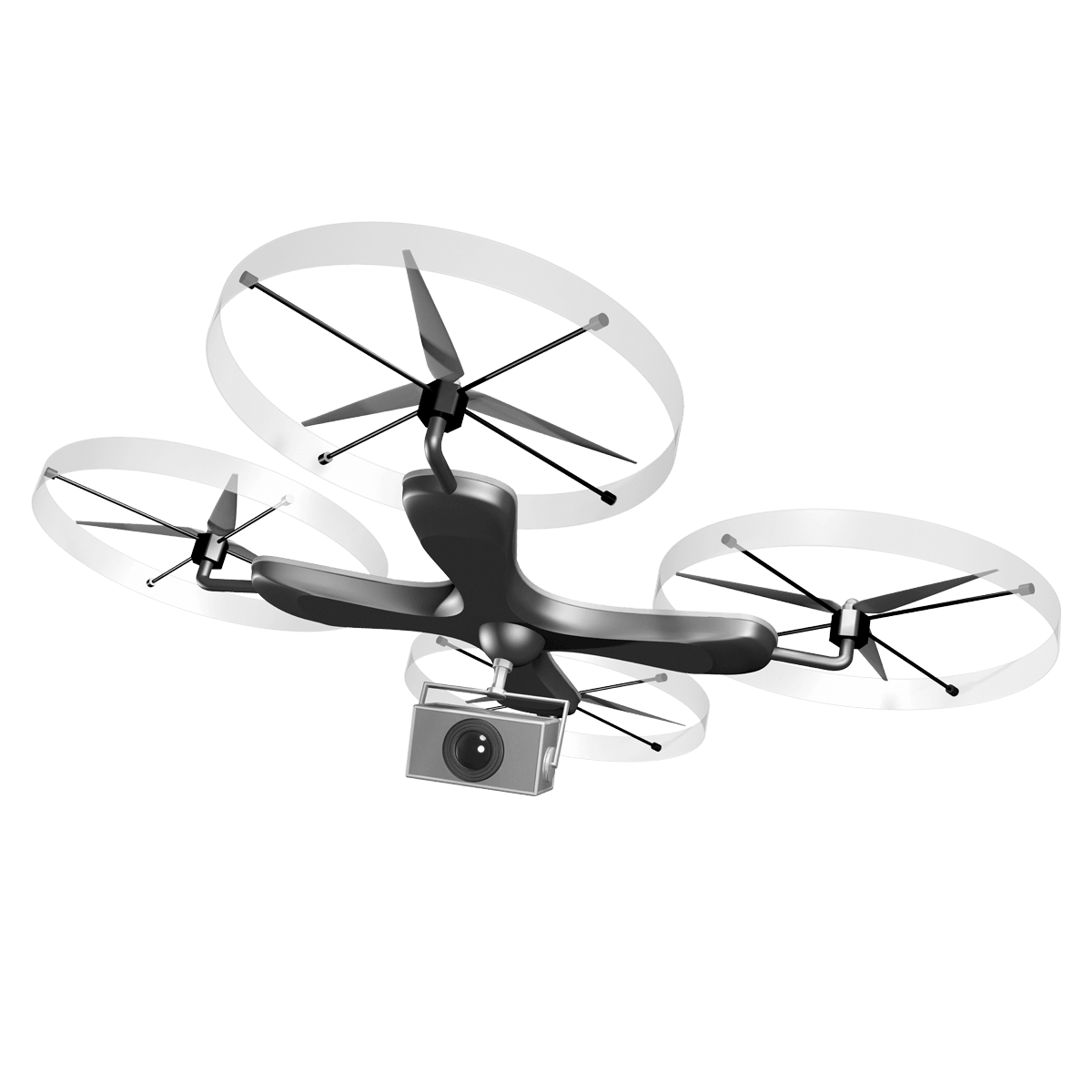 Back
The challenge

Determining the right level of response for an emerging situation
Before they send first responders into potentially dangerous or uncertain situations, they need frontline insights as incidents unfold.
However, getting a comprehensive view of a situation and dispatching resources quickly can be challenging.
Public safety agencies need to know how severe an incident is to know what level of response it requires.

Future use case; not all technology currently available.
At least 1,578 state and local police, sheriff, fire and emergency services agencies in the U.S. are believed to have acquired video-equipped drones.


5G opportunities

Increase awareness with 5G-enabled autonomous drone surveillance.
Autonomous drones could allow public safety agencies to monitor impending situations with less risk.
5G will eventually have the bandwidth to stream high-definition video from numerous drones.
When autonomous drones are dispatched to emerging incidents, the low latency of 5G could help reduce transmission delays and support near real-time video feeds.
Incorporating 5G-powered drones into routine public safety operations could support more effective use of first responders' time and resources.
How it works
Improving mission effectiveness with 5G-enabled drones
When large crowds are gathered together, public safety agencies need to monitor what's happening so they can get people help when needed.





5G-connected drones could capture video that allows applications using computer vision and artificial intelligence (AI) to identify all sorts of emergency situations that can occur in a large crowd.




5G built right
Our 5G Ultra Wideband network is built right to enable transformative possibilities for public safety. 5G Ultra Wideband could help support the deployment of autonomous drones to help monitor crowds and keep first responders informed.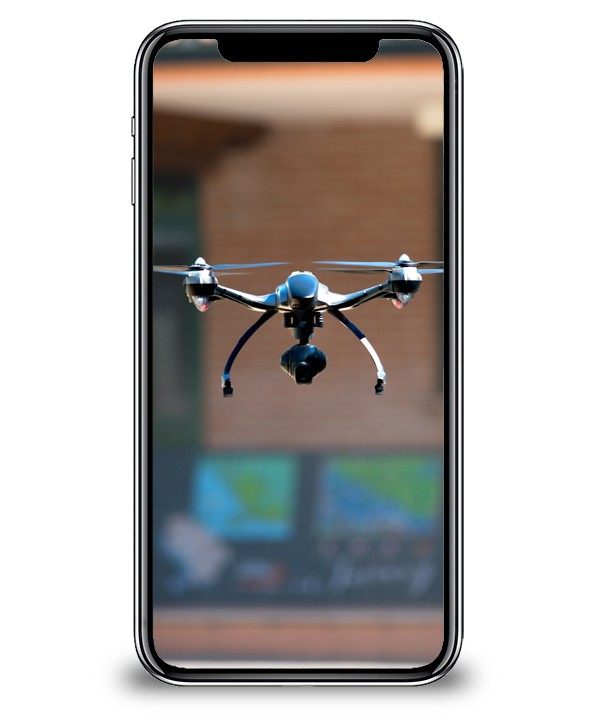 This is 5G built right, from the network agencies rely on.


5G Nationwide available in 2,700+ cities on most Verizon 5G devices. 5G Ultra Wideband (UWB) available only in parts of select cities.
Verizon 5G access requires a 5G-capable device.  5G UWB access requires a 5G-capable device with select voice/data and 5G UWB plans.

Future use case; not all technology currently available.
Let's get started.
Choose your country to view contact details.