Immersive tactical training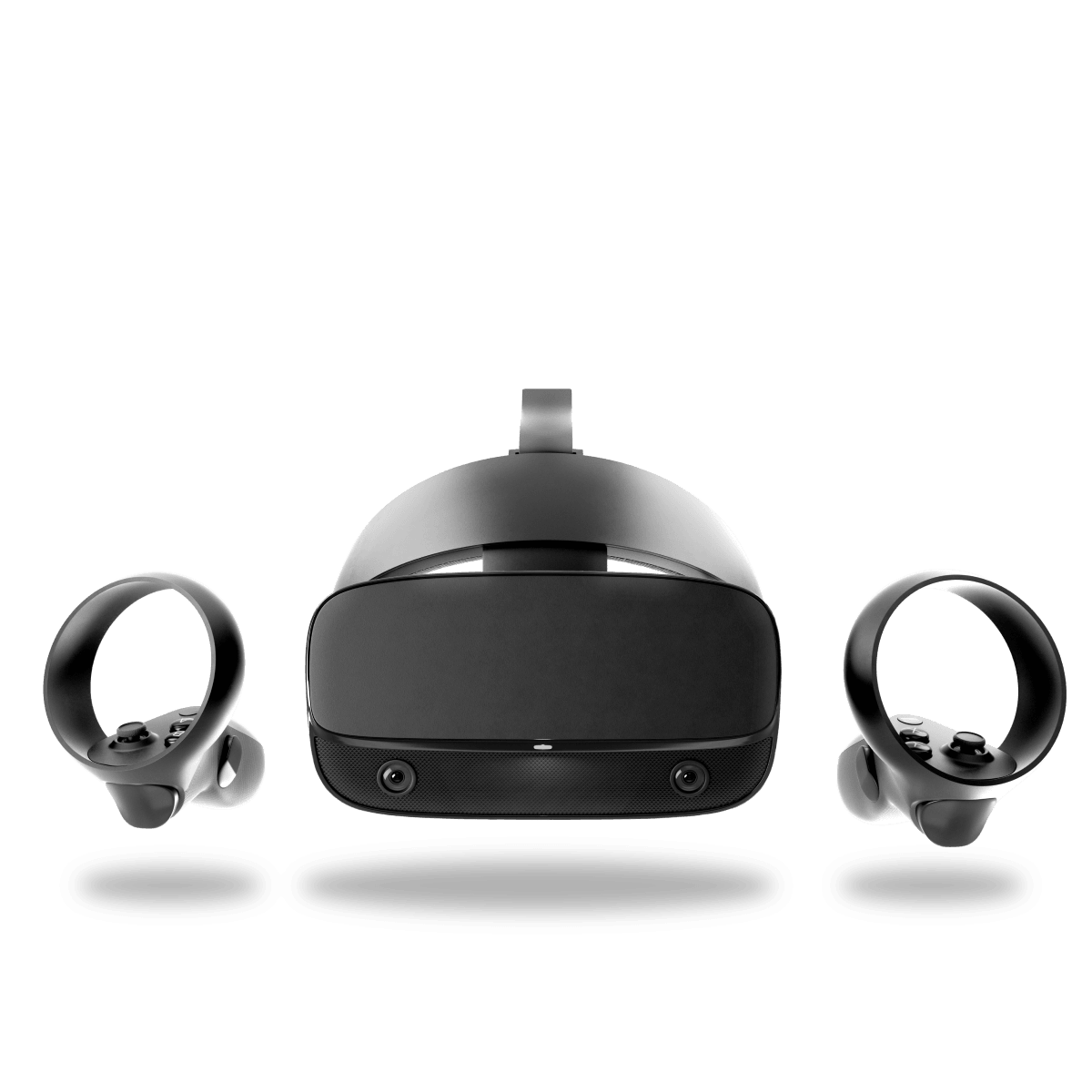 Back
The challenge

First responder training can be costly and staff intensive.
Providing impactful training for first responders and frontline workers requires significant investment and staffing resources.
Pulling field officers away to conduct training sessions is not only expensive but often places an increased burden on the team left in the field.
With lives on the line, it is crucial that frontline workers of all kinds receive the best training possible.

Future use case; not all technical capabilities currently available.
The average length of basic training for all state and local law enforcement academies is 833 hours.



Over 68% of extended reality (XR) industry experts stated that they expect training simulations to be one of the leading applications of immersive technologies in the U.S. healthcare sector by 2022.


5G opportunities

5G could transform the way first responders train.
5G could provide the connectivity to allow for immersive and realistic training simulations.
The massive capacity of 5G Ultra Wideband could allow for content to be delivered rapidly, managing the high bandwidth required for large video files used in immersive experiences.
With the low latency of 5G Ultra Wideband, virtual training sessions could be supported with high-quality content and fast refresh rates so that trainees can have a fluid, immersive, life like experience.
With these AR/VR training simulations supported by 5G, those on the front lines could practice new skills and strategies to solve challenges in a safe, cost-effective way.
How it works
Preparing first responders with the power of 5G
First responders and frontline workers need adequate instruction to prepare them for high-stress emergency situations, but training is difficult and expensive.





With the combined power of 5G and multi-access edge computing (MEC), public safety agencies could create AR/VR environments that simulate real-world situations.





By combining 5G with MEC, agencies could store training content at the network edge, reducing latency for immersive, personalized content and reducing the need for additional equipment.





Using 5G-powered AR/VR training could open new possibilities for impactful training and help enable better mission outcomes.




5G built right
Our 5G Ultra Wideband network is built right to power transformative possibilities for public safety. The low latency and massive capacity of 5G Ultra Wideband could support the complex image processing needed for seamless AR/VR training experiences.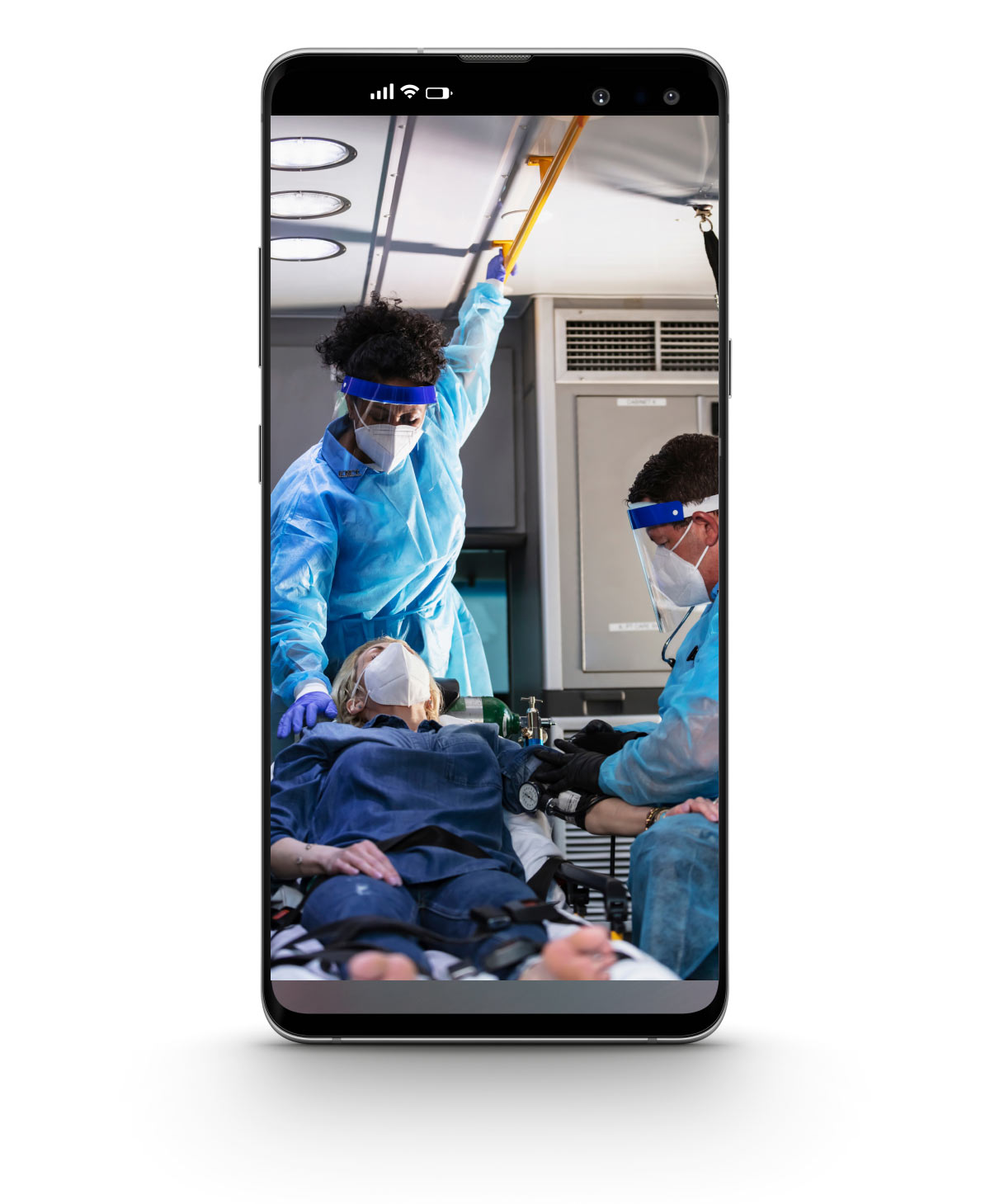 This is 5G built right, from the network agencies rely on.


5G Nationwide available in 2,700+ cities on most Verizon 5G devices. 5G Ultra Wideband (UWB) available only in parts of select cities.
Verizon 5G access requires a 5G-capable device.  5G UWB access requires a 5G-capable device with select voice/data and 5G UWB plans.

Future use case; not all technical capabilities currently available.
Let's get started.
Choose your country to view contact details.