Enhanced situational awareness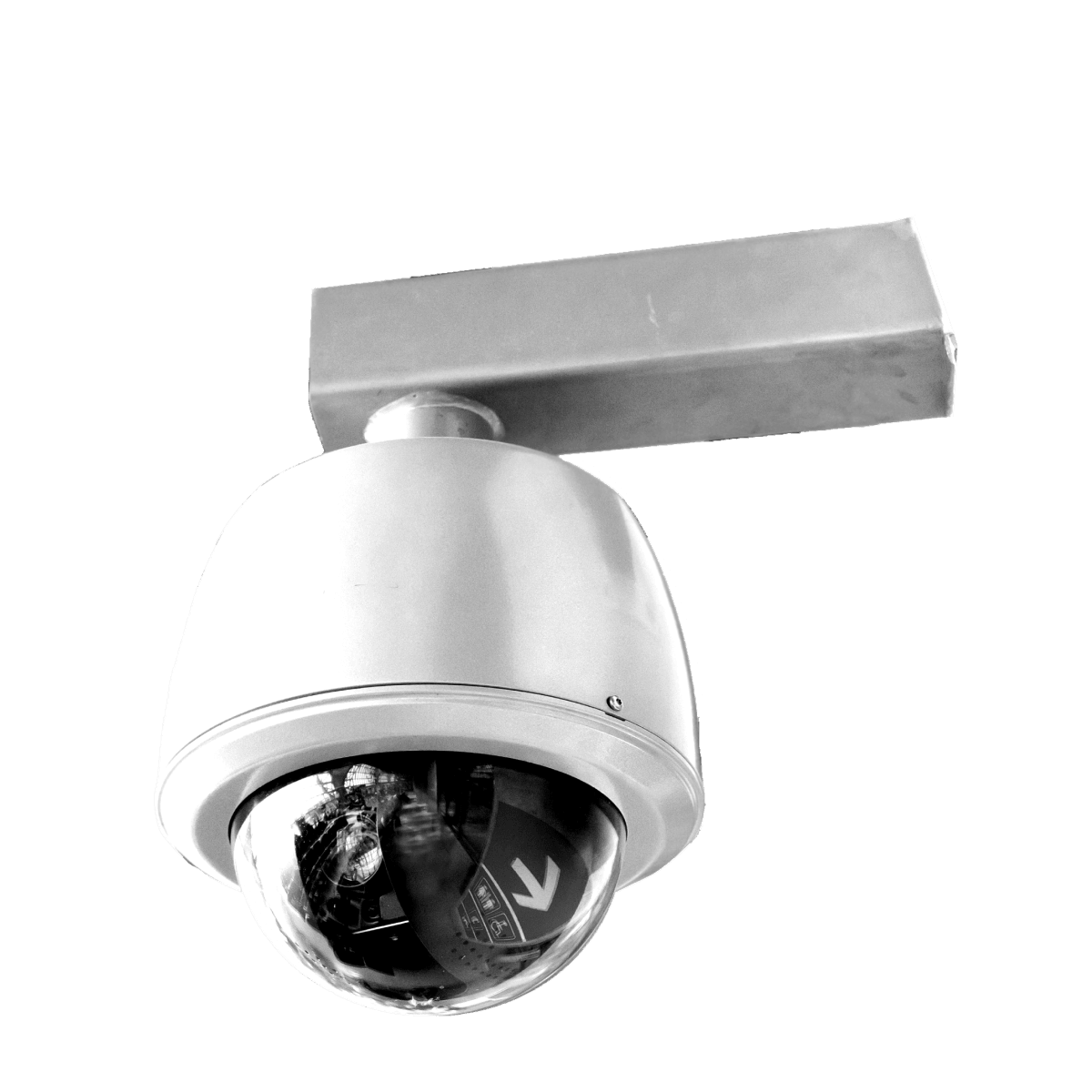 Back
The challenge

Capturing a comprehensive view of an incident or situation in near real time
As incidents and emergencies arise, first responders and frontline workers need situational awareness information.
The better they understand the environment and location of their team, the better they can serve their mission.
Existing technologies like cameras and drones can provide insights, but responders need tools to effectively integrate potentially hundreds or thousands of video feeds and data points into a unified view.
Enabling better decision-making

With near real-time access to mission-critical information from numerous sources on a consolidated screen, first responders and those on the front lines could make more-informed decisions faster and better synchronize their response. In effect, enhanced situational awareness can be a force multiplier. It can help law enforcement get better mission results with fewer officers, vehicles, etc., because with better and more timely information, they are better deployed and better prepared.
5G opportunities

5G-enhanced situational awareness
5G can help pull video and data from a variety of sources, giving field commanders and frontline employees a holistic view of emergency situations.
The massive capacity of 5G Ultra Wideband could help support numerous sensors or wearable devices to monitor large events or track first responders' locations and biometric vitals to help keep them safe.
5G Ultra Wideband's throughput can support high-definition video streaming from fixed cameras, wearable devices and drones.
The low latency of 5G Ultra Wideband can provide near real-time information to drastically improve emergency response.
Verizon 5G access requires a 5G-capable device. 5G UWB access requires a 5G-capable device with select voice/data and 5G UWB plans.

Future use case not currently available.
How it works
Greater situational awareness can help transform emergency response.
During a large disaster or incident, public safety agencies need to manage personnel and their safety, share actionable information and coordinate with one another.





5G could help commanders monitor the status and location of each first responder, as well as environmental conditions in near real time, using geolocation data and wearable sensors.





With 5G, commanders could quickly access, combine, analyze and share large data files, like HD video feeds or thermal imaging, and rapidly disseminate potentially lifesaving information.





Additionally, they could utilize artificial intelligence to enable object detection in near real time to better recognize possibly dangerous conditions.





5G could help rapidly capture data from potentially hundreds or thousands of sources and integrate it into a single-pane-of-glass view, allowing first responders and mobile commanders to more easily understand situations. Data that would normally take a long time to review could be vetted quickly using artificial intelligence.





With a comprehensive view of the disaster area, first responders would better know what's happening and react in fast-changing environments.




5G built right
Our 5G Ultra Wideband network is built right to power transformative possibilities for public safety. Near real-time situational awareness with large data requirements requires the low latency and massive capacity provided by 5G Ultra Wideband.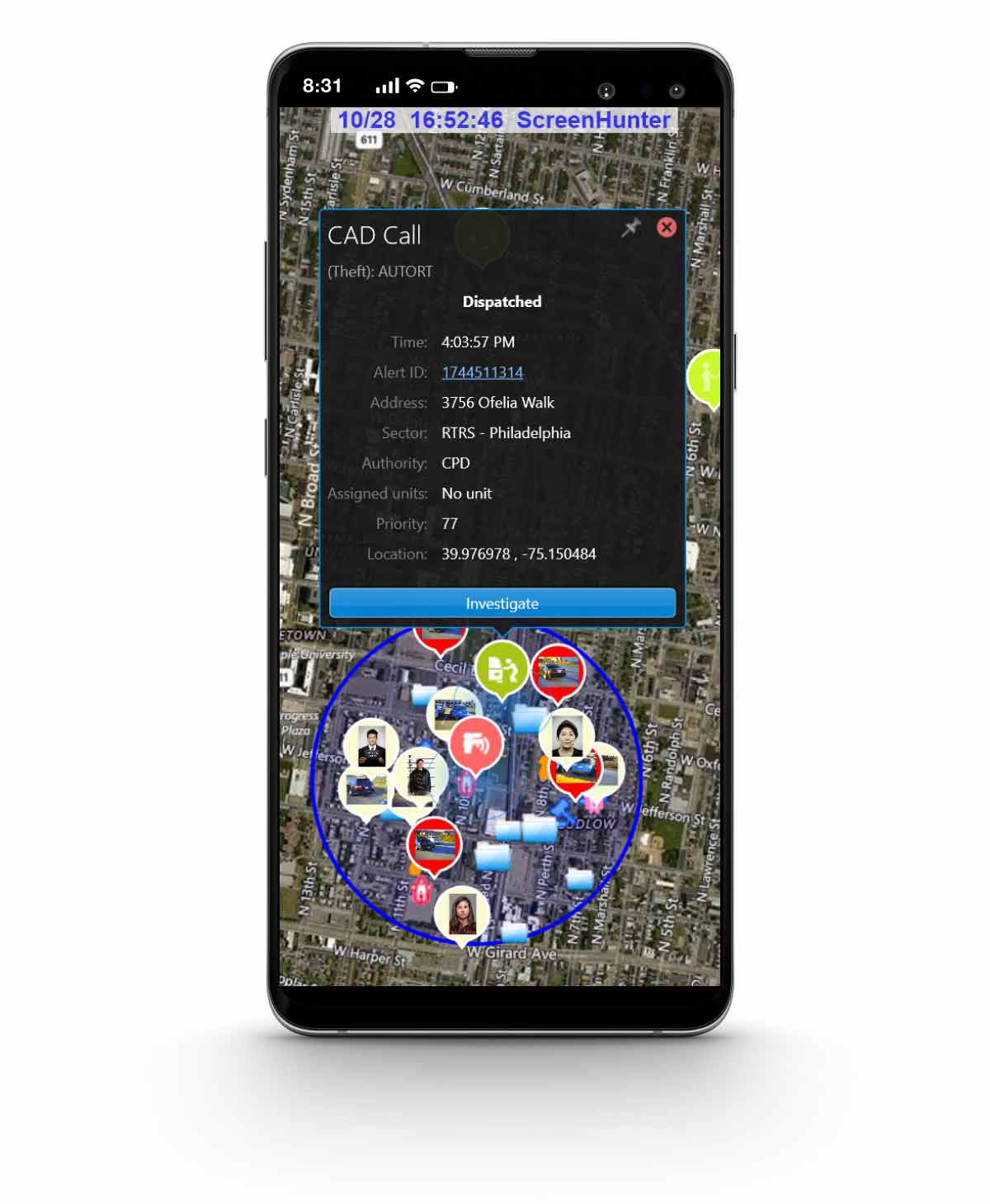 This is 5G built right, from the network agencies rely on.


5G Nationwide available in 2,700+ cities on most Verizon 5G devices. 5G Ultra Wideband (UWB) available only in parts of select cities.
Verizon 5G access requires a 5G-capable device.  5G UWB access requires a 5G-capable device with select voice/data and 5G UWB plans.

Future use case not currently available.
Let's get started.
Choose your country to view contact details.