Near real-time supply chain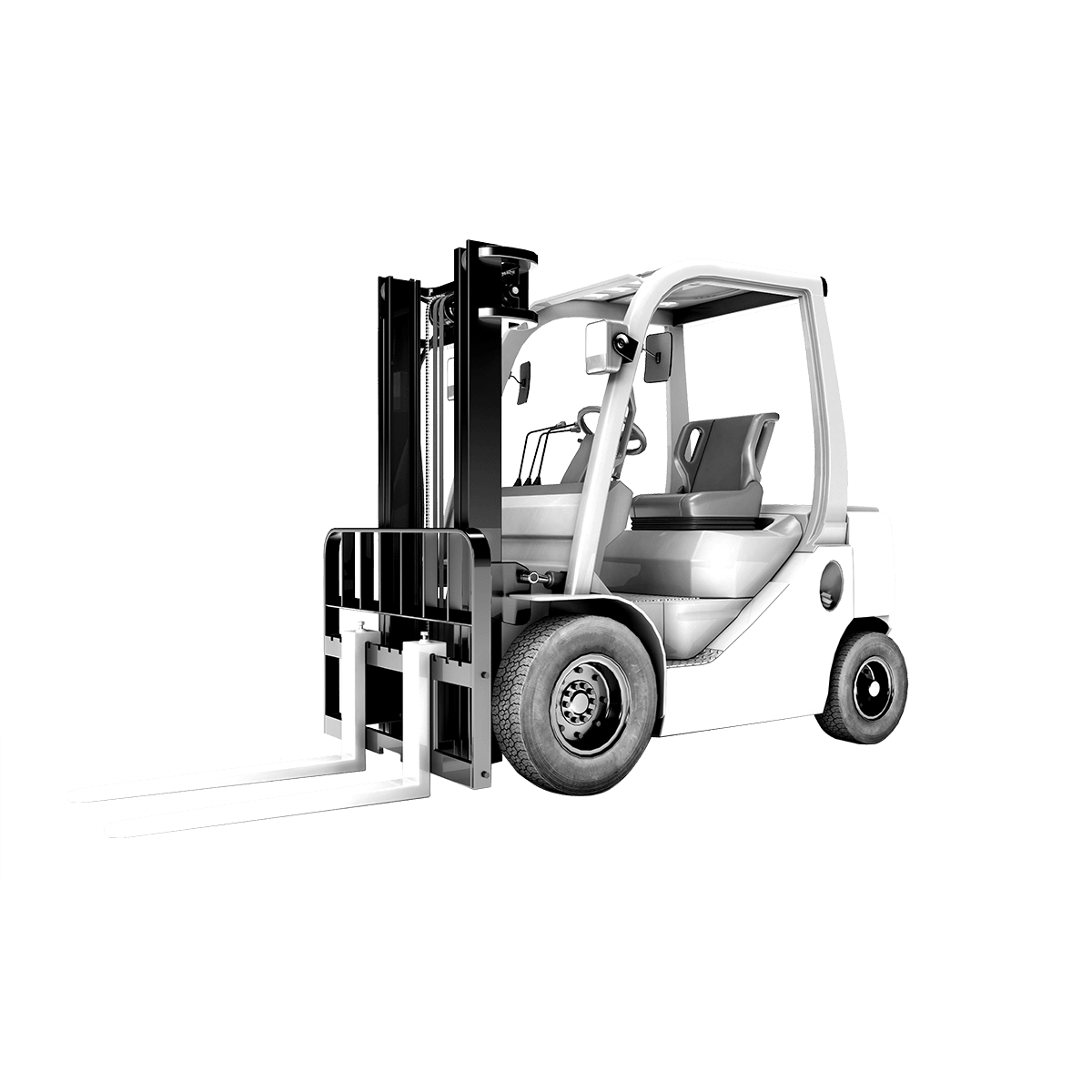 Back
The challenge

Today's supply chains

can lack end-to-end visibility.
With unpredictable environmental and regulatory factors, today's supply chains need to be increasingly agile to meet demands.
Supply chains have become highly sophisticated, and monitoring them from manufacturing to delivery can be costly, difficult to scale and resource intensive.
But most businesses lack the end-to-end insight needed to accelerate or slow down production based on demand fluctuations.
Sixty-eight percent of global retailers reported moderate to heavy disruption in their supply chains as a result of the COVID-19 pandemic in 2020.


Forty-two percent of business leaders in the automotive and assembly industry revealed in a 2020 study that demand variability is the condition that most makes their business vulnerable to supply chain disruptions.

5G opportunities

5G can shine a new

light on supply chain management.
5G could help improve visibility in supply chains and prevent inventory shrink.
5G could provide more accurate product location using near real-time data.
The low latency and faster throughput of 5G could enable improved product tracking.
Capturing near real-time data throughout the supply chain from manufacturing to delivery could help increase agility and responsiveness to demand trends.
How it works
When 5G and supply chains come together

If there is a delay along the route, a manager could check in and see the exact location, temperature or other environmental factors of products in near real time.

5G's ability to transmit large data volumes fast with low lag could help supply chain managers measure factors critical to their product quality from tracking sensors.





When 5G and supply chains come together

Complementing 5G with other emerging technologies could further increase supply chain visibility and planning.

5G combined with artificial intelligence and machine learning could more accurately predict the ETA of when products in transit will deliver to customers.




5G built right
Our 5G Ultra Wideband network is built right to power transformative possibilities for business. Tracking end-to-end supply chain data in near real time requires massive throughput, low latency and the ability to support mobile devices and sensors at scale, which 5G Ultra Wideband can support.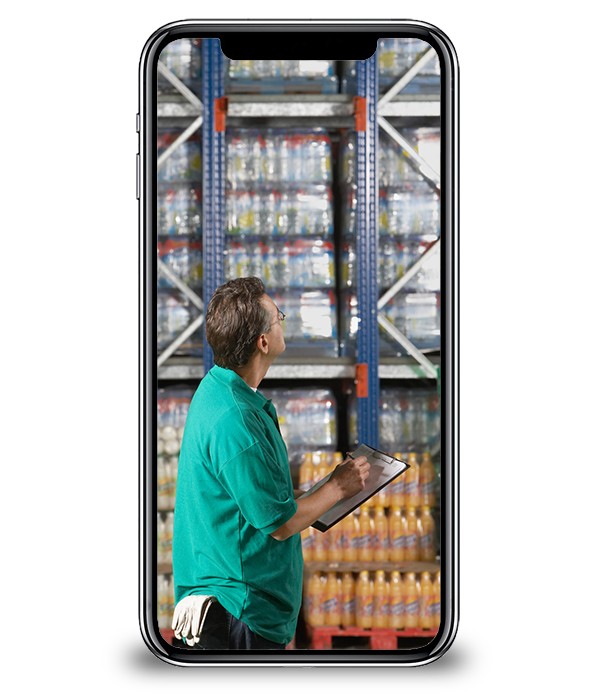 This is 5G built right, from the network businesses rely on.


5G Nationwide available in 2,700+ cities on most VZ 5G devices. 5G Ultra Wideband (UWB) available only in parts of select cities.
Verizon 5G access requires a 5G-capable device.  5G UWB access requires a 5G-capable device with select voice/data and 5G UWB plans.

Future use case not currently available.
Let's get started.
Choose your country to view contact details.