Advanced visualization in patient care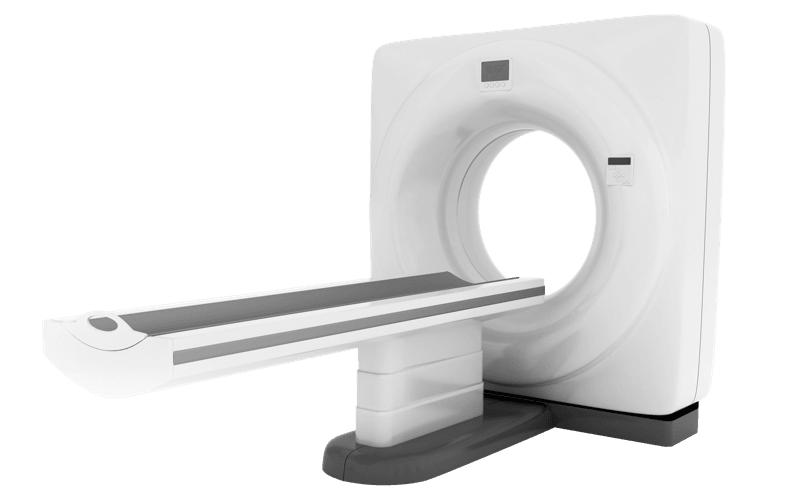 Back
The challenge

Seeing what's happening during medical procedures

 

 
Healthcare practitioners need greater clarity and accuracy for better patient outcomes. 
The size and setup of traditional surgical navigation systems can be cumbersome and restrictive. 
With current visualization technology, practitioners often face a screen and look away from the patient during a procedure, relying on memory and approximation.
5G opportunities

Near real-time medical imaging with 5G and AR
5G could enable a more immersive care environment, improving decisions and surgical efficiency.
5G provides the massive capacity and throughput necessary for complex image processing with ultralow lag.
AR could also help bring medical imaging and other patient information together, to help improve efficiency and reduce the potential for error.
How it works
Augmented reality could inform decisions at all stages of the surgical process.

A surgeon puts on an AR headset that keeps her hands free and doesn't interfere with her field of vision during the procedure.





She could overlay detailed 3D image scans of the patient's internal organs, tissues and bones using the high bandwidth of 5G to map her patient's anatomy.




5G built right
Our 5G Ultra Wideband network is built right to power transformative possibilities for business. The massive capacity and throughput of 5G Ultra Wideband supports the complex image processing needed for seamless AR to help create safer and more efficient patient care.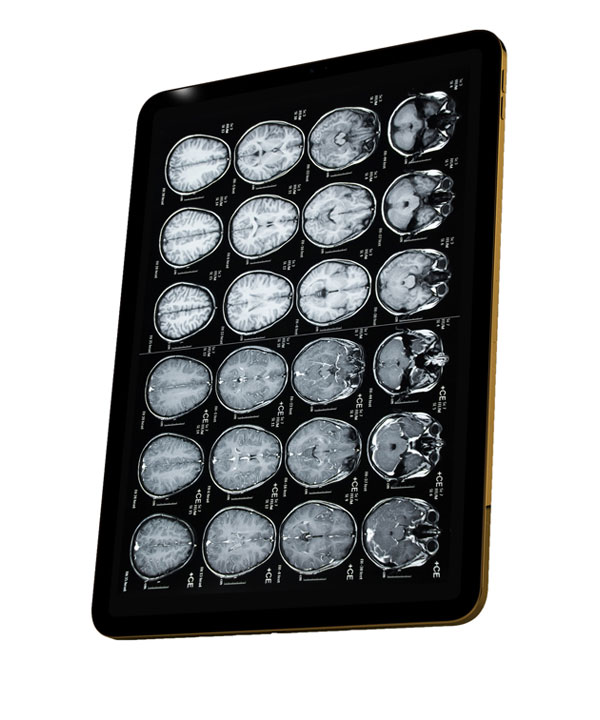 This is 5G built right, from the network businesses rely on.


5G Nationwide available in 2,700+ cities on most Verizon 5G devices. 5G Ultra Wideband (UWB) available only in parts of select cities.
Verizon 5G access requires a 5G-capable device.  5G UWB access requires a 5G-capable device with select voice/data and 5G UWB plans.

Future use case not currently available.
Let's get started.
Choose your country to view contact details.