Immersive virtual reality

education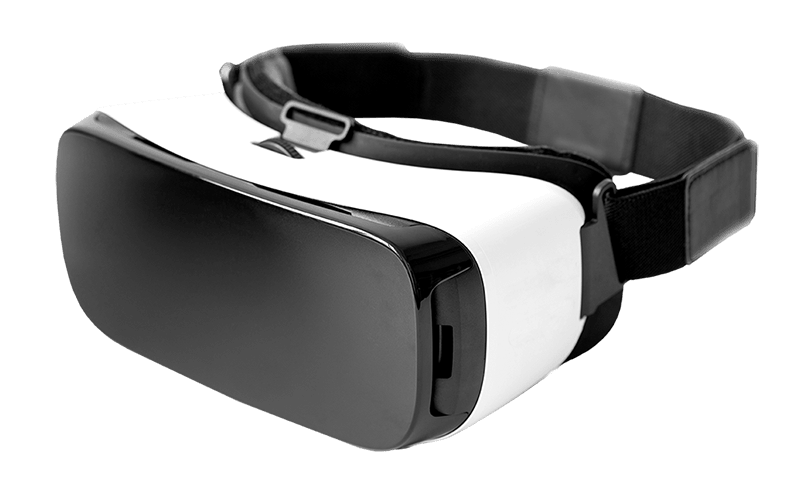 Back
The challenge

Enhancing education

with more innovative, scalable methods
Educators from K–12 to higher education know that technology innovation can be critical to engaging and effectively teaching students. 
New tools for collaboration and augmented reality (AR) and virtual reality (VR) could elevate the educational experience. 
Schools need the right internet connectivity and bandwidth to support these tools.
On average, a student can remember 30% of what they hear and 20% of what they see, but students remember 90% of the material if it is learned through experience.



Twenty-eight percent of XR industry experts forecast that the education sector will be most disrupted by immersive technologies over the next 12 months.

 
5G opportunities

5G-enhanced

educational possibilities
Educators from K–12 to higher education are looking for more effective, engaging ways to educate students.
VR offers new possibilities for students to interact with educational content within a virtual, three-dimensional learning environment.
These VR experiences require high bandwidth and high refresh rates.
Because of 5G's ability to support increased data volumes with low lag (or latency), it can be ideal for supporting VR or other AR experiences.
How it works
5G puts the reality into virtual reality learning experiences.

Students in classrooms and remote locations put on VR headsets and enter a multiuser VR experience set in outer space, showing planets and star systems.





Large amounts of data are used to create immersive virtual learning environments, all powered by 5G.




5G built right
Our 5G Ultra Wideband network is built right to power transformative possibilities for business. The high bandwidth and low latency of 5G Ultra Wideband support the high refresh rates and data volumes required to create an immersive VR experience.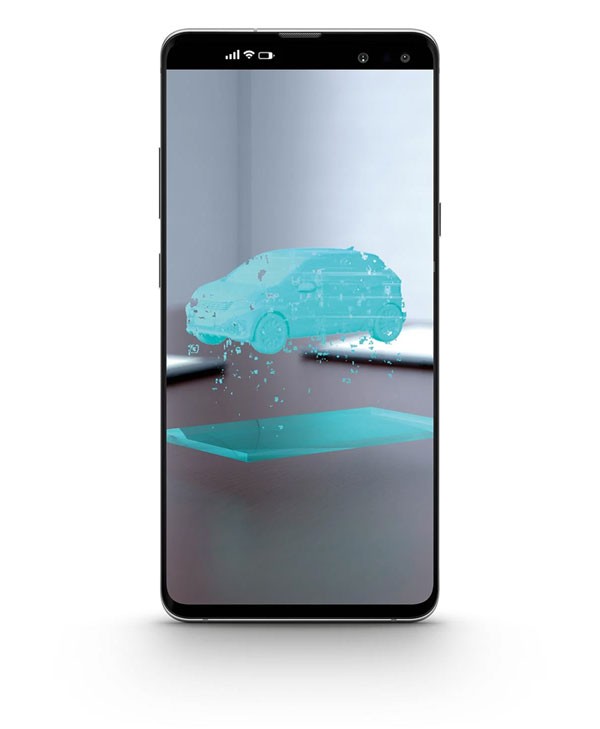 This is 5G built right, from the network businesses rely on.

5G Nationwide available in 2,700+ cities on most Verizon 5G devices. 5G Ultra Wideband (UWB) available only in parts of select cities.
Verizon 5G access requires a 5G-capable device.  5G UWB access requires a 5G-capable device with select voice/data and 5G UWB plans.

Future use case not currently available.
Let's get started.
Choose your country to view contact details.