2022 Data Breach
Investigations Report
Gain vital cybersecurity insights from our analysis of over 23,000 incidents and 5,200 confirmed breaches from around the world—to help minimize risk and keep your business safe.
Know what your
business is up against.
2022 DBIR Executive Summary
This year's 15th iteration of our report is powered by 87 contributing organizations—the highest number yet.
Arm Yourself with Information
Learn from the data breach patterns we've analyzed over the last 15 years.
Data by the Slice
View breach insights by segments with this interactive tool.


---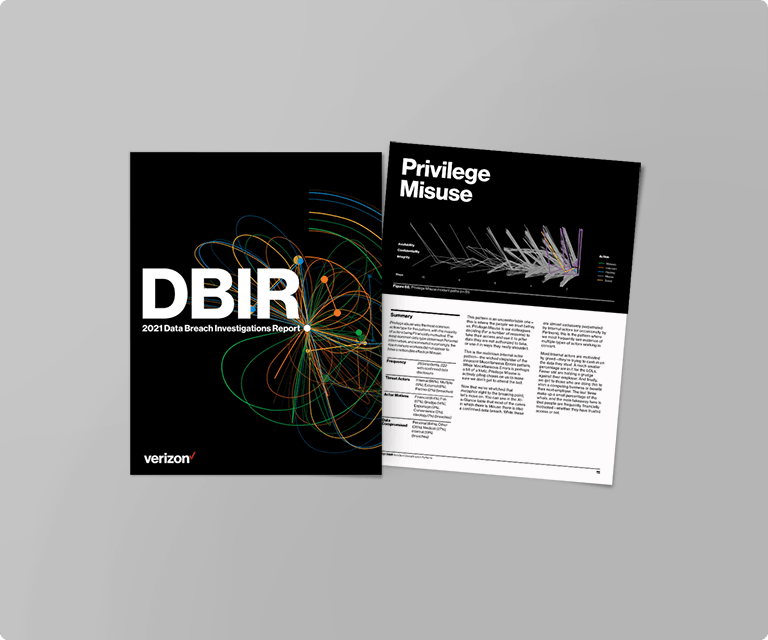 2021 Data Breach Investigations Report
Learn when to engineer security solutions and when to rely on your security operations.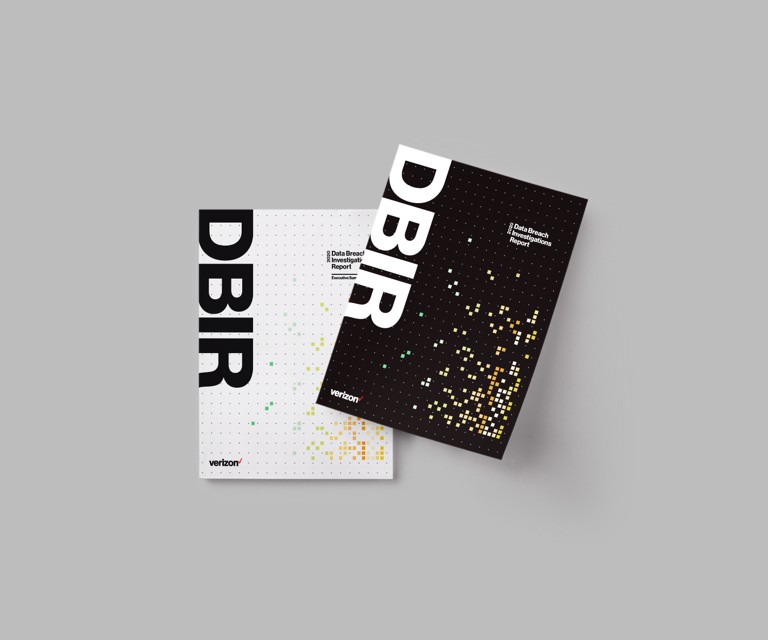 2020 Data Breach Investigations Report
With insights from 3,950 breaches, our 2020 DBIR provides the knowledge you need to help improve your business cybersecurity.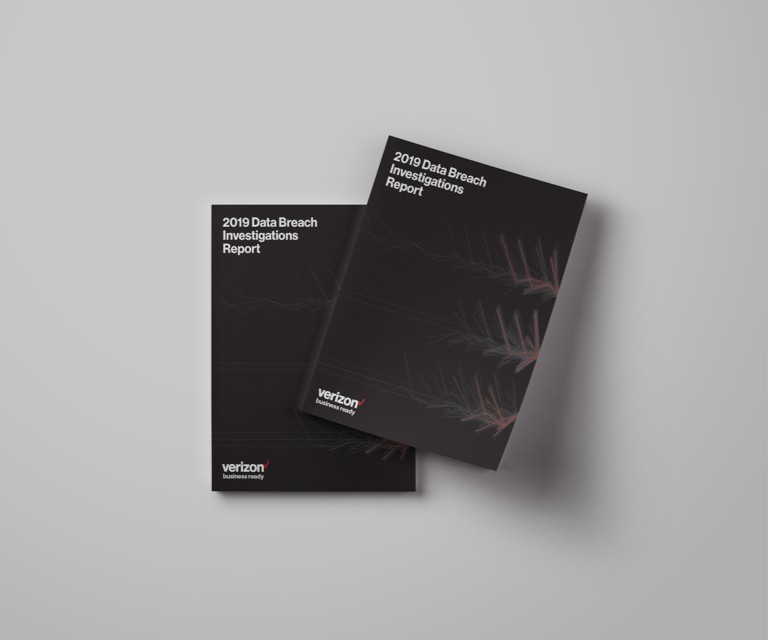 2019 Data Breach Investigations Report
Help minimize risk by staying informed. Read our rigorous investigation of cyber threats in the 2019 DBIR.
Let's get started.
Choose your country to view contact details.