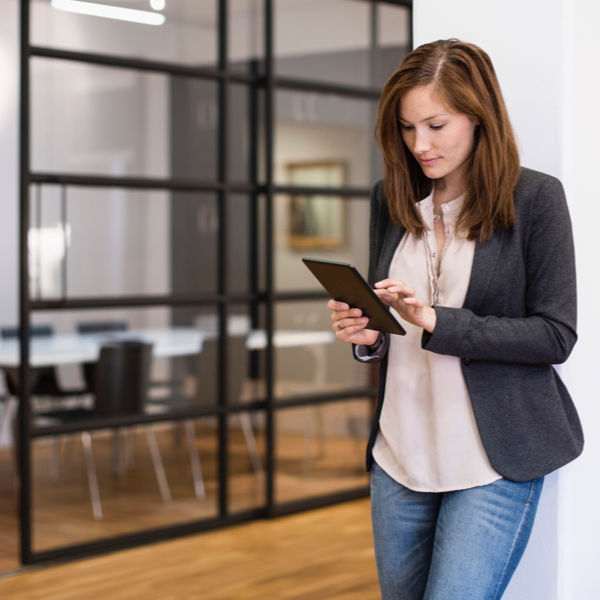 WhatsApp
WhatsApp is an easy-to-use app that allows you to send texts and make voice and video calls over Wi-Fi. You don't even have to make a username: just connect the app to your phone number and you're good to go. Also, there are no international charges, so chatting with international friends or making calls while you're abroad is both easy and affordable.
Viber
Viber is a free messaging app that lets you send texts and make calls wherever you have an internet connection. The app is easy to use and it syncs with your computer and phone to help you keep track of your message history. It even comes in dark mode for reduced eye strain. You can also make low-cost calls to landlines using Viber Out.
WeChat
WeChat is a social media platform, messenger and phone all rolled into one. Not only can you send texts and make calls as needed, but you can share statuses, create custom stickers, and even play mini-games.
Signal
Like Whatsapp, Signal provides free and fast communication all over the world. With end-to-end encryption, your information and conversations stay private. Crystal-clear voice and video calls help you keep in touch with your friends at home and abroad. And, you can send anything from GIFs to videos to keep your conversation lively.
Stay Connected.
Keep in touch, even without your smartphone. Through these handy messaging apps, your tablet will keep you connected to the world, so long as you have an internet connection.