Get to know the Verizon Prepaid Family Plan
Family cell phone plans don't have to be complicated. And with the Verizon Prepaid Family Plan, you get the benefits of America's largest and most reliable 4G LTE network without any long-term commitments. Save money and simplify your payment process by signing up multiple family members to the same account.
Benefits of prepaid plans
Looking for a reliable phone plan that does away with annual contracts and credit checks? With Prepaid plans, you pay in advance for monthly voice, text and data services. Get the services and features you want, for as long as you want. There are a number of Prepaid Unlimited Talk & Text plans to choose from. And the more lines you add to your account, the more chances you have to save.1
How do prepaid plans work? 
Once you've signed up for a Prepaid plan, access your account over the My Verizon app or via your browser at My Verizon–whichever is more convenient for you. A Prepaid Family Account can have up to 5 lines (1 Account Owner and 4 Account Managers), making it easier to manage multiple lines at once. You can choose how to use your own data since each line has its own monthly plan allowance.
The differences between account owners and account managers
Each Prepaid Family Plan holds one Account Owner in order to simplify the billing process and make line management quick and simple. Account Owners are responsible for payment of all active lines on their monthly renewal date. Setting up Auto Pay can make the process easier and less stressful. Account Owners can monitor phone usage, transfer funds and make changes to all lines in their My Verizon account menu options. Options available to Account Owners in My Verizon include the ability to change plans, manage Auto Pay, disconnect a line and add recurring features. Account Members can access their own lines and accounts. However, they do not receive access to other members' accounts.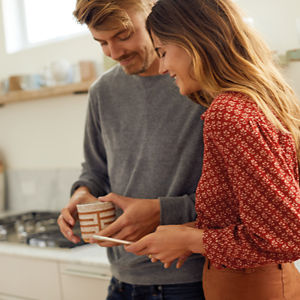 Eligibility for prepaid plans
Many of the hottest smartphones and 4G LTE phones are eligible for Prepaid. Check out Verizon's Prepaid smartphones and Prepaid basic phones for a full list of available options. Only new, active phones on Prepaid monthly plans are eligible to be part of a new Prepaid Family Account.
Already have a Prepaid single-line account? Switching to a Prepaid Family Account is easy. Pick which line you want to designate as the Account Owner and add anywhere from 1 to 4 lines to your new family account profile.
Features to enjoy with the Verizon Family Prepaid Plan
The Verizon Family Prepaid Plan comes with a number of great features and services, including:
Voicemail2
Data Alerts
Backup Assistant℠
Caller ID
Call Waiting
Call Forwarding
3-Way Calling
Caller ID Blocking
Mobile Hotspot3
Free Visual Voicemail for iPhone®
HD Voice & Video
Message Blocking
You can also enjoy the following optional features (additional charges may apply):
International Calling Plans (World & North America)
Data Add-Ons
Games
Ringback Tones
VZ Navigator®
Wi-Fi Calling
Visit the Features page in My Verizon to manage your optional features.
Not just Prepaid. Verizon Prepaid.
Sign up for the Prepaid Family Plan and start saving.  Still have questions on how it all works? Check out Verizon's Prepaid Family Account FAQs for more information.
Want to get your hands on the newest Apple iPhones and Samsung Galaxy phones? Start shopping for prepaid phones today. 
1. Features, services and terms may be subject to change. Visit Verizon Prepaid to learn more.
2. Voicemail may not be available in some areas. Voice mailboxes not set up within 60 days will be canceled. Airtime and other charges are incurred when using voicemail from your mobile phone. Mobile to Mobile Calling minutes don't apply to voicemail retrievals, and you'll be charged to maintain your connection to voicemail. Verizon Wireless is not responsible for missed messages or deletions of messages from your voice mailbox, even if you have saved them.
3.Must have a compatible device. Mobile Hotspot isn't available on all plans.
Related Pages
Verizon +play
Add, manage, and cancel all your subscriptions in one place. Plus get discounts.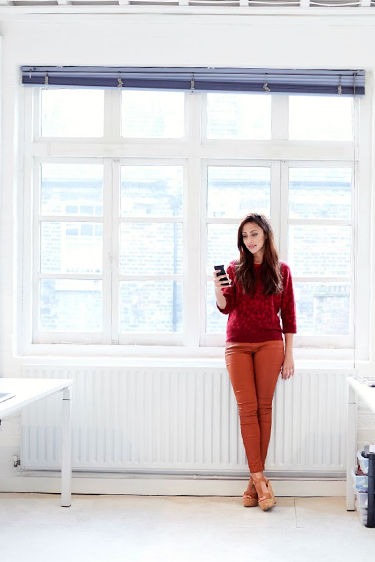 Verizon Deals
Check out the latest deals from Verizon on smartphones, accessories and more.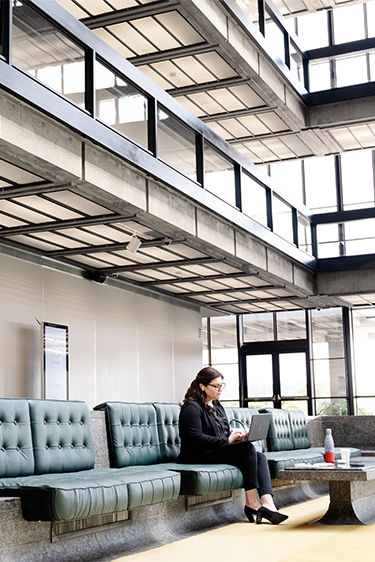 Customize your Verizon Unlimited Plan
Only pay for what you need. Check out our latest unlimited phone and data plans.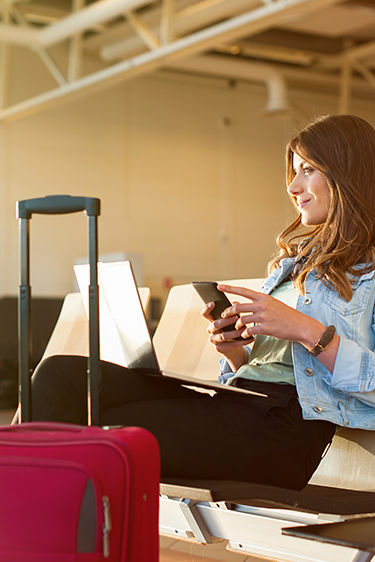 Reviewed by the Verizon Editorial Team. This content is provided for information purposes only. All information included herein is subject to change without notice. Verizon is not responsible for any direct or indirect damages, arising from or related to use or reliance of the above content.