New iOS 14 features you'll love
Verizon has the new Apple iPhone 15 series available for order soon. 5G enabled, the latest iPhone is great to pair with myPlan and the Apple One perk. Get access to Apple Music, Apple TV+, Apple Arcade and iCloud+ storage space as an add on to your Verizon Unlimited Plus plan. You can even pick up a Verizon-exclusive case from top brands like Casetify, OtterBox, Kate Spade and more.
Check on our deals page for the latest updates on the new iPhone.
If you have an Apple iPhone, you're already getting a lot out of it — but you can get even more, thanks to the latest Apple iPhone iOS update, iOS 14. Don't have time to explore the world of new features? We've assembled the best for you, from game-changing widgets to a new translation app. 

Customize your home screen with widgets. 
The new iPhone update includes a home screen that offers a whole new look with fully redesigned widgets. The redesign includes key features like smart stacks, which you can use to group widgets you use often or at the same time into one spot on your home screen. There's even an option to coordinate stacks with the time of day — you could have your favorite lunch spot's widget pop up around noon.
In addition, iOS 14 introduces an app library, a page with all your apps grouped and organized into folders by theme (with your most-used apps at the top).
Access your favorite browsers and apps faster. 

For years, iPhone users have longed for the ability to change the defaults for both browsers and email apps. The wait is over: the new iPhone update enables users to switch both to third-party options. That means no more opening the Apple mail app when you really wanted Gmail.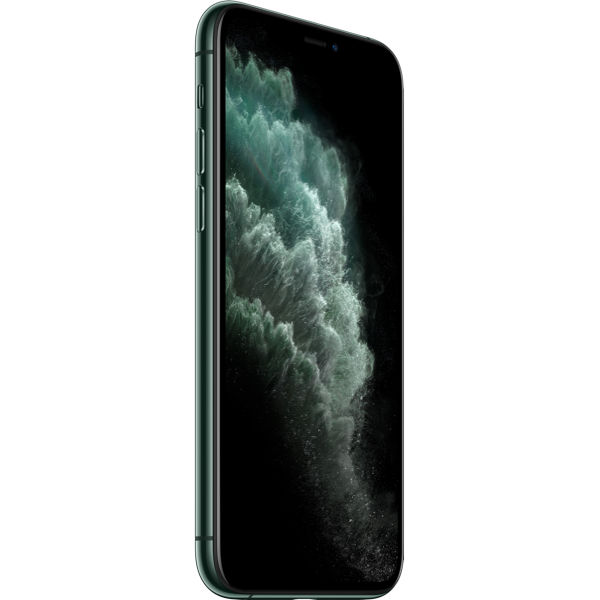 Multitask on a single screen.
The new iPhone update enables users to more efficiently use the screen. For example, calls no longer take up the entire screen, and when Siri is activated, it appears as a small icon, taking up less real estate. The new "Picture in Picture" feature allows you to use Facetime or watch a video in a small window while using another app.
Use app features without a full download.

Sometimes you might just want to gain access to a few key, fast-download features in an app, not the whole thing; for that there's App Clips. Think fast access to a coffee shop rewards program, the app for a bike rental, or your virtual entry badge for a music festival. You get access to what you need without using the time and space that a full app download requires.
Personalize group chats with a revamped Messages app.
Messages gets a whole lot of cool new changes in the new iPhone update that are both helpful and fun. For example, you can now pin up to 9 of your favorite conversations to the top of your app to keep them close and get an at-a-glance view of your recent messages. Expanded group chat features improve the experience: now, when you mention someone in a chat, it can highlight their name and let them opt to only get notifications when they're mentioned. There's also a new feature for inline replies, which can isolate and make a specific question its own thread — so your friend's question about the best pizza place in your hometown doesn't derail the rest of the group's conversation. Plus, you now have the option to give your group a custom identifying photo, Memoji, or emoji. Speaking of Memojis, there's a new range of hair, headwear, ages, and face coverings to help you best express yourself.
Translate languages quickly.
In the new iPhone update, the Translate app makes it easy to communicate between 11 different languages. It's also built into Safari, making quick work of web page translation. If you know ahead of time what languages you may need, you can download them for offline use while traveling or out of the range of a cell signal. If your routine requires certain phrases frequently, save them to your favorites section so you can access them quickly.
Apps help us accomplish all sorts of fun, necessary daily tasks. Try this list of 10 more apps you'll depend on.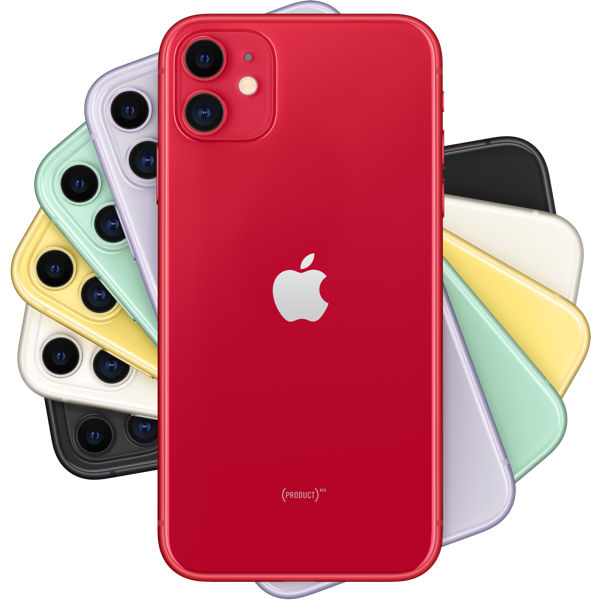 Travel smarter with an improved Maps app and digital keys.
A few extras in the new iPhone update help with getting where you need to go and finding what you need while on the road. Maps now features cycling directions, including bike lanes and steep route and stairs warnings. If you have an electric vehicle, you can get directions that include charging stations along the way. Explore new location-based guides for food, shopping, and exploring destinations curated by experts and brand partners. Finally, you can unlock and start your car from your phone — and send a virtual car key to friends and family when they need it. And a low battery won't ruin your day — the key works for five hours after the battery runs out. 
Take clear control of your privacy.
With the new iPhone update, the App Store now offers at-a-glance privacy information, so you know what you're getting into before you download anything. Updates to Safari include privacy reports for the websites you visit as well as password monitoring. For added transparency, you'll now see an icon at the top of your screen when an app is using your camera or microphone. Not comfortable sharing your location? That's okay: you can now share an approximate location with apps that require some location info — think weather apps, which need to know your region but not where your house is located.
Improve home and health connections.
With intuitive suggestions and automations including the color of your lighting and facial recognition, new iPhone update additions to the Home app make your smart home accessories that much smarter. New Health app features include sleep monitoring tools and a feature that helps you understand how your headphone volume could affect your hearing over time.
Do you have an Apple Watch? Get even more from your iPhone sync with these tips.
Get more from your iPhone, today.
Updates to your iPhone always make sense to help improve security. With the new iOS 14, using your iPhone just got even more fun and more useful.
You might also be interested in:
Related Pages
Verizon +play
Add, manage, and cancel all your subscriptions in one place. Plus get discounts.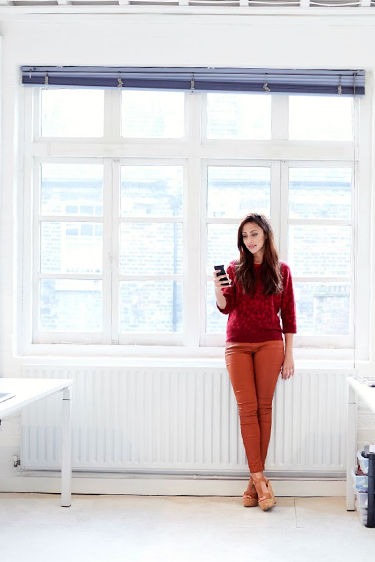 Verizon Deals
Check out the latest deals from Verizon on smartphones, accessories and more.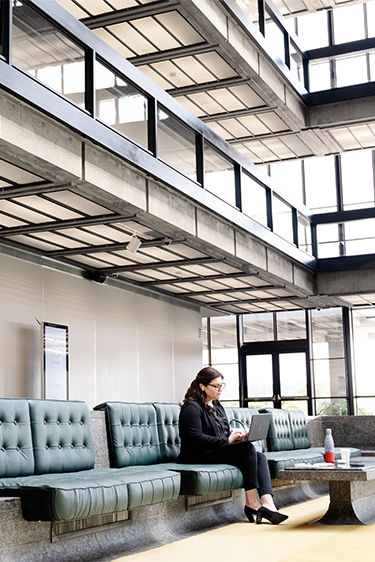 Customize your Verizon Unlimited Plan
Only pay for what you need. Check out our latest unlimited phone and data plans.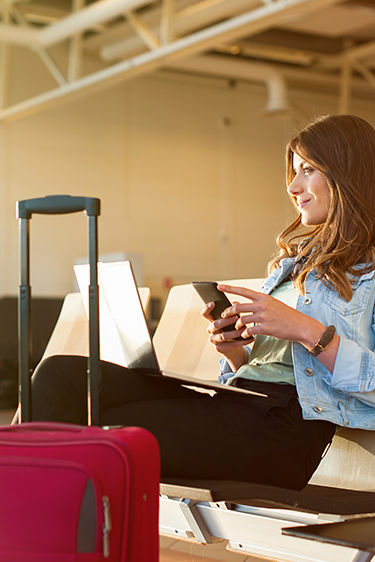 Reviewed by the Verizon Editorial Team. This content is provided for information purposes only. All information included herein is subject to change without notice. Verizon is not responsible for any direct or indirect damages, arising from or related to use or reliance of the above content.