How to Use Your Tablet as a Phone
You can make phone calls and send texts with a tablet—even if it's not connected to a cellular network. Just connect to Wi-Fi and use one of these apps to turn your tablet into a phone:
Verizon Messages
Verizon Messages comes pre-installed on Verizon Android™ tablets, so you don't even need to download it. If you use HD Voice on your phone, you can connect your number to the Verizon Message+ app on your tablet—your phone and tablet will ring simultaneously. You can even alternate between your phone and tablet during a call.
ooVoo
With ooVoo, you can use your tablet to connect with family and friends. The app's video-chatting capabilities include making group calls with up to 12 people at once in a four-way display. Create video messages and share them on your profile page.
Tango
The Tango app is another great way to use your tablet as a phone. It's easy to navigate and has a simple design. Tango lets you make high-quality voice and video calls, and you can even import Facebook® friends or your phone's contacts and group them (family, friends, coworkers, etc.), so it's easy to find everyone on your list.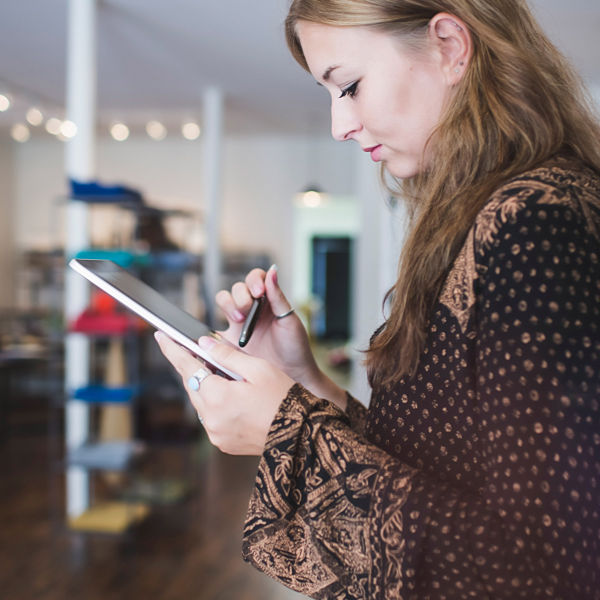 Skype

You can use Skype for video and traditional calls, and to exchange instant messages, all from your tablet (or phone, desktop computer, TV or gaming console—Skype is compatible with them all).
Vonage Mobile®
Keep in touch with your international friends with Vonage Mobile, which lets you make voice and video calls on your tablet to fellow Vonage Mobile users throughout the world. Use group messaging and video chat.
Hangouts™ Dialer
Google's Hangouts Dialer app lets you make and receive phone calls when you set up a Google Voice™ number.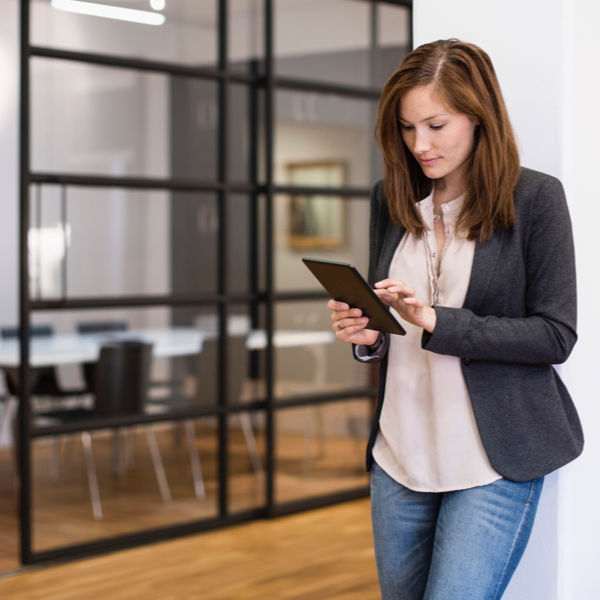 WhatsApp
WhatsApp is an easy-to-use app that allows you to send texts and make voice and video calls over Wi-Fi. You don't even have to make a username: just connect the app to your phone number and you're good to go. Also, there are no international charges, so chatting with international friends or making calls while you're abroad is both easy and affordable.
Viber
Viber is a free messaging app that lets you send texts and make calls wherever you have an internet connection. The app is easy to use and it syncs with your computer and phone to help you keep track of your message history. It even comes in dark mode for reduced eye strain. You can also make low-cost calls to landlines using Viber Out.
WeChat
WeChat is a social media platform, messenger and phone all rolled into one. Not only can you send texts and make calls as needed, but you can share statuses, create custom stickers, and even play mini-games.
Signal
Like Whatsapp, Signal provides free and fast communication all over the world. With end-to-end encryption, your information and conversations stay private. Crystal-clear voice and video calls help you keep in touch with your friends at home and abroad. And, you can send anything from GIFs to videos to keep your conversation lively.
Stay Connected.
Keep in touch, even without your smartphone. Through these handy messaging apps, your tablet will keep you connected to the world, so long as you have an internet connection. 
Related Pages
Verizon +play
Add, manage, and cancel all your subscriptions in one place. Plus get discounts.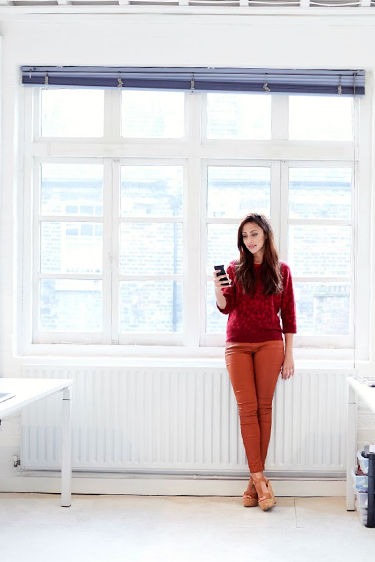 Verizon Deals
Check out the latest deals from Verizon on smartphones, accessories and more.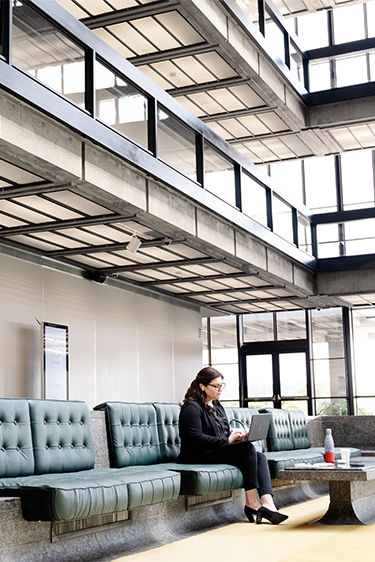 Customize your Verizon Unlimited Plan
Only pay for what you need. Check out our latest unlimited phone and data plans.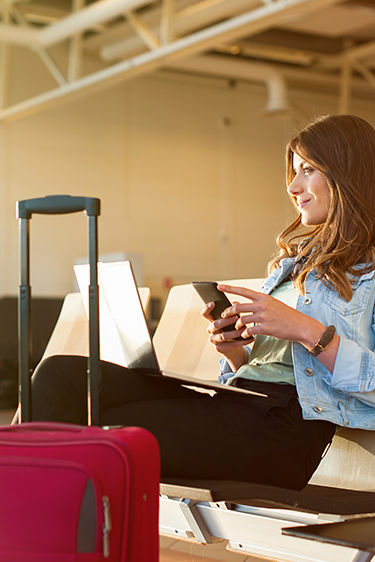 Reviewed by the Verizon Editorial Team. This content is provided for information purposes only. All information included herein is subject to change without notice. Verizon is not responsible for any direct or indirect damages, arising from or related to use or reliance of the above content.