5719 Verizon service areas in the United States
Power your business with Verizon business internet, phone plans, tv packages, and wireless solutions.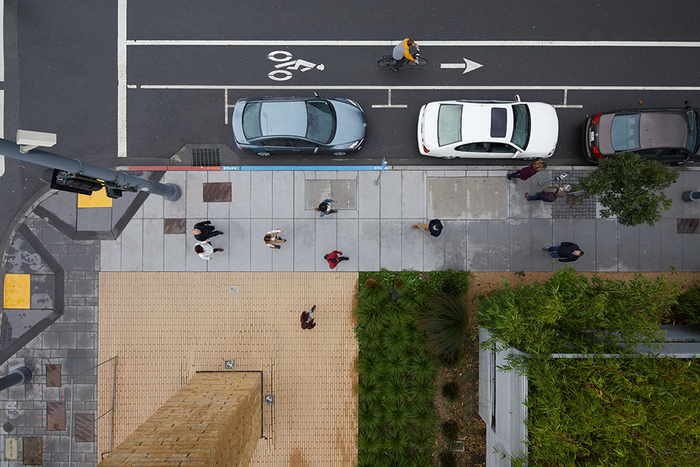 Switch your business to the power of 5G
Get iPhone 13 Pro, on us
With select trade-in and select Business Unlimited plan. Limited time offer. Terms apply.
Taxes & fees apply. New device payment agmt & Business Unlimited Pro or select Unlimited Plus plan req'd. 0% APR. Up to $1000 credit, varying by smartphone trade-in, applied monthly to acct for up to 24 or 30 mos; promo credit ends when eligibility requirements are no longer met. Select business customers w/6 or more mos of VZ service: credits begin in 1-2 bills. Other business customers: credits begin 2-3 bills after trade-in device is received by VZ. Smartphone trade-in must be received by VZ w/in 90 days & meet program requirements. Credit(s) will be charged back to acct if device is not received within 90 days, differs from appraisal and/or does not meet program requirements. Most trade-in device conditions accepted, exclusions apply. 10-line trade-in limit per order. iPhone 13 Pro 128GB monthly fee after full trade-in credit: $0. $100 new line credit applied after 2–3 bills. Limited time offer.
Shop now