Overview
Kyocera DuraForce Ultra 5G UW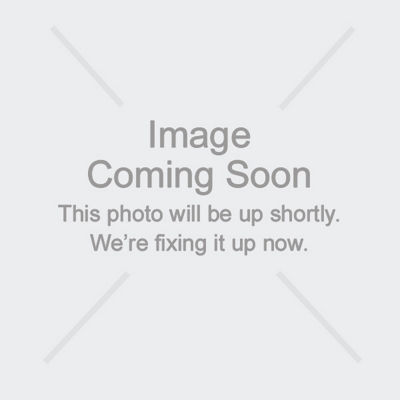 Color
Device unlocking Policy for Business
Receive information about Verizon offers.
Shipping
Select shipping options at checkout. Subject to eligibility.
See details
Introducing the Kyocera DuraForce Ultra 5G UW, an ultra-rugged and reliable smartphone with 5G speeds.1 A long-lasting battery with wireless charging capabilities keeps you fueled during long work days.2 Respond to emails, texts and view videos on the 5.45 in FHD+ touchscreen display with Glove & Wet Touch capabilities made from Sapphire Shield™ glass.3 Ultra-loud dual front speakers and 4-mic noise cancellation allow for fast and reliable communication in challenging environments. DuraForce Ultra 5G's underwater capable 24 MP main and 16 MP wide angle cameras capture it all, even in low light conditions or action environments. Now with the coverage of 5G Nationwide and the unprecedented performance of 5G Ultra Wideband.1

This device supports 5G UW high-band (mmWave) only, 5G Nationwide and 4G LTE.