Enhancing the fan experience with immersive realities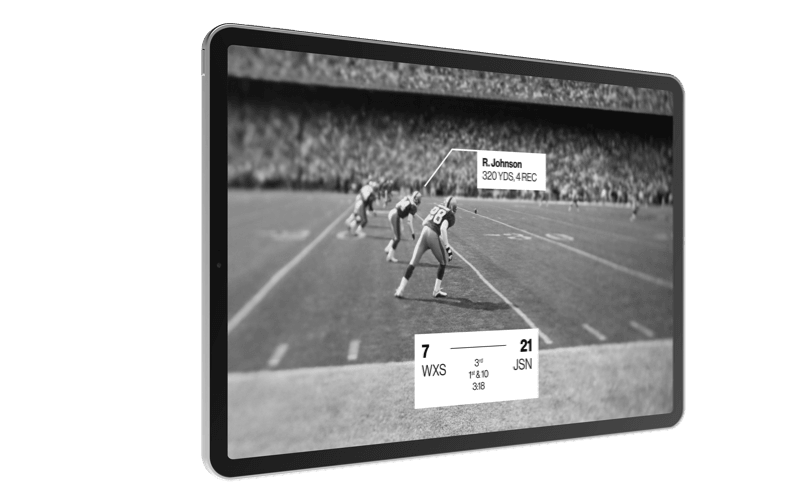 Back
The challenge

Turning passive spectators into active, loyal fans
Fans want to feel more connected—both to the event and with each other. To win them over, deeper engagement is the name of the game.
Organizations are looking to new technologies to keep spectators involved in the action. New technologies can also provide meaningful ways for fans to share their passion for an event or game with others.
Increase fan engagement.

Innovative channels can help improve in-venue fan experience and increase engagement for sporting or cultural events. New technologies can delight fans with new opportunities for participation.
5G opportunities

Opening new engaging experiences for spectators
Because of the massive capacity and data volumes 5G supports, thousands of fans in a packed stadium could simultaneously stream rich game action to their smartphones. 
5G can allow fans to experience the game in augmented and virtual reality. 
The possibilities for an enhanced fan experience at scale can be greatly increased with 5G.
5G can reduce network lag times for these and other applications, opening the door to near-instant statistical analysis and image and video processing. 
How it works
Enhanced experiences draw fans deeper into the action.

As fans find their way to their seats, they can follow the game on their smartphones, with near-instant player and team stats overlaid in augmented reality.





5G can offer powerful fan experience possibilities at massive scale, helping fans to connect more with the game and each other.




Verizon 5G could be a game changer for fan experience

Discover how three innovative companies are using Verizon 5G Ultra Wideband and 5G Edge to create better safer venues.

Explore more
5G built right
Our 5G Ultra Wideband network is built right to power transformative possibilities for business. Enabling powerful extended reality fan experiences requires supporting thousands of mobile devices streaming content and data at scale, which 5G Ultra Wideband can provide.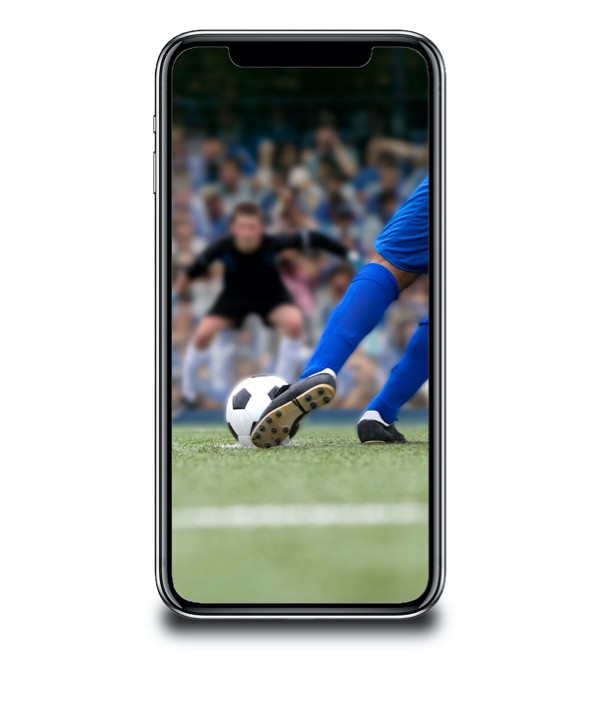 This is 5G built right, from the network businesses rely on.


5G Nationwide available in 2,700+ cities on most Verizon 5G devices. 5G Ultra Wideband (UWB) available only in parts of select cities.
Verizon 5G access requires a 5G-capable device.  5G UWB access requires a 5G-capable device with select voice/data and 5G UWB plans.

Future use case not currently available.
Let's get started.
Choose your country to view contact details.