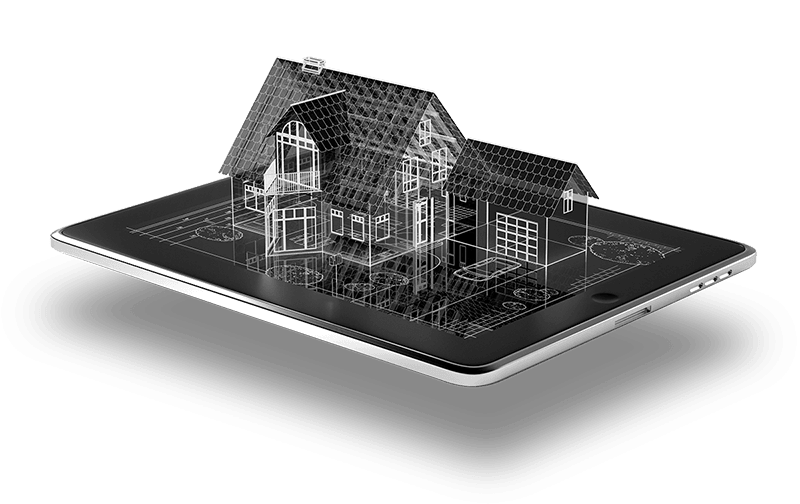 Back
The challenge

Optimizing collaboration among teams

 

 
Organizations need to reduce inefficiencies and impediments to effective digital communications. 
Remote and interoffice employees want hands-on environments where they can work more seamlessly together. 
It's critical to bridge the distance and availability barriers that prevent workers from engaging each other.

Thirty-five percent of respondents indicate that collaborating with colleagues and clients is a challenge of working remotely.



Fifty percent of respondents stated that it was important to their job satisfaction to have teamwork between departments and business units at the organization.


 
5G opportunities

Collaboration in augmented reality
AR can allow teams to visualize processes as they work, simplifying coordination among multiple parties.
The low lag enabled by 5G also improves the near real-time experience for users.
5G-enabled AR applications can support any number of devices needed for a meeting or presentation, ensuring that everyone gets the same information at the same time.
5G can handle the massive image-processing demands that AR requires to stream multiple near real-time feeds at once and over various distances.
How it works
AR can transform the way people engage with content and each other.

5G-enabled applications can run on multiple devices, connecting people in different locations to bring everyone together to collaborate in near real time.





5G can transmit and process data quickly, making the process smooth for everyone involved.




5G built right
Our 5G Ultra Wideband network is built right to power transformative possibilities for business. With massive bandwidth and low latency, 5G Ultra Wideband can support the refresh rates and numerous devices needed to support seamless AR collaboration experiences.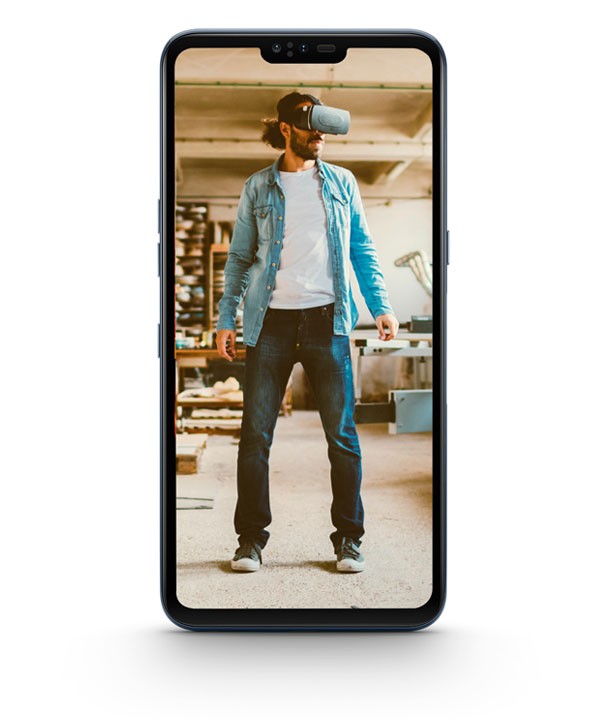 This is 5G built right, from the network businesses rely on.


5G Nationwide available in 2,700+ cities on most Verizon 5G devices. 5G Ultra Wideband (UWB) available only in parts of select cities.
Verizon 5G access requires a 5G-capable device.  5G UWB access requires a 5G-capable device with select voice/data and 5G UWB plans.

Future use case not currently available.
Let's get started.
Choose your country to view contact details.