Retail has never been more competitive. Today's retailers have to compete not just for customers but also for talent. By leveraging technology to improve the retail employee experience, retailers can attract and retain the workers they need to deliver a better customer experience.
Why the retail employee experience matters
Retailers are struggling to find and retain the talent they need to run at full capacity. With less than half of retailers reporting that their staff is effective, retailers may find they have employees that are frustrated with their experience, making them likely to leave.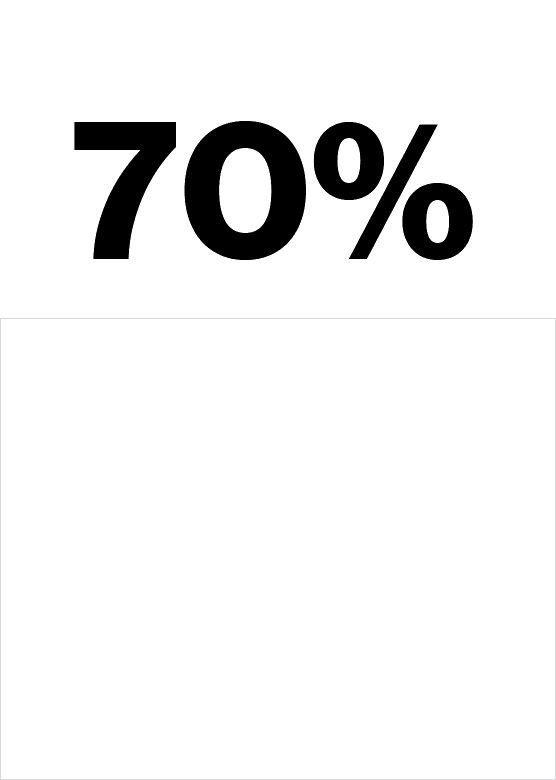 of store tasks are expected to be automated by 20251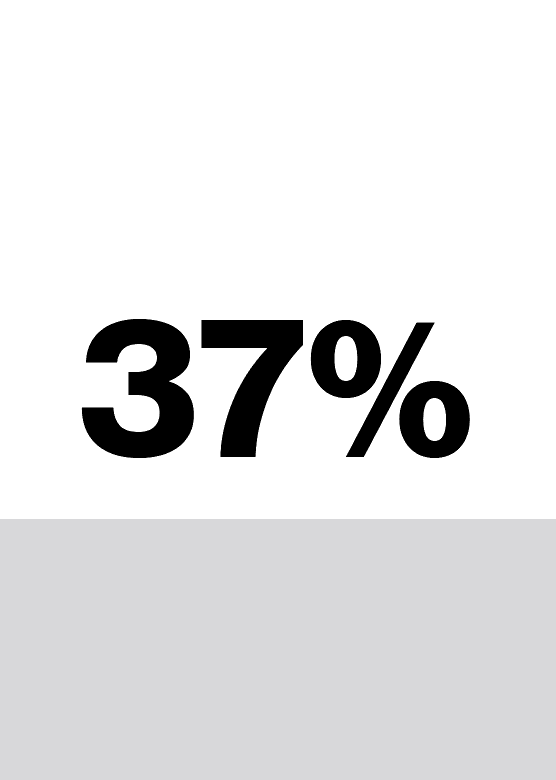 of deskless retail employees want to quit their jobs2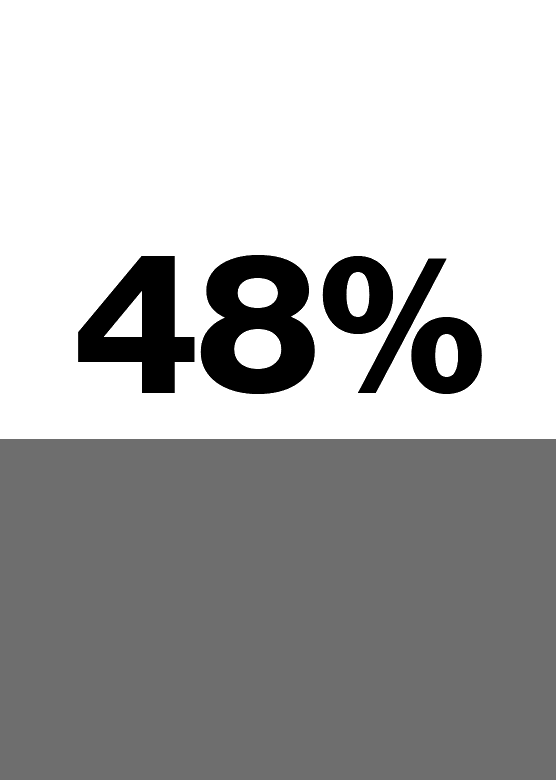 of retailers are satisfied with their associate productivity3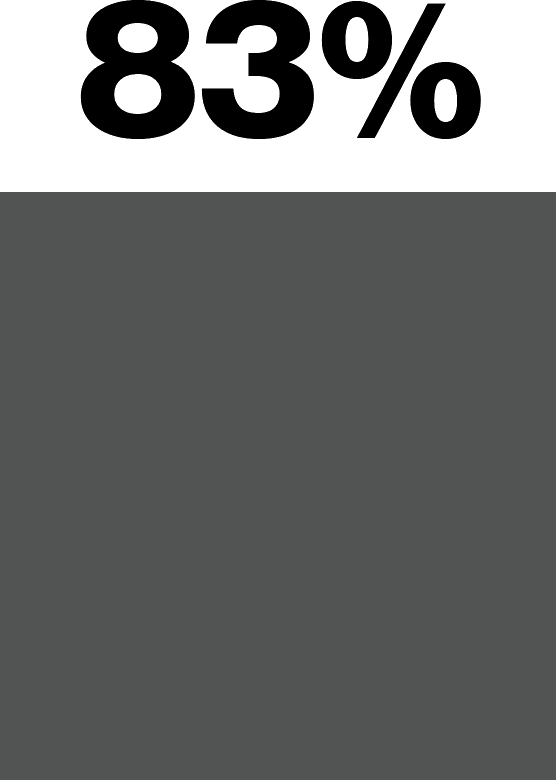 of retailers are investing in employee recruitment and retention4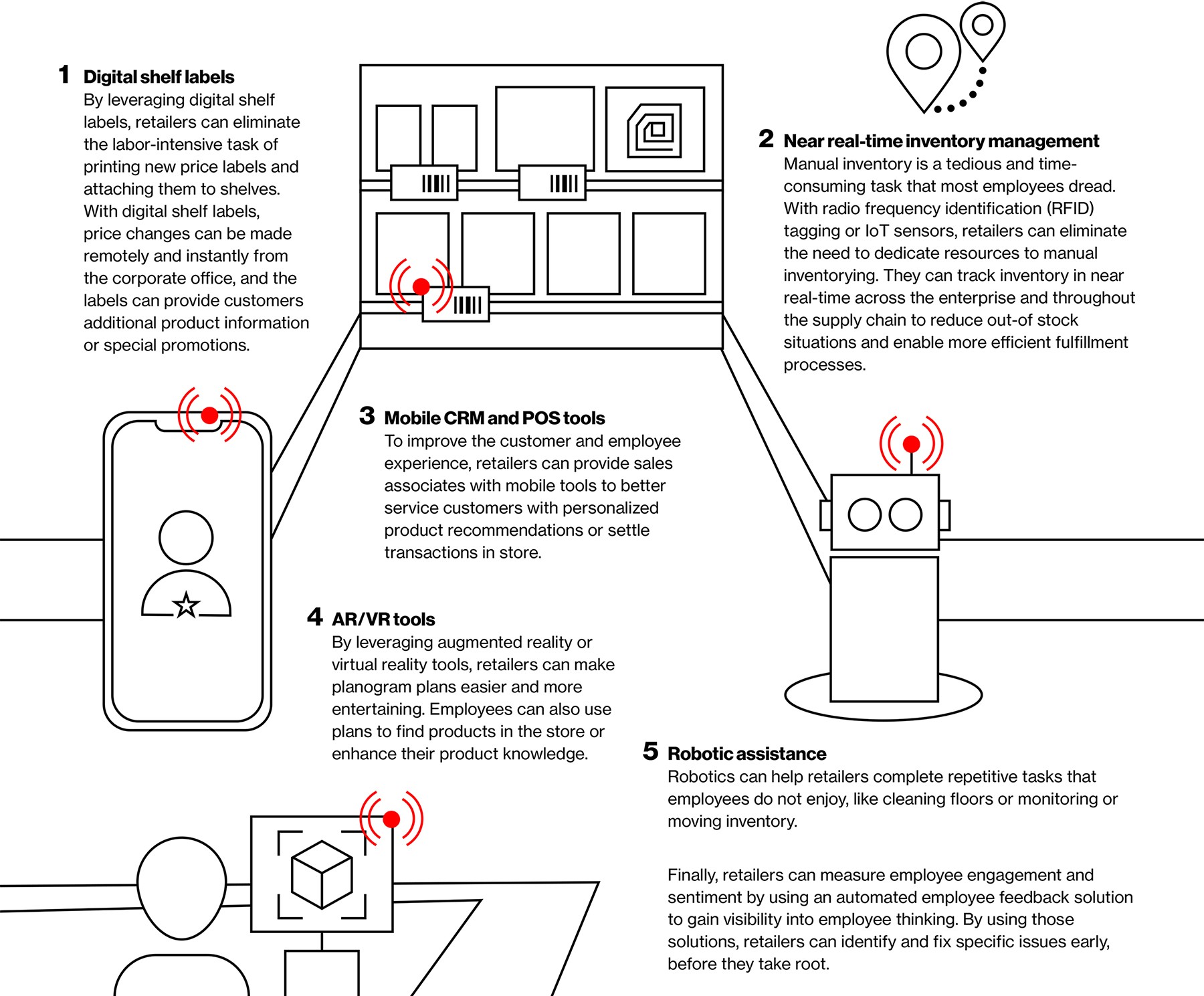 Improve employee experience

with the right technology and Verizon's connectvity

Emerging technologies promise to create new efficiencies and enhance the employee experience. Success will be achieved by those retailers that prioritize digital innovation to build smarter, more efficient, and more agile enterprises. Transformation starts by bringing together disconnected systems with the right connectivity to create powerful, modular, and intelligent solutions that can enable new functionality, smarter insights and faster decision making. The result is Enterprise Intelligence.

To create a platform that can do all this, you need more than secure, reliable connectivity. It must be paired with industry expertise and cutting-edge partner solutions designed to take advantage of 5G and multi-access edge computing (MEC) to deliver transformative results.

The future of retail is here