Verizon First Responder Advisory Council
Learn best practices and trends to watch from top public safety leaders.
For nearly three decades, Verizon has supported public safety with an unwavering commitment and has been receiving counsel from many of the country's most respected public safety leaders. We formalized this relationship by establishing the Verizon First Responder Council in 2019, and now invite public safety agencies across the nation to take advantage of the Council's knowledge and leadership.
Over the next several months, the Council will host a series of engagements, including events, webinars, meetings and conversations, where the public safety community can interact with leaders like Council Chair William Bratton, former NYPD Commissioner and Chief of the LAPD.
How a 9/11 hero worked to rebuild New York's fire department
Sal Cassano spent more than four decades in the New York City Fire Department, serving as a crucial leader before, during and after the Sept. 11, 2001 terrorist attacks that took the lives of more than 300 members of the department.
Listen to the podcast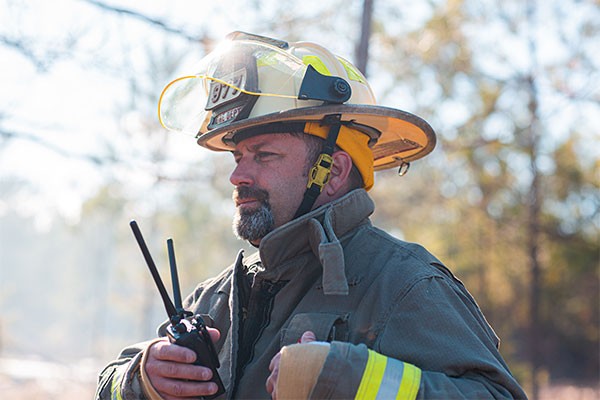 The Verizon First Responder Advisory Council Charter
The Verizon First Responder Advisory Council was formed in 2019 to provide strategic input and advice to Verizon's public safety segment. The Council is made up of highly respected and accomplished leaders who represent all facets of the public safety community, including emergency management, fire, public health and law enforcement.
The Council provides public safety thought leadership to Verizon and to the first responder agencies and communities that Verizon and its partners serve. The Council helps Verizon focus on the most important industry trends, priorities and needs affecting first responders so that Verizon can equip public safety professionals with the reliable, innovative, tailored solutions and technologies necessary to help keep them and our communities safe.
Meet the Council
We invite public safety agencies across the nation to take advantage of the expertise and guidance of the Verizon First Responder Advisory Council through events, webinars, meetings and conversations.
Chair William J. Bratton
Chair, Homeland Security Advisory Council
Executive Chairman, Teneo Risk
Former Police Commissioner, New York Police Department (NYPD) and Boston Police Department (BPD)

Former Chief, Los Angeles Police Department (LAPD)

Susan Benton
Victim Assistance Coordinator, Diocese of Venice

Former Sheriff of Highlands County, Florida

Past President Florida Sheriffs Association
Former Lieutenant of Criminal Investigations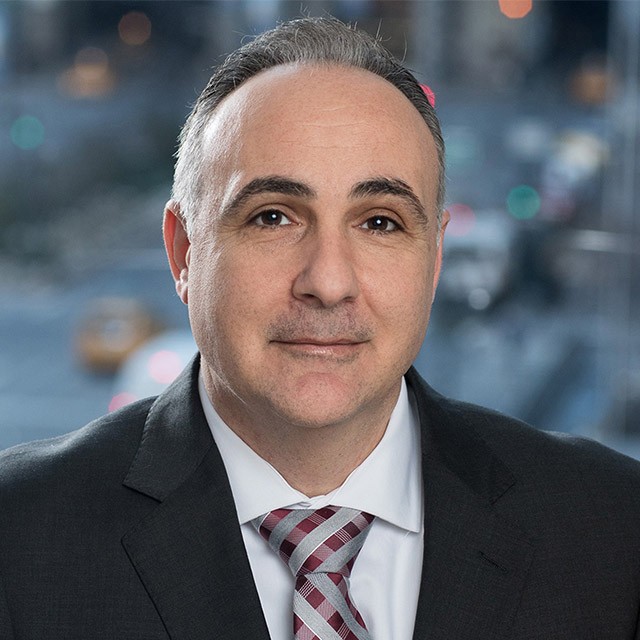 David Cagno
Senior Vice President, Teneo Risk
Former Lieutenant Commander, New York Police Department (NYPD)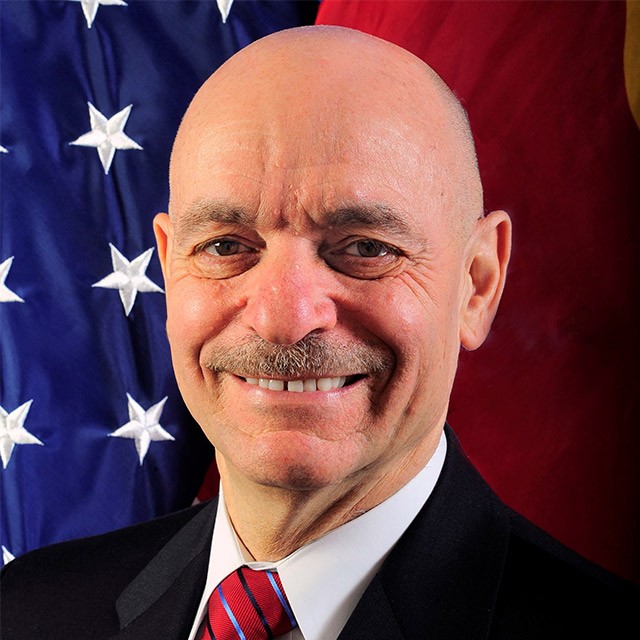 Salvatore Cassano
Senior Managing Director of Consulting and Lobbying Groups, Pitta Bishop & Del Giorno
Former Fire Commissioner, Fire Department of New York (FDNY)
Brian Dugan
Tampa Chief of Police (Retired)
Member, International Association of Chiefs of Police, Police Executive Research Forum, and Board of Directors of the Tampa Police Foundation
Former Security Representative, National Hockey League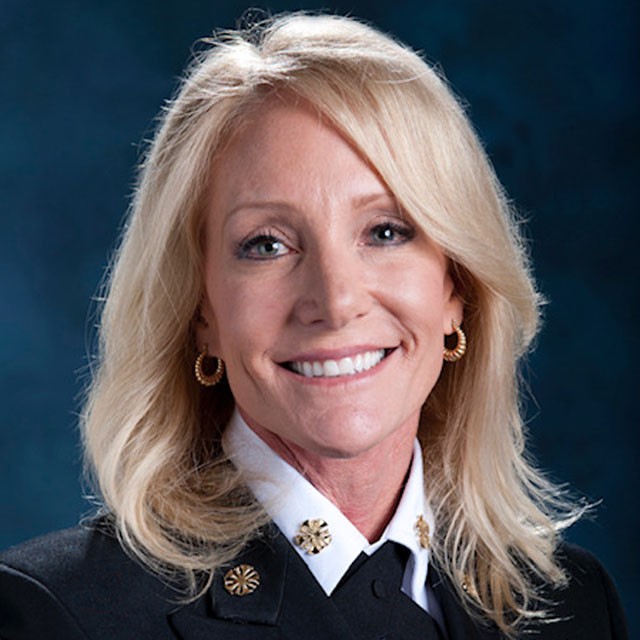 Kara Kalkbrenner
Former Chief Phoenix Fire Department
Graduate from the Naval Postgraduate School

Adjunct instructor for the Fire Services program at Maricopa County Community Colleges.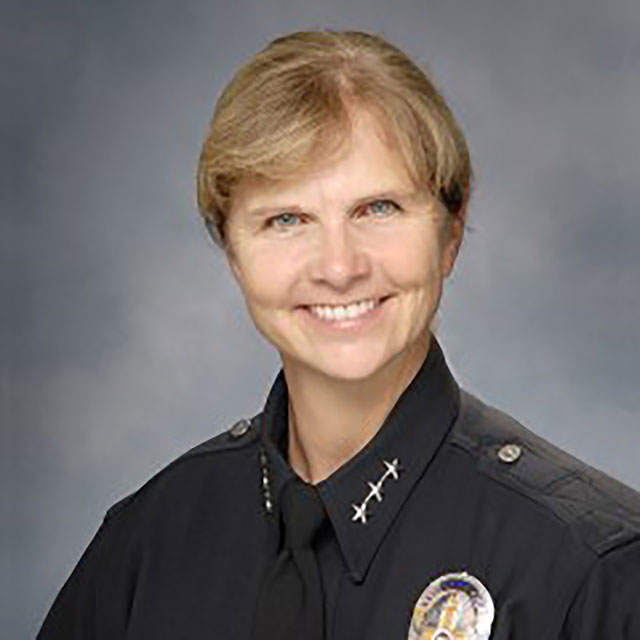 Sandy Jo MacArthur
First Responder Training and Education Consultant
Former Assistant Chief, Office of Administrative Services, Los Angeles Police Department (LAPD)
Former Captain, Civil Rights Integrity Division, LAPD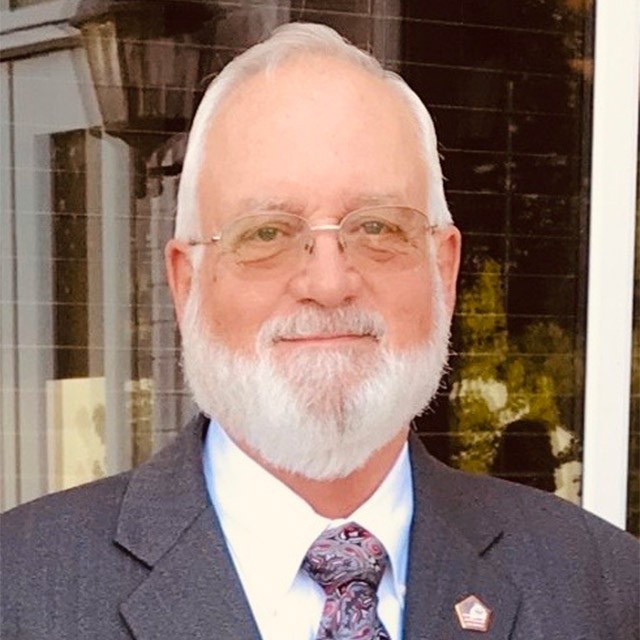 Edward P. Plaugher
Member, Charity Rebuilding NOMADS
Former Fire Chief, Arlington County, VA
Former Deputy Fire Chief, Fairfax County, VA
Former Assistant Executive Director, International Association of Fire Chiefs (IAFC)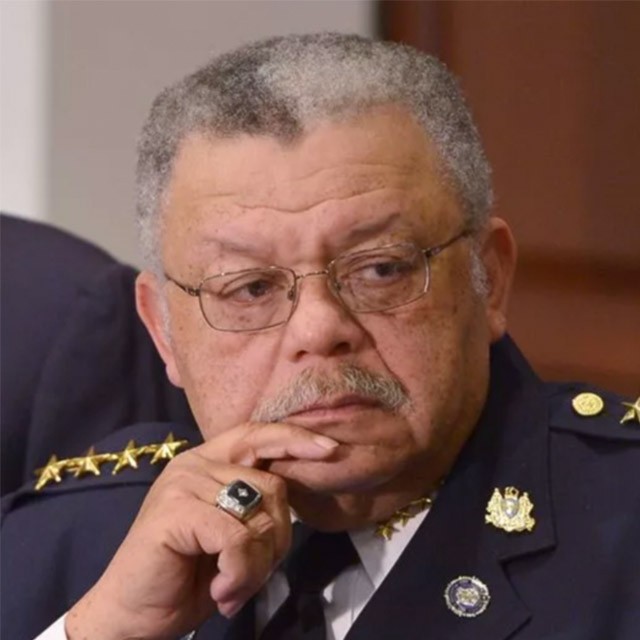 Charles H. Ramsey
Public Safety Advisor, U.S. Conference of Mayors
Former Commissioner, Philadelphia Police Department
Former Chief, Metropolitan (Washington, DC) Police Department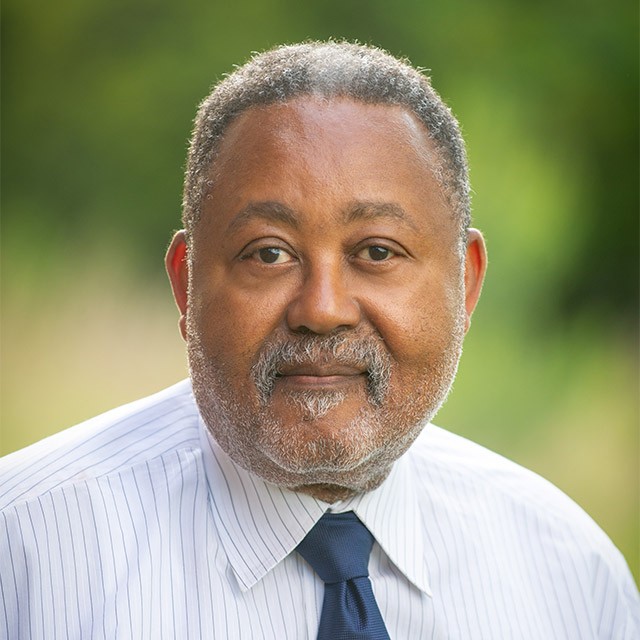 Ellis M. Stanley Sr.
Managing Partner, Ellis Stanley Partners
Chair, Global Board of Directors, International Association of Emergency Managers (IAEM)
Former Director, Atlanta-Fulton County Emergency Management Agency
Former General Manager, Emergency Preparedness Department, City of Los Angeles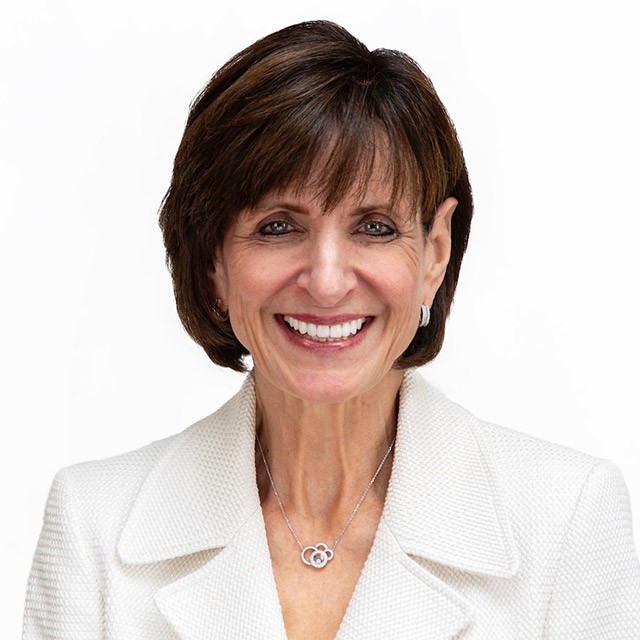 Karen P. Tandy
Vice Chair, Homeland Security Advisory Council and Commission on Combating Synthetic Opioid Trafficking
Chairwoman, Board of Directors, National Center for Missing and Exploited Children
Former Administrator, U.S. Drug Enforcement Administration
Former U.S. Associate Deputy Attorney General
Former Chairwoman, Board of Directors, National Law Enforcement Officers Memorial Fund