The Infrastructure Investment and Jobs Act (IIJA)
The Infrastructure Investment and Jobs Act is a once-in-a-generation federal funding opportunity designed to help modernize America's physical and digital infrastructure.
Quick facts
The IIJA was signed into law in 2021. It authorizes significant spending for governmental entities, nonprofits and tribal nations to help bolster the nation's infrastructure. This federal funding will be spent heavily at the state and local levels, offering public sector entities unprecedented modernization opportunities.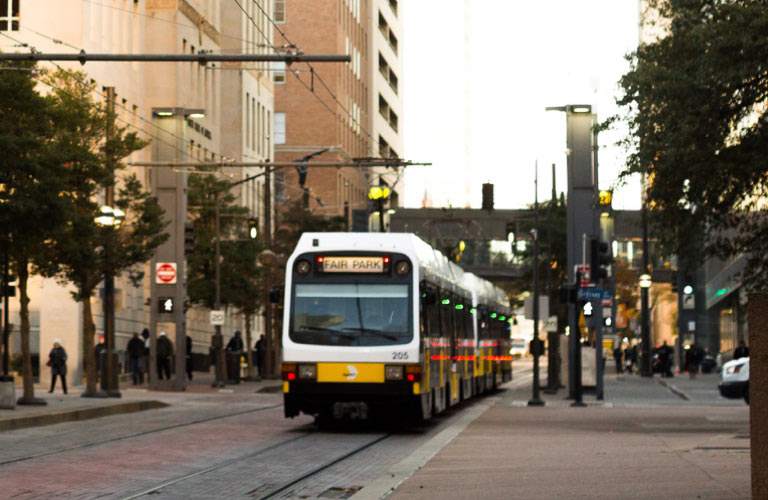 Available funds

The law authorizes $1.2 trillion for transportation and infrastructure spending— $550 billion of that figure must be spent before 2026.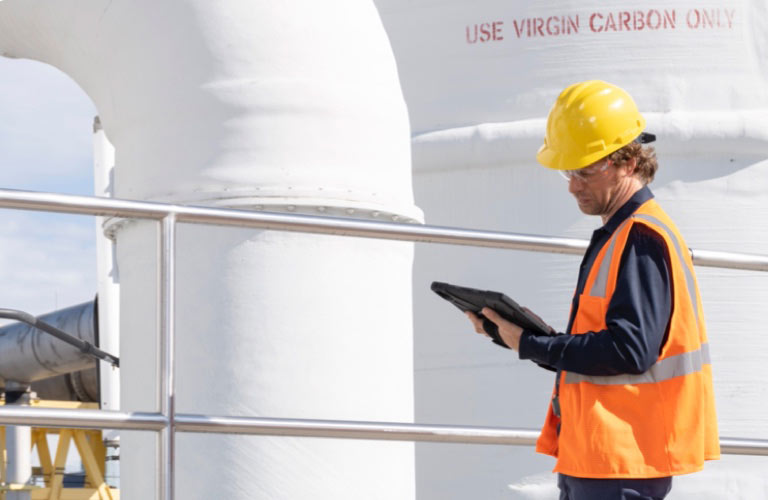 Types of eligible projects

While "infrastructure" does refer to physical infrastructure like roads and bridges, IIJA funding is available to a wide variety of projects in areas like utilities, broadband connectivity, public safety, cybersecurity environmental remediation, resiliency and more.
Bridging the digital divide
As dependence on technology rapidly increases, it's clear that connectivity has become a vital form of infrastructure. With $65 billion in available funds, the IIJA provides the largest investment for broadband deployment in history.
IIJA funding opportunities
There are many types and scopes of infrastructure projects that are eligible for IIJA funding. Below, we have provided examples across several funding themes, but this is not meant to represent an exhaustive list of opportunities. You can see even more funding programs by visiting the Government Finance Office Association.
Cybersecurity funding by state (including DC)
Additonal resources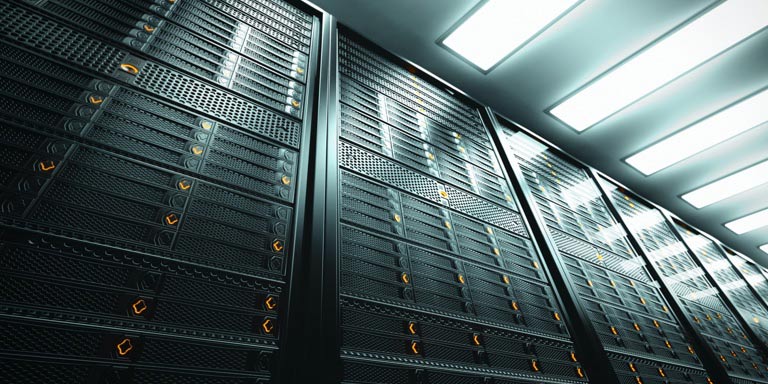 Infrastructure and Investment Jobs Act (IIJA) for Broadband
Get a quick overview of the four main funding opportunities the IIJA offers to broadband service providers.
Essential Transportation Infrastructure Improvements
Read about the decisions state and local governments are making to improve and modernize transportation infrastructure using IIJA funding allocations.
Talk to an expert.
We're ready to answer all your questions.
Call 1.844.825.8389


Or we'll call you.