5 ways to reduce data plan usage & avoid overage charges
It happens to most mobile users at some point: you turn off Wi-Fi and forget to turn it back on. You continue chatting, searching and watching, as usual, all while racking up data usage. Then, when your bill arrives, you're surprised to see an extra data fee.
All current Verizon plans feature unlimited talk and text in the US, but not all are Unlimited data plans. Thankfully, there are things you can do to stay within your monthly data usage limits. Here are 5 quick ways to avoid overage charges.
1. Know your data plans and allowances.
First things first: understand your Verizon plan and know how much data is included each month. If you have a Verizon shared data plan (e.g., S, M, L), you have added protection against overages. If your data usage in one month is less than your plan allows, the Carryover Data feature holds under-use total until the next month.
You can also add Safety Mode to your Verizon shared data plan. After you've exceeded your data allowance for the month, you can keep using data at reduced speeds so you can stay online without overage fees.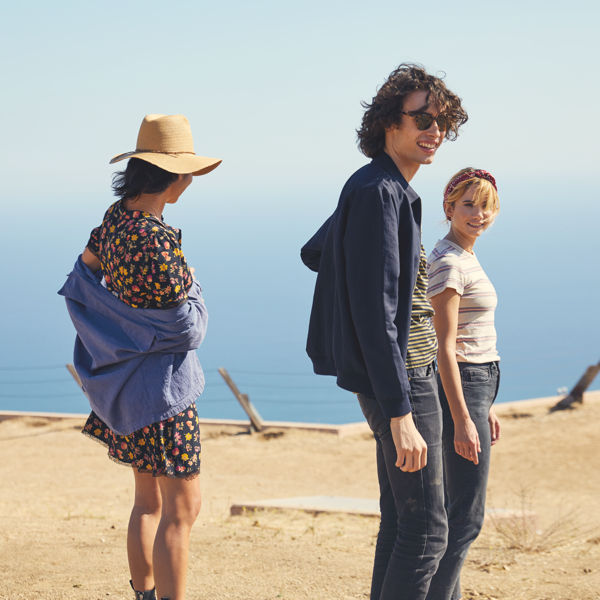 2. Monitor your data usage.

If you're not on an Unlimited data plan, regularly track your usage. Use the My Verizon app to get accurate information about how much data you've used in the current billing cycle. If you're over your data plan cap, stay offline until your data resets to zero.
In addition, monitor data usage for a few months to see if it ebbs and flows. If your plan's data limit doesn't cover your average usage, you may want to switch to another plan. 
3. Use Wi-Fi.
Whenever possible, use Wi-Fi instead of cellular data. This applies to your home, obviously, but also when visiting friends and family with a protected network. If you're safely browsing, it may also be okay to use public Wi-Fi at restaurants, coffee shops and stores.
Understand, however, that public Wi-Fi is vulnerable to hacking by cybercriminals. Protect your personal data using Verizon's Safe Wi-Fi. It's a virtual private network (VPN) that creates a secure connection using bank-grade encryption technology so you can confidently and securely use public Wi-Fi.
If you turn Wi-Fi off for any reason, set a reminder to turn it back on.
4. Manage your apps.
Left unchecked, the apps on your device can be major sources of data usage. Keep them in check with these simple tips.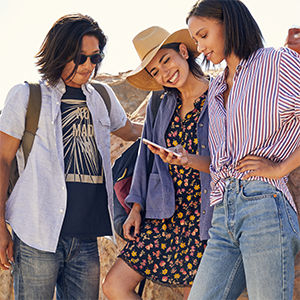 Download as much content — TV shows, podcasts and music, to name a few — as you have space to store. If you or your children watch a lot of online videos, consider subscribing to premium versions that let you download and play them when you're offline.
Turn off location services. Turn this feature on only when using an app that requires it (such as navigation tools or location-based review apps like Yelp). Download routes for later offline use with Google Maps and Apple Maps.
Turn off background app refresh. Many apps frequently update, which drains data and battery life. When you turn off this feature, apps update only when opened. 
Block cellular data access. Go to your settings and turn off cellular or data usage for apps you only want to use when connected to Wi-Fi. (This can be a good idea for streaming services.)
Remember: Each app has its own settings, so adjust to reduce data usage as needed. For example, you could disable autoplay videos on social media or change your podcast app to only download new episodes of shows when you're connected to Wi-Fi.
5. Switch to an Unlimited data plan.
The surest way to avoid overage charges is to choose a plan that doesn't have them. If a prepaid plan doesn't suit your needs, then consider a Start Unlimited, Play More Unlimited, Do More Unlimited or Get More Unlimited plan.
Verizon offers a range of Unlimited data plans for different budgets. Prices vary based on how much premium data you need, if you require a mobile hotspot and whether you want HD-quality streaming capabilities.
Data use without the disappointments.
Take a few minutes to help prevent data drains and avoid overage charges. That way your mobile bill won't come with any unexpected — and unwanted — surprises.
Related Pages
Verizon +play
Add, manage, and cancel all your subscriptions in one place. Plus get discounts.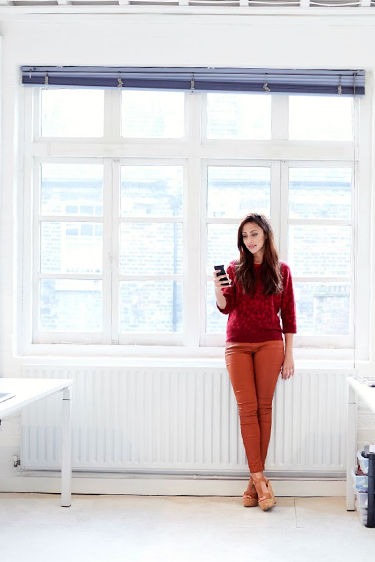 Verizon Deals
Check out the latest deals from Verizon on smartphones, accessories and more.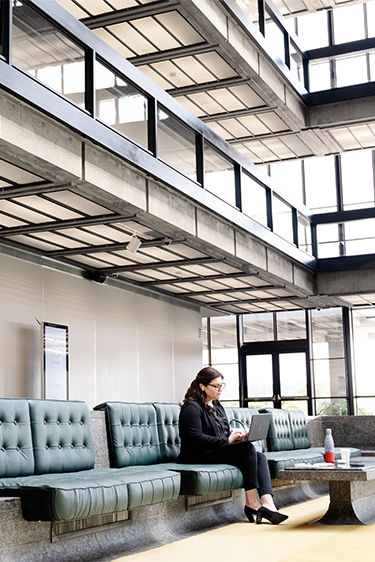 Customize your Verizon Unlimited Plan
Only pay for what you need. Check out our latest unlimited phone and data plans.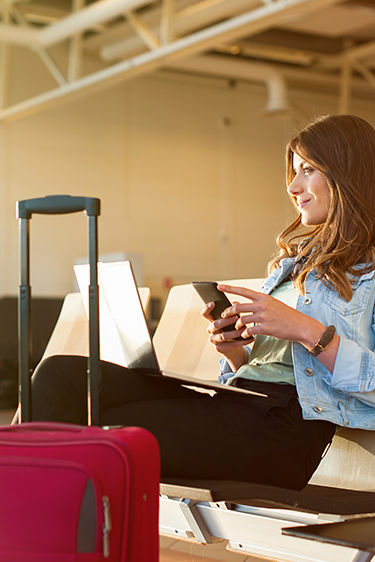 Reviewed by the Verizon Editorial Team. This content is provided for information purposes only. All information included herein is subject to change without notice. Verizon is not responsible for any direct or indirect damages, arising from or related to use or reliance of the above content.