Verizon Business Services
215 Heights Blvd
9:00 AM
-
7:00 PM
9:00 AM
-
7:00 PM
9:00 AM
-
7:00 PM
9:00 AM
-
7:00 PM
9:00 AM
-
7:00 PM
9:00 AM
-
7:00 PM
11:00 AM
-
6:00 PM
Store hours
9:00 AM
-
7:00 PM
9:00 AM
-
7:00 PM
9:00 AM
-
7:00 PM
9:00 AM
-
7:00 PM
9:00 AM
-
7:00 PM
9:00 AM
-
7:00 PM
11:00 AM
-
6:00 PM
Available Services
In-Store Pickup
Same Day Delivery
Verizon Business Services in Houston, TX
Find the best plan or bundle for your small business in Houston, TX.
Contact us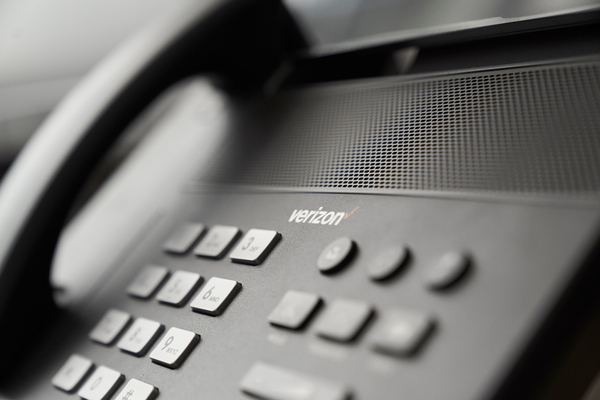 Business Internet in Houston, TX
Upgrade your business to a Fios business bundle. Combine the network reliability and speed of Verizon's 100% fiber-optic network for internet connectivity while staying in touch with customers with our business phone services.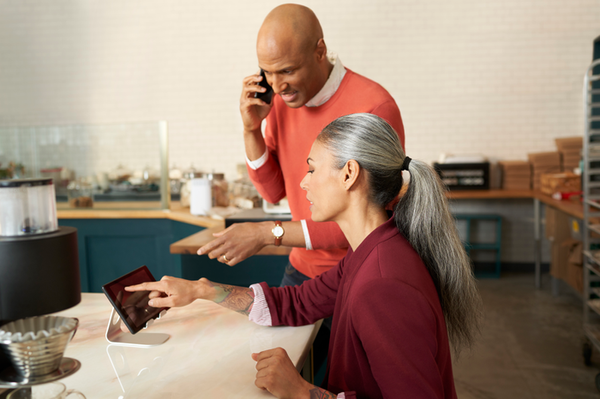 Wireless Business Plans & Phones in Houston, TX
Get a Business Unlimited plan from Verizon today. Our unlimited business phone plans are designed to grow with your business and work where you work.
About our 215 Heights Blvd, TX Verizon Business store
Explore Verizon's full selection of business solutions including internet, voice, and TV plans and packages to meet your organization's needs.
Book a business appointment at the Houston Verizon store to discuss your small business internet and wireless needs. Whether you are a small business just getting started, or looking to add additional services, our in-store business support can help. Find the right business internet and wireless services for your business. Can't make it in store? Schedule a virtual appointment to get your business questions answered. Verizon powers small businesses, helping make work and collaboration easier than ever.
Frequently Asked Questions
Verizon is Hiring!
Join a diverse network of people, made stronger by you. If you want to drive meaningful change in your career and the world, join the V Teamers who are doing it every day.
Apply today
Find another Verizon Business store Nearby