Business Phone Plans & Services
Boston, MA
Connect your employees and stay in touch with customers with our phone services that help keep you and your team productive whether you're at your desk or on the go.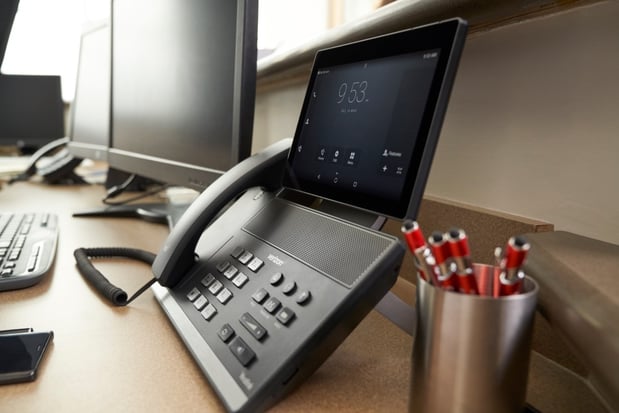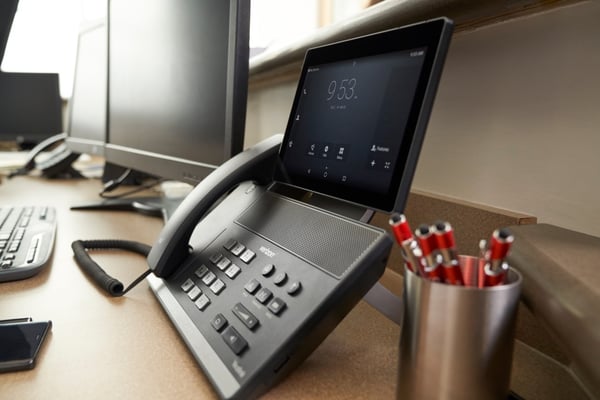 Exclusive Online Offer
Get up to a $500 Visa® Prepaid card for your business.
Exclusive offer for a select Fios and Voice bundle with a two-year agreement. Offer ends 9.30.21
Check availability
Choose your Verizon business phone plan
Small business owners know that every call counts. We have options from traditional phone services to secure, cloud-based Voice over IP (VoIP) connections, making it easy to manage your calls and help keep your business running. So when opportunity calls, you're reachable, even on the go.
Preferred Voice
Traditional phone service with unlimited nationwide calling and features.
Plus taxes & fees w/2-yr. agmt. & auto renewal.
Per line per month
Plus taxes and fees
Business Digital Voice
Get a reliable, feature-rich VoIP phone system that's easy to use and easy to manage.
Plus taxes & fees w/2-yr. agmt. & auto renewal.
Per line per month
Plus taxes and fees
Fios Internet + Business Digital Voice
Add Fios Internet starting at $69/month
Plus taxes, fees, and equip. charges
Per line per month
Plus taxes and fees
Offer & Pricing Detail
close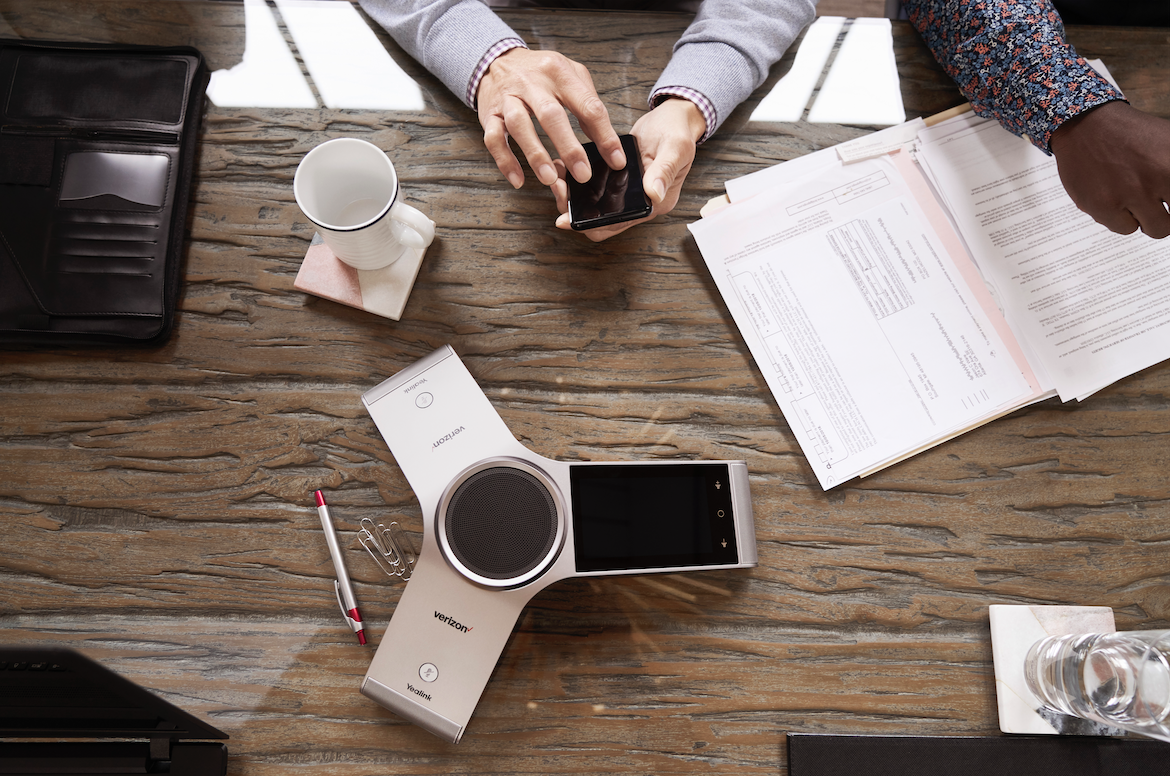 Verizon business phone plans outpace the typical landline.
Get phone service in Boston, MA with unlimited nationwide calling and predictable billing every month. Get popular calling features, including call forwarding and voice mail, to keep your business moving. Talk to people anywhere in the U.S. at no additional cost. Stay connected with a phone service provider for small & medium businesses that gives you 99.9% network reliability.
View all business communication solutions
Connect your employees and serve your customers with voice, video and contact center tools.
Deliver better customer experiences & opportunities for employees to collaborate with advanced communications services for small & medium business from Verizon.
View all plans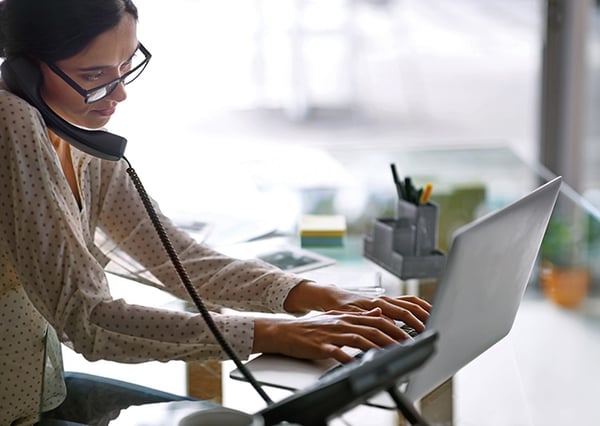 Verizon Business Phone Plan FAQs
About Verizon Business Plans and Services in Boston, MA
Explore Verizon's full selection of business solutions including internet, voice, and TV plans and packages to meet your organization's needs. Whether your business needs a better internet connection or phone service, Verizon Business can provide a solution. See what Verizon Business products are available in Boston, MA and get pricing today. Check the availability of Verizon Business plans and solutions in your area and give us a call. Tell us a little bit about your business and get set up to meet with our professionals to ask questions, get advice or request a quote. Not sure what you need? We can provide guidance and help make some recommendations.