Transform at the right scale.
Transformative workplace goals aren't limited by the size of your organization. Take advantage of advanced technologies that can help you create a digital presence, expand your reach and remain competitive.

See our solutions in action.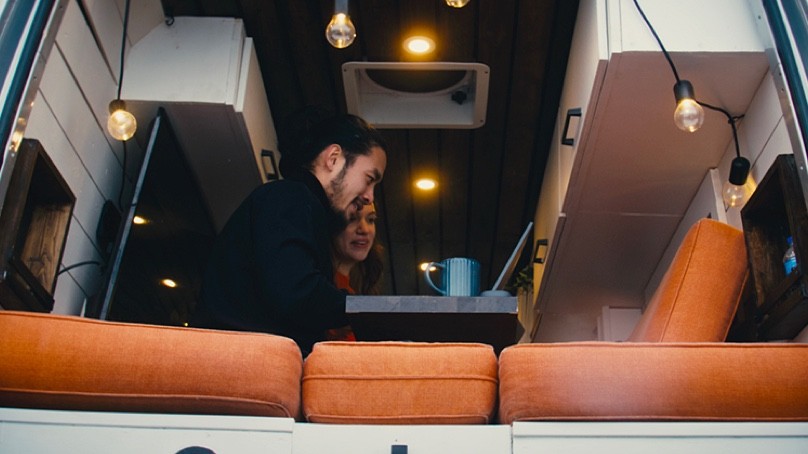 Web designers live and work on the road.
Duo Studio does everything more conventional digital agencies do while staying mobile, thanks to their Verizon connection.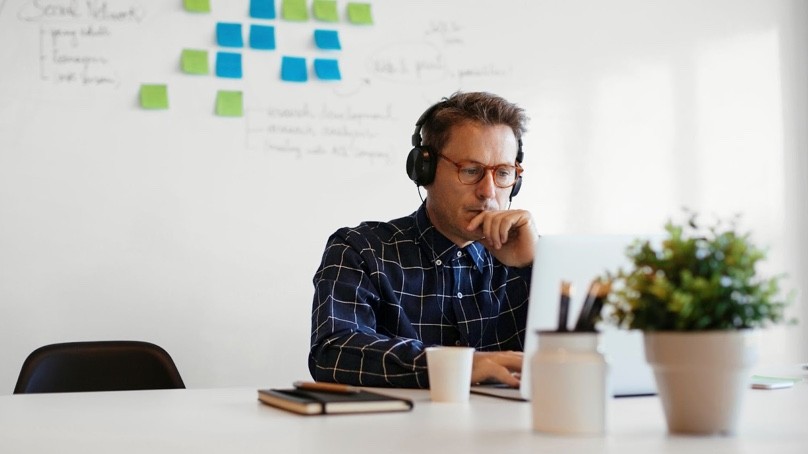 Webinar: Making it work
Explore the future of work and the technology that can help you build team connection and engagement.

Transform how and where you connect.
As the demand for more tech grows, business owners and smaller agencies can integrate reliable solutions designed to fit their needs and enable working from anywhere.

See how our products can help.
Stay present, even while remote.
Help ensure your customers and employees can always reach you, even if you're in the field or working remotely, and make them feel as if you're all in the same room together.


See how our products can help.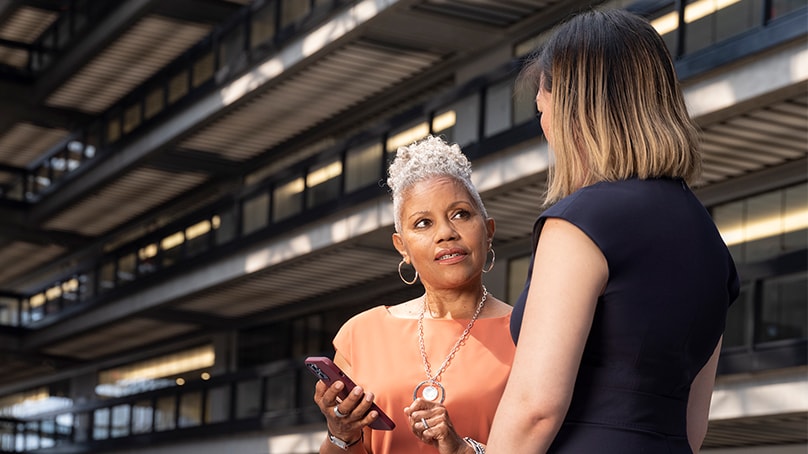 Keep your business up and running.
Get powerful protection benefits that cover your device in case of loss, theft, damage and post-warranty defects.
Explore more remote and hybrid solutions.
Stay secure in the office and beyond.
Implement robust security solutions that can flex to protect office and offsite environments.

Reimagine your workplace.
Maintain the dynamic you've created for your organization.

Create robust remote work from home platforms.
Give your employees who are working from home the tools they need to get the job done.

Power an anywhere contact center.
Explore the potential of cloud contact centers to positively impact customer and employee experiences.